Theatre & Literature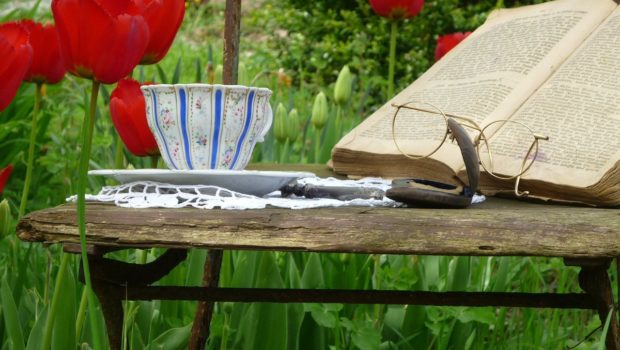 Published on November 18th, 2021 | by Laurence de Valmy
0
Anne Sophie Jouhanneau makes us dream of Paris in her novel Kisses and Croissants
Anne-Sophie Jouhanneau is a bilingual French author, who now calls New York city home, after years in Amsterdam and Melbourne. She has published 18 books of young adult fiction and nonfiction translated into 10 languages and her latest, Kisses and Croissants (Random House Delacorte Press, 2021) is her U.S. debut.
The book follows the adventure of Mia Jenrow, an aspiring ballerina, who is planning to spend a magical summer in Paris pursuing her dream. Along the way, she has to deal with a rival, a fierce ballet instructor and a charming parisian. Because there's a reason Paris is called the City of Love. The book has received praises from The Hollywood Reporter or Popsugar among others and we are happy to meet with its author.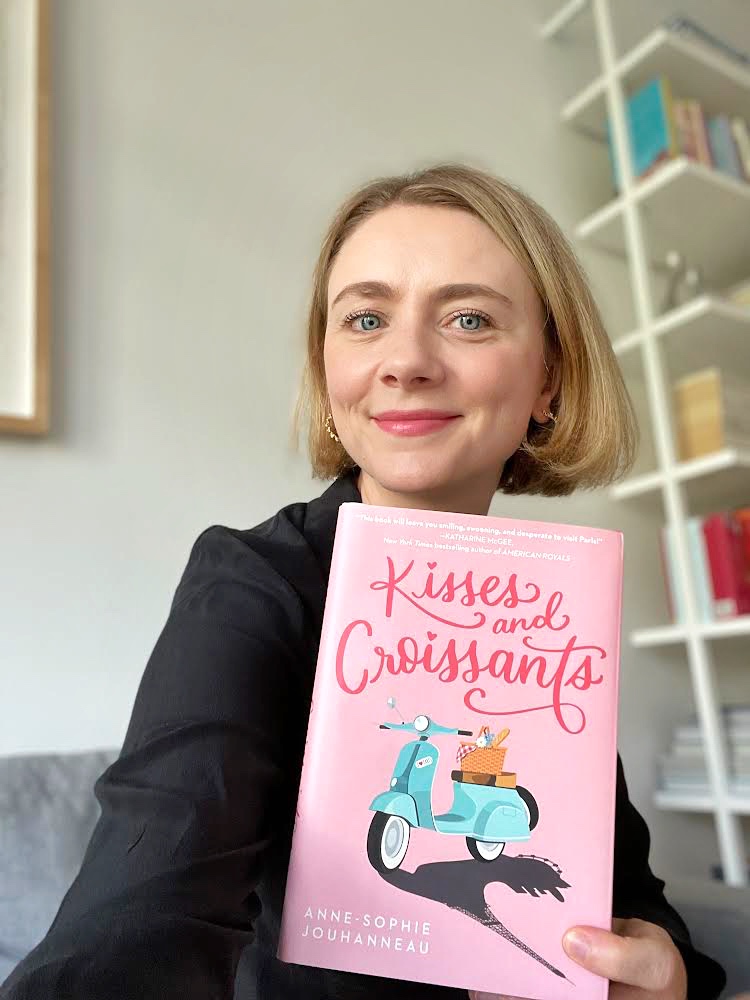 You have published many books in French. Can you tell us about them and is there a project to publish Kisses and Croissants in French too?
Sure! I published several books of fiction and nonfiction for teen girls with my French publisher, Fleurus. My series of five young adult novels was published under a pen name, so I can't say too much about it. The books of nonfiction ranged from a guide to fashion, to a collection of personality quizzes combined with self-help articles, to activity books, and more.
Kisses and Croissants has been translated into five languages already, though not French yet. My agent's team has been in touch with a couple of French publishers, so fingers crossed it will be available in French in the near future. I would love that very much, but it's out of my hands.
Mia, the character of Kisses and Croissants, is a fan of Degas. What would be your pick among French visual artists?
That's a tough question but I think I would have to say Claude Monet. Every time I'm in Paris, I go by the Musée de l'Orangerie to see the Water Lilies. These paintings are such masterpieces, and I love that the space was basically created to feature them in the best possible way. Generally, I love all the impressionists and my taste leans pretty contemporary/modern.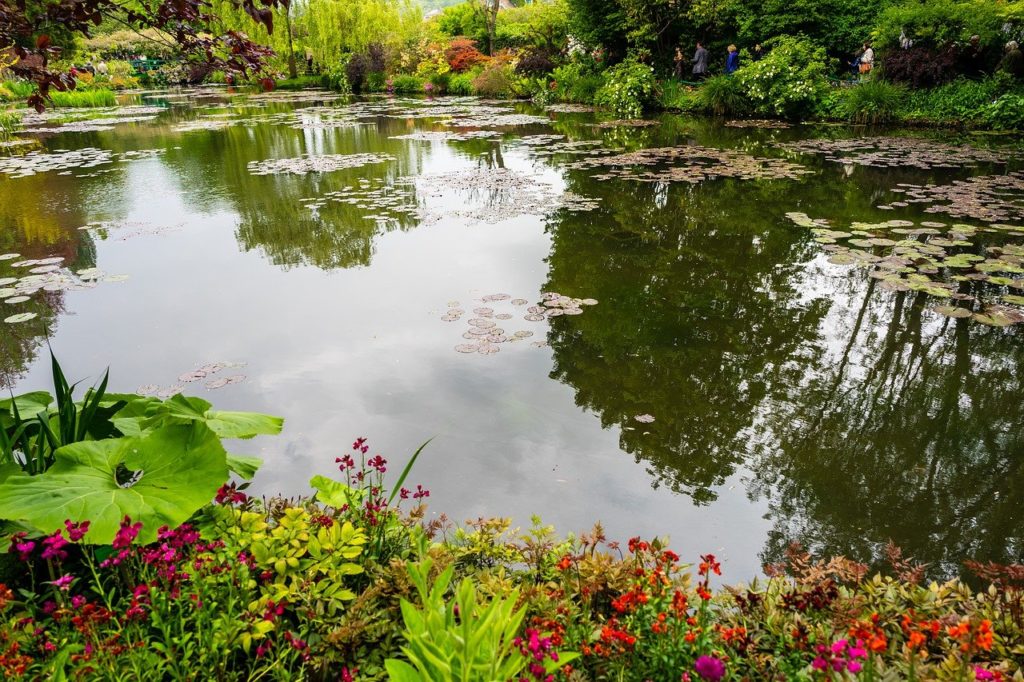 What is the cliche about French people that you think is the closest to reality?
French people are sometimes referred to as rude, which I think is because of our tendency to be pretty direct and sometimes a little too rough around the edges. We're a latin culture, with the fiery that comes with it. So I think that cliché is the closest to reality, but mostly because intentions and culture get lost in translation.
What is your upcoming project?
My next young adult romance novel will also be published by Random House in spring 2023. It's not a sequel to Kisses and Croissants but it has a similar spirit. This time it's a French girl who moves to New York City to pursue her passion for cooking. It's romantic, lighthearted and will hopefully make you fall in love with New York. For anyone who enjoyed all of the food in Kisses and Croissants, you're in for an even sweeter treat. My publisher and I have just agreed on a title, but I don't think I can reveal it just yet. Stay tuned!
What is your dream project?
I'm working on a number of projects I'm excited about right now, but I can't really talk about them. I love working in different genres and mediums, so I'd say working on the TV/film adaption of one of my novels would be an absolute dream. I also grew up on comic books (like many French kids!) so that's on my bucket list, too. Mostly the ability to keep writing and publishing is a dream in and of itself.
Header Photo Credit: Pixabay