Business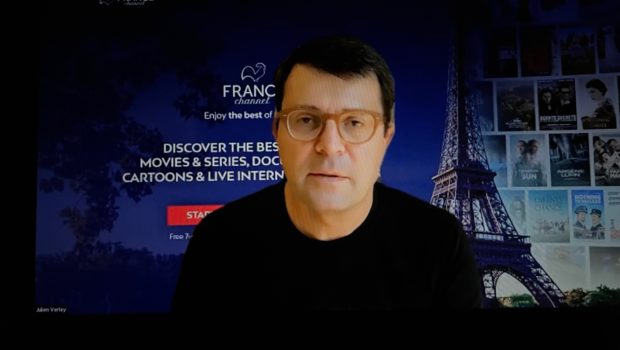 Published on December 14th, 2021 | by Isabelle Karamooz, Founder of FQM
0
How to Watch the French-Speaking Streaming Platform in the United States?
As a French expatriate in the United States, it sometimes (even often) happens that we miss France, and watching French television can give the impression of having returned home. It is possible to watch French television via a subscription for the sum of $ 25 to $ 43 / month, you will have access to a bouquet of several French news channels. However, for our Francophile and American friends, it is very often complicated to watch the French programs that we like from abroad without subtitles. So we might think of resigning ourselves, but it is with joy that we can count on France Channel which explains how to get around this constraint by offering us streaming with English and French subtitles.
Finally, the solution for watching series, documentaries, films in French, and cartoons for children or learning French, watching French television channels and news programs from the United States. streaming remains. This option allows the user to have access to all the content of French programs and films easily and on several of your computer devices.
We met Julien Verley, CEO of France Channel, via a Zoom meeting, who told us about his project, which has already proven its worth for several months.
Enjoy all this content in one click!
To access the largest catalog of French entertainment in the United States, go to www.francechannel.tv.
France Channel costs $7.99 per month or $79.99 per year and offers a 7-day free trial.
French Quarter Magazine readers benefit from a 10% discount on monthly subscriptions thanks to the code: FRANCE10