Art & Culture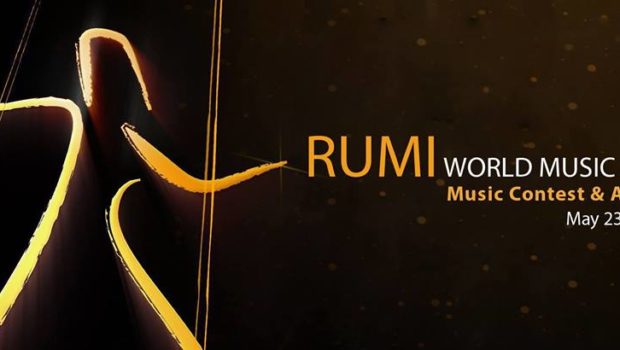 Published on May 17th, 2015 | by Isabelle Karamooz, Founder of FQM
2
All the world music brought to Las Vegas !
Experience Eurovision Live in Las Vegas as if you were there! Rumi World Music is organizing a world music and dance contest on May 23rd and 24th, 2015 in Las Vegas.
This is the first time that the world music competition will take place in the Milan Grand Ballroom at the M Resort Spa & Casino Hotel. More than 100 artists and groups from different countries are participating in Rumi World Music Awards & Contest 2015, the only world music competition in Las Vegas.
Unlike Eurovision, Rumi World Music invites international artists and not only Europeans. Each participant does not necessarily present a singer but may sing their own song in the local language or in their own language. The artists will compete for awards in 15 categories (Best Female Voice, Best Male Voice, Best Choreography, Best Artist Europe, America, Africa, Australia etc…). Each country awards points to singers and dancers but may not vote for their own candidate.
Artist Morgane will represent France. She is known for being a dancer at the Lido de Paris and at the Paradis Latin in France, as well as the Jubilee in Las Vegas. After she stopped dancing, she now devotes her time to singing. She sings Celine Dion songs in both French and English and can be found performing at the South Point Hotel, Hard Rock Casino and many other hotels.
Over 800 people are expected to Rumi World Music Contest. This event is already watched by over 12 million people on certain TV channels and the Internet.
When: May 23rd & 24th.
– Red Carpet at noon to 3 pm
– First Show from 4 pm to 8 pm
– Second Show or Awards Night from 4 pm to 10 pm
Where: Milan Grand Ballroom at the M Resort Spa & Casino Hotel
Prices: Tickets $75
Book your tickets on the Rumi World Music website: http://www.rumiworldmusic.com.