Fashion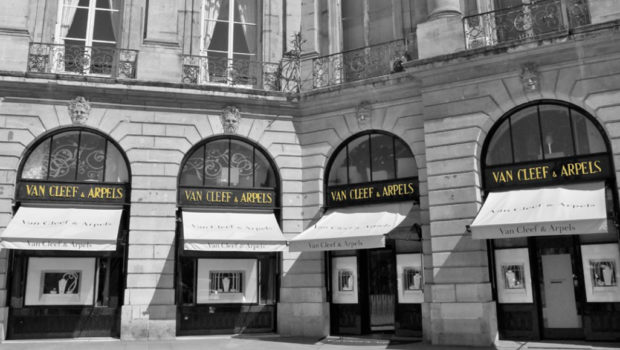 Published on February 13th, 2018 | by Joshua Chanin
0
Van Cleef and Arpels: a famous jewelry store
Many might know of the famous jewelry store in New York City named Van Cleef & Arpels. Selling a variety of fine accessories including watches, perfumes, and other ornaments of wear, this modern titan of the clothing industry has a long and rich history.
Van Cleef & Arpels boutique shop was founded in 1906 by two Frenchmen, Alfred Van Cleef and his father-in-law, Salomon Arpels. Both men were adventurous and daring entrepreneurs, wishing to expand the world of fashion in France. Their establishment was located opposite the famed ​Hôtel Ritz in Paris, and gradually attracted tourists who wished to purchase detailed jewelry containing little animals, fairies, and flower pieces. The little shop expanded its influence across the nation, as Van Cleef & Arpel's family company opened up a line of boutiques in hotel resorts in Vichy, Nice, Monte-Carlo, and other tourist destinations in France in 1920. Tragedy would strike the family when Salomon Arpels passed, but business did not slow down.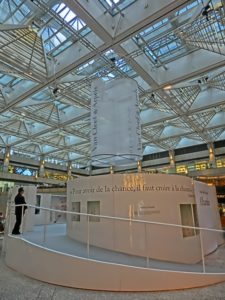 Van Cleef's brothers-in-law, Charles, Julien, and Louis all joined the family business and added their input to the design of the new products. These new products included diamond bracelets, the first of their kind. In 1926, the daughter of Van Cleef, Renée Puissant assumed control of the company and led the establishment to new heights in the world of culture. Under the tenure of Puissant, the family moved their business affairs overseas at the beginning of the Second World War. Van Cleef & Arpels held a prominent status among the American community at the 1939 World's Fair in New York City. Many Americans had the desire to expose themselves to the riches of their brothers, purchasing the finest materials from Europe, including jewelry. Puissant and the family noticed the consumer desire and pounced upon an opportunity.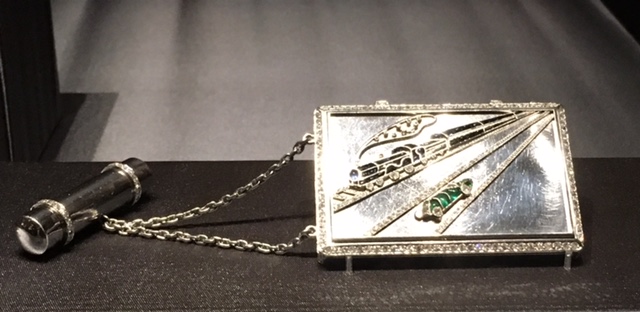 Van Cleef & Arpels opened up their biggest store to date in New York City on Fifth Avenue late 1939, attracting many customers and a new audience. Customer attendance in the Big Apple's store soared. Many celebrities would endorse Van Cleef & Arpels' products, such as the American actress Grace Kelly, Hollywood businesswoman Elizabeth Taylor, and the British Royal Wallis Simpson, Duchess of Windsor. In a couple of decades, the little jewelry boutique on the street had transformed itself into the rapidly-growing multi-million-dollar business.
The New York store still stands to this day, and other locations in the United States are prominent sites for shopping, supplying Americans with the accessories of authentic luxury from Europe, and gradually binding the cultural ties of France and the United States. The bold and tactical position the family took on deciding to move their business to the United States changed the future of the company and the cultural lifestyle of America. Luxury was introduced to Americans through French products, enabling both sides of the Atlantic Ocean to come together in harmony around fine pieces of jewelry.
This article was translated in French by Sandrine Sweeney.