Art & Culture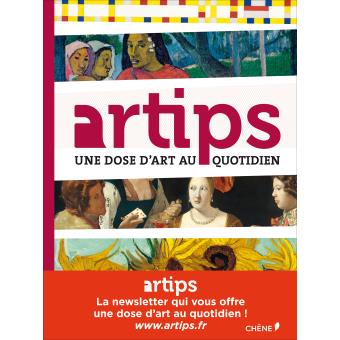 Published on February 15th, 2018 | by Laurence de Valmy
0
Artips: culture as a tool of self development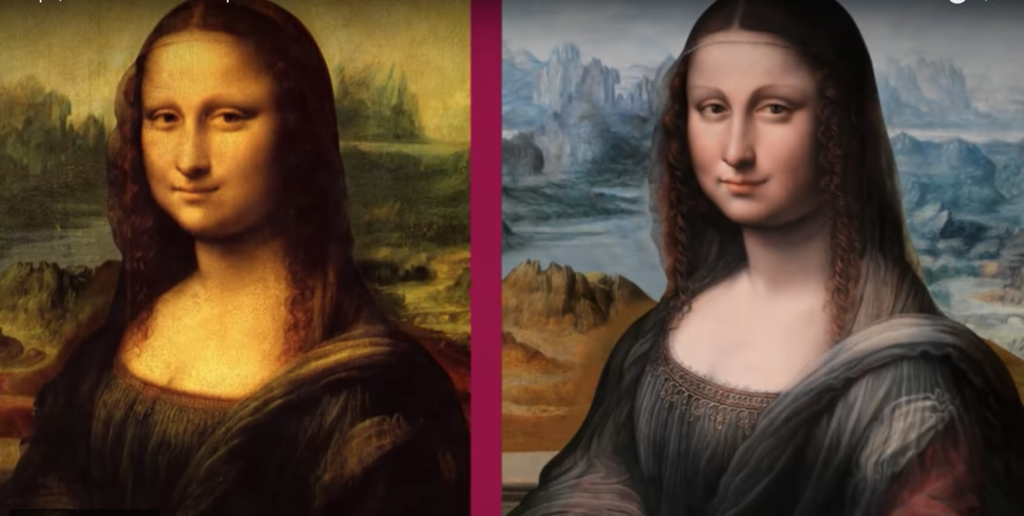 Why did Cezanne particularly like apples?

 Who is the twin sister of the Mona Lisa? Q

uestions to which the experts of 

artips answer to in a fun way in order to bring a daily dose of art through a newsletter where you can read about art in a few minutes and learn. Not only art since the founders have also launched Musiktips and Sciencetips.
Artips was founded by 2 entrepreneurs who wanted to facilitate access to general culture. A successful bet because after 5 years, they have 600,000 readers and have successfully launched their e-learning platform for companies which is also developing rapidly. Their mix of reliable information validated by experts and a light tone is a winning combination. We learn better by having fun!
Companies join because they understand that soft skills can develop their employees in many aspects, from well being to commercial efficiency.
A clever approach that combines knowledge with modern tools and adapt to the lifestyle of active people who have little time. Their success shows that the desire to learn and to train is there. At a time when information is accessible, it is easy to be overwhelmed with it. That's why it is even important to know how to digest and question it. The general culture beyond the accumulation of knowledge is to acquire a curious mind, put things in perspective, question, verify the facts. To know that we do not know everything …
We are delighted to welcome Gabrielle Mirallié, Artips Innovative Content Manager to present their mission!
How did the idea of ​​Artips come up?
The founders Coline Debayle and Jean Perret met at a startup weekend. Coline, who had just finished her studies, regretted not having enough much time to cultivate herself, to go and see exhibitions, etc. Jean had already had startup experiences and they pooled their ideas that they turned into Artips!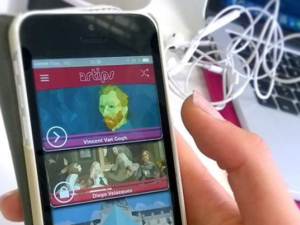 What is your audience?
Our newsletters reach about 600,000 readers between art, music and science. The music was released about 2 years ago and science since last May.
How do you choose the topics for creating your newsletters? Who are your collaborators?
We have several people in the team most of whom are art historians and 2 scientists for Sciencetips. We also have external contributors who send us topics that we rework and that our experts validate. We also work with partners who for example for Artips are mostly cultural institutions. They order us an anecdote about an artwork which is for example present in their exhibition of the moment. Our experts work on the subject and it allows to highlight the event of the institution.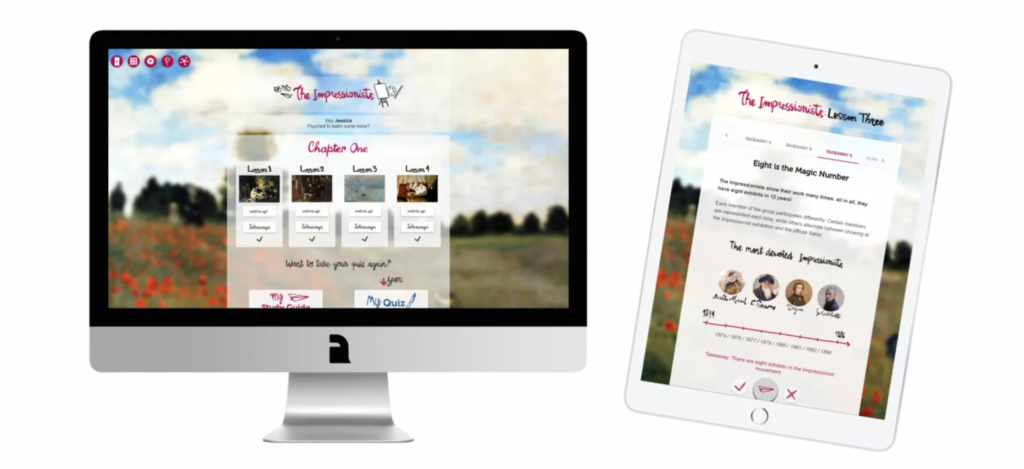 Can you tell us about your e-learning platform?
With pleasure. So we have on one side the three newsletters that are free for readers and on the other hand we have created an e-Learning platform for companies. These are very short formats with lessons of about 8 minutes with licenses that allow companies to give access to their teams. This allows companies to develop access to general culture to stimulate creativity, decluster and promote well-being at work. The tailor-made contents for companies, whether they touch on the history of the company (as we do for Saint-Gobain) or topics that are dear to them (sexism for SNCF), are a new development axis for Artips: this raises a lot of enthusiasm for our customers and prospects.
The short-term effects are probably more difficult to measure for a company, what feedback do you get from them ?
Yes, it took some time to convince our first customers to test the platform and since then it has developed well and we are delighted to see that our efforts are successful. Today Artips counts among its clients companies like Cisco, Médiamétrie, Vivendi (for whom we also create tailor-made content, from conferences on the music they offer to their employees), Le Petit Futé, SNCF as well as than major schools: INSEEC, the GES network, Sciences Po Paris, etc.
What kinds of feedbacks do you have? I will quote Claudia Ambruosi (Societal Reporting Coordinator at Vivendi) about our collaboration: "We needed a common cultural base where all the Vivendi entities would come together and which would be the basis of the group's emerging culture. The partnership with Artips responds to this desire to encourage the openness of employees to our world and its extraordinary heritage. In addition to the platform, the internal newsletter sent once a month to employees around the group's businesses helps to enhance the know-how through anecdotes. "
Is Artips also available in English?
The e-learning platform is indeed available in English. The newsletters are not yet, we have chosen to focus on what already exists for the moment.
More information