Art & Culture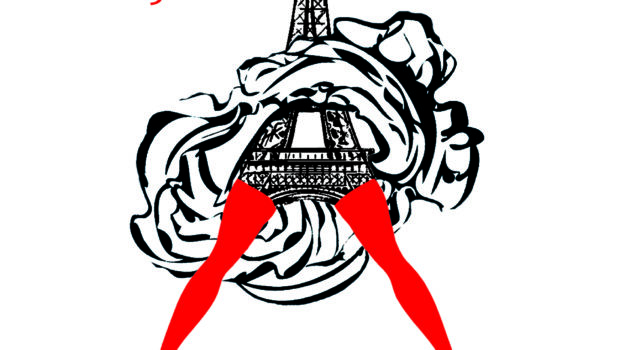 Published on June 11th, 2018 | by Isabelle Karamooz, Founder of FQM
0
The Cabaret Versatile presents its new show called "The Parisian Dream."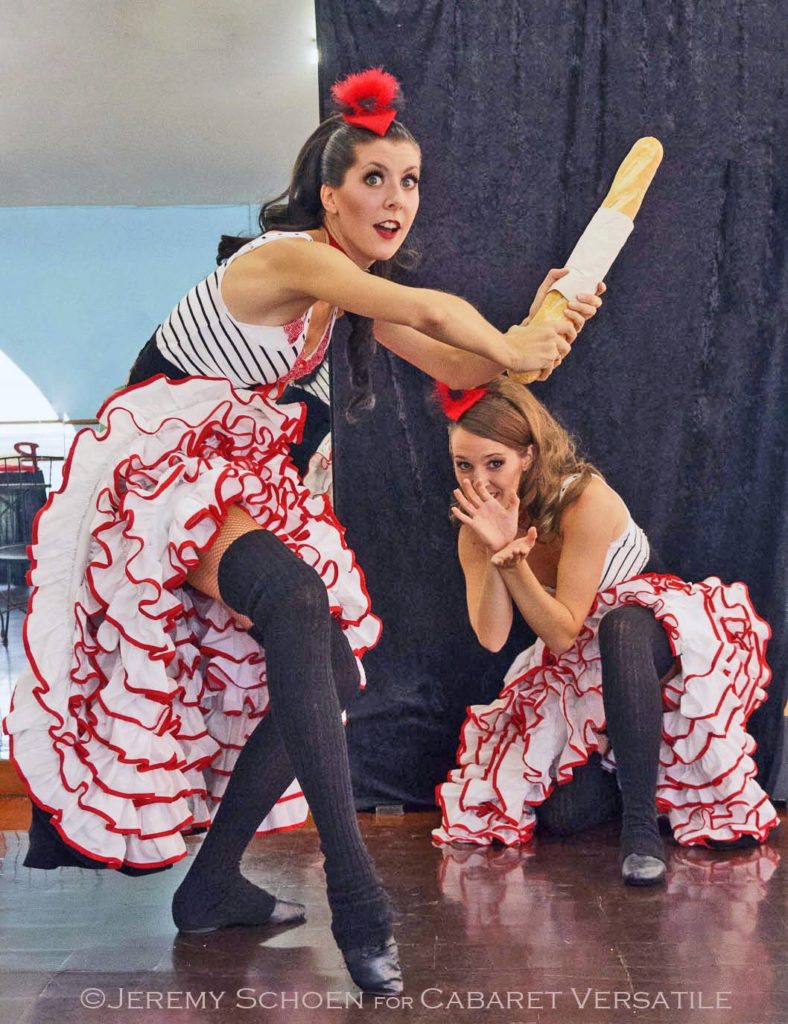 A Parisian breeze will blow into the city of Los Angeles during the Hollywood Fringe festical, an annual festival dedicated to theater. The Cabaret Versatile created in 2012 by Lola Ohlala of France will present her new show called "The Parisian Dream" on June 15, 16, 22 and 23 at "Assistance League Playhouse" in Los Angeles, California.
To get your tickets, click here: cabaretversatile.com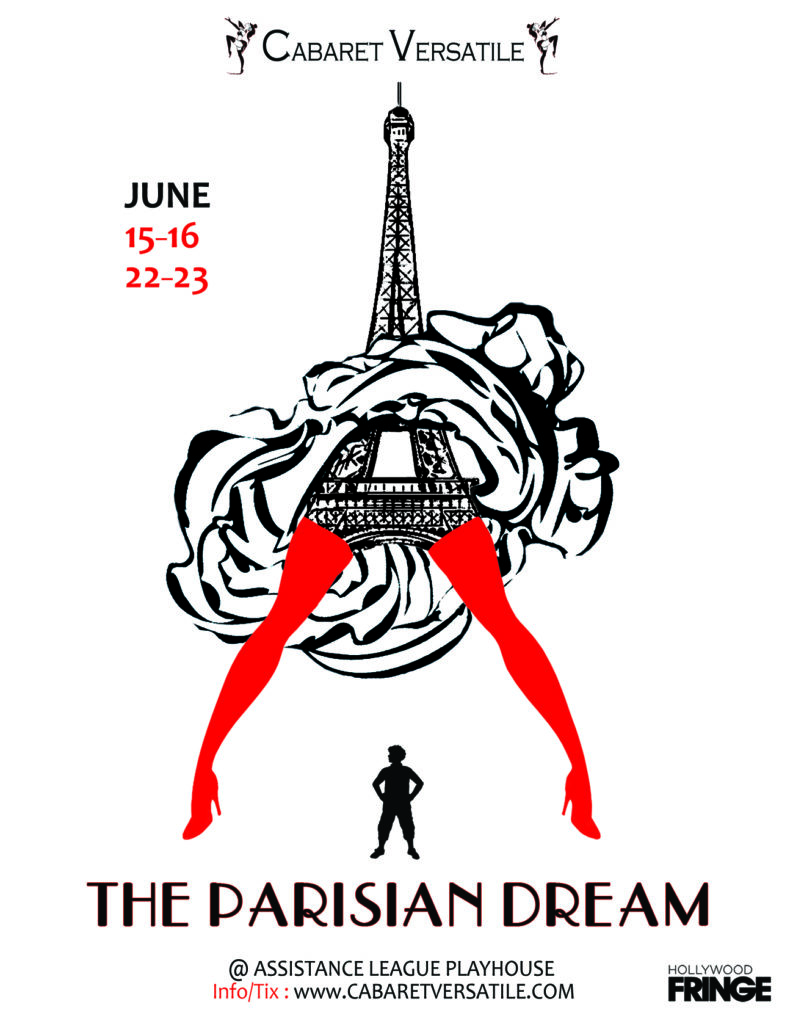 If you like the atmosphere and the costumes of the cabarets, the traditional French cancan, the singers and the sensual choreographies, the Cabaret Versatile shows will seduce you. The show "The Parisian Dream" features a young man who tries to escape an absurd political deception in his country and decides to settle in France to start a new life in the city of light, city of love and city of the atmosphere! The audience will be transported by the moments of humor and surprises.