Art & Culture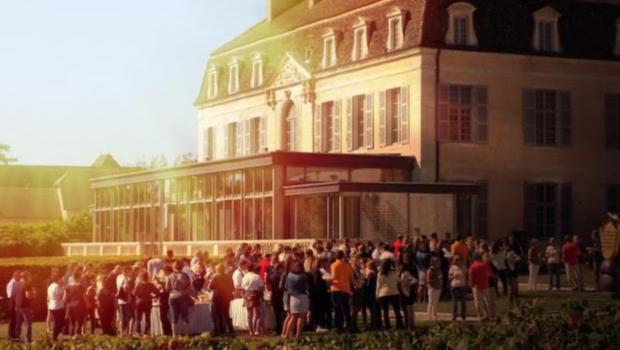 Published on June 25th, 2018 | by Laurence de Valmy
0
Rootstock: Music, wine and food in a French Castle? Yes please!
Founded in 1726, Château de Pommard is one of the most iconic and visited wine estates in Burgundy, just 3 hours from Paris. Clos Marey-Monge, at the heart of the domain, has been producing one of the greatest expressions of Pinot Noir for more than two millennia and is now classified by the UNESCO. A Californian family, the Carabello-Baum is now at the head of the estate and has decided to transform the estate into the ultimate wine education destination where anyone can experience the phenomenon that is Burgundy… with a dose of pop, rock or electro music!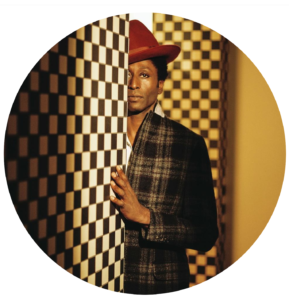 Rootstock, Burgundy's music, wine, and food festival returns this summer for the French holiday Bastille weekend (July 13-15, 2018). The team at Château de Pommard conceived of the Rootstock music festival to attract world-class talent to the region, and to support young, rising artists at the beginning of their careers. The festival will feature a roster of chart-topping international acts, including British band Jungle, Canadian group Soul Jazz Orchestra, Swiss band Le Roi Angus, and Nigerian-born guitarist Keziah Jones. This international lineup will be completed with the French pop electro group Isaac Delusion and a special Bastille Day DJ set of the unmissable Breakbot.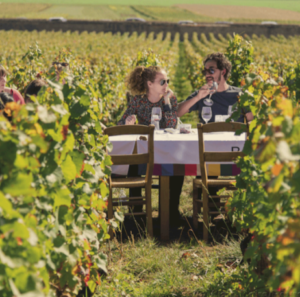 Travelers will be able to stay into the Chateau new luxury Pop Up Hotel for a glamping experience, where guests can sleep in an elegant outdoor setting surrounded by hundreds-year-old vines and 17th-century architecture. The activities available vary from food and wine pairings, Burgundy-tasting seminar to guided cycling tour or picnics in the ancient Clos Marey-Monge.
For more information: