Art & Culture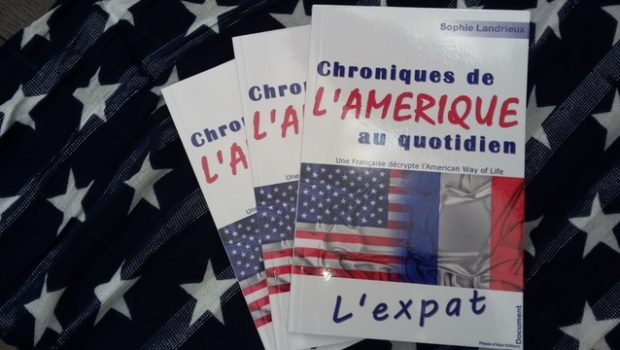 Published on September 24th, 2018 | by Isabelle Karamooz, Founder of FQM
1
"Chroniques de l'Amérique au quotidien," Sophie Landrieux's latest book
What does it mean to be a writer?
Becoming a writer is a childhood's dream that still seems unattainable. Even though I published several books, I don't dare to call myself a writer and hide behind other professional identities: teacher, researcher, or lately librarian.
Some of our readers will soon be learning about your new book and don't know much about "Chroniques de l'Amérique au quotidien." Can you tell us a little bit about it?
My book is a testimony about life as an expat in the United States. It draws from my personal experience since I've been living with my family for the past ten years in the States. The book analyzes the American Way of Life and the cultural differences between France and the USA regarding many aspects: education, cooking, parties and holidays, women's roles in society, as well as religion, alcohol consumption…
Tell us a little about your writing routine. Do you write early in the morning, or all night long? Pen or computer?
I like routines. I always write in the same room, usually after my morning walk or right after lunch. I need the house to be empty and silent to be able to write – which leaves very few moments since I'm a mother! I write directly on my computer, but always hand draught the structure of an article, main ideas, or the narrative outline of a novel.
What inspires you to write?
I wrote « Chroniques de l'Amérique au quotidien » because I was trying to make sense of the experiences I have had as a foreigner in America. Being a researcher, I started researching different topics to corroborate my first intuitions. For example, I discovered the existence of dry counties when I ended up being unable to order a drink with alcohol at a restaurant in Tennessee. That's how I started researching the heritage of prohibition and alcohol consumption in the United States.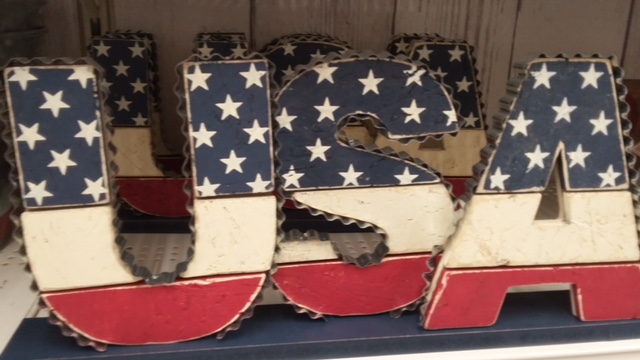 Which novelists do you admire?
When I was a child, I admired the French classics and especially Balzac. Lately I have been very much taken by the novels of Gilles Leroy that are based in America such as Alabama Song.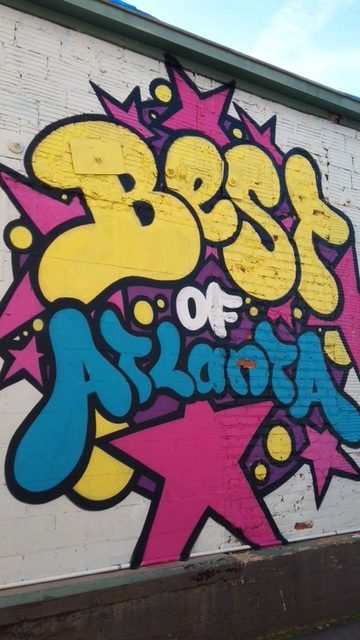 Are you an author who frequently interacts with its readers?
Some of my readers have contacted me through the Facebook page of my book, others have left a positive comment on my book on Amazon. I really enjoy these interactions as well as the discussions that I have had with some of my expat friends or American friends.
What else do you do in connection with your writing?
Writing is an anchor in my life. I am working on a new novel and I also write posts for my blog Chroniques de l'Amérique au quotidien, as well as articles for websites like this one. Moreover, my job as a librarian in an international school allows me to share my passion for books and reading with children.
Where can we find your book?
My book « Chroniques de l'Amérique au quotidien » is available directly from my editor Phénix d'Azur and for an electronic version via amazon.fror amazon.com.