Art & Culture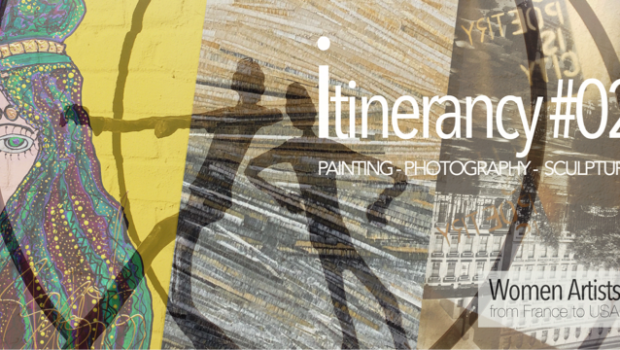 Published on October 5th, 2019 | by Laurence de Valmy
0
The exhibition itinerancy # 02 brings together four French artists in the United States
The exhibition itinerancy # 02 brings together four French artists in the United States for its second edition of the group Women Artists from France.
The history of itinerancy tells how four arts, by their differences, complement each other and dialogue. The exhibition organized by the Gallery des Artistes founded by Nicole Bonifay brings together sculptor Gaëlle Hintzy-Marcel, photographer Rachel Scharly, and painters Carole Jury and Isa Sator.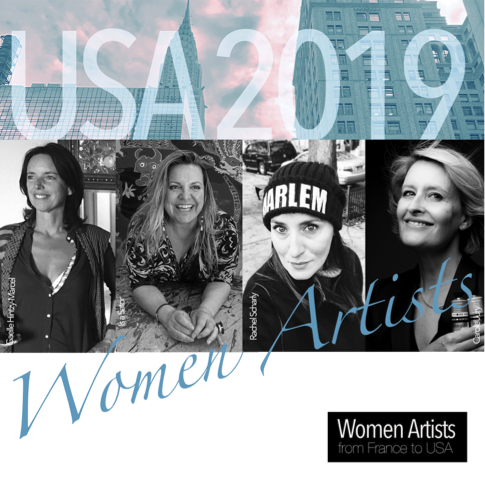 The Gallery of Artists was founded in 2018 in the charming region of ​​Bucks County. It presents works by French, American, Belgian and Israeli artists. "When the four artists showed me their exhibition project, I was immediately seduced by the story of these four women, by the history of this traveling concept and by their artistic writing, each with their perception of the world around them," said Nicole Bonifay.
The first edition of this exhibition was held in Paris with the JPHT gallery in May 2019. This American event will be the second anchor of the traveling exhibition. Two exhibition venues are organized in New York and New Hope, Pennsylvania.
New York – 69 Eldridge st (Grand street subway)
Exhibition October 24 – 25 October, 2-9pm
Opening reception October 24, 6-9 pm
Gallery des Artistes – 20 West Bridge Street – 18938, New Hope – United States
Exhibition October 5 – 27, 2-9pm
Opening reception : October 5, 2-9 pm
Closing reception : October 27, 4-9 pm