French District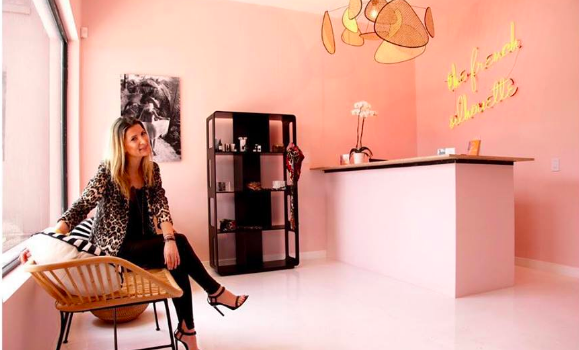 Published on October 8th, 2019 | by Anna Innis
0
French Business Woman Brings Natural Wellness to a Higher Level. The French Level
Los Angeles, California has a new businesswoman in town and she's shaking up the health and wellness community. Emmanuelle Blanche combines her French flare with self care at her West Hollywood boutique spa, The French Silhouette. In a city that boasts one of the most diverse in the country, Emmanuelle is making her Parisian mark.
We can all agree, that when it comes to French style, there is a defining beauty in the manner in which a Parisian woman dons a scarf or applies the perfect shade of lipstick. And Emmanuelle is no stranger to that French sensibility, as she spent 20 years in merchandising and purchasing for French fashion companies. However, there's a French beauty secret that goes much deeper than an Hermès and she's brought it to women in Los Angeles.
Palper Rouler is the French Message Technique naturally eliminating cellulite and firming the body. And French women have made it a natural part of their health and beauty routine for decades. When Emmanuelle arrived in Los Angeles to begin her new life on the west coast, she saw a niche market that wasn't being served and put her newfound entrepreneurial spirit to work. The French Silhouette was born.
Emmanuelle will tell you she's a late bloomer as an entrepreneur, but she saw an opportunity and was "pleasantly surprised to realize that the West Coast, particularly Los Angeles, is very open and receptive to holistic health care." She introduced her unique French massage method by way of her quaint boutique spa in West Hollywood in January of this year. Now, SoCal women can experience the many benefits of Palper Rouler.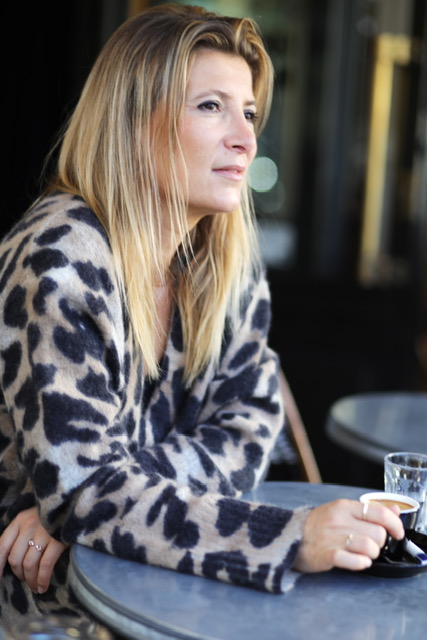 Adjusting to the demands coming her way, Emmanuelle added Lymphatic Massages to her service menu, and most recently, Face Modelage; a natural and non invasive way to get a facelift. True to her roots, she had a Face Modelage pioneer from France personally train her massage therapists and is proud to be "the only spa is Los Angeles that offers the authentic French method."
When asked what the secret to her success is, Emmanuelle shares "Stay true to your vision. Keep going and make your dream come true." C'est magnifique!
For more information about Emmanuelle Blanche – The French Silhouette, visit her website at www.emmanuelleblanche.com
This article was translated in French by Addendum Communication.