Interviews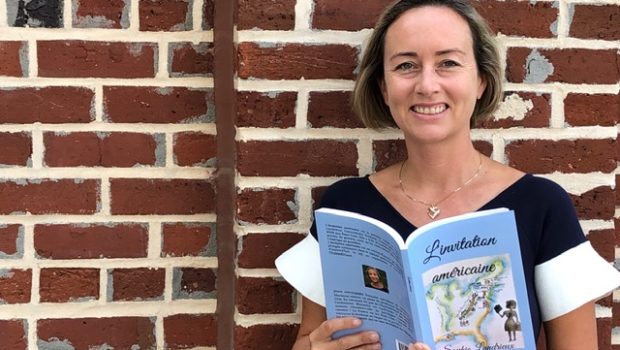 Published on October 10th, 2019 | by Isabelle Karamooz, Founder of FQM
0
A Franco-American academic, Sophie Landrieux tells us about her first novel "L'invitation américaine"
Hello Sophie Landrieux. Your debut novel L'invitation américaine has just been released. Can you tell us more about it?
L'invitation américaine is a romance that offers a fascinating immersion in the American academic world, life as an expat and the works of the famous French author Chateaubriand. Marianne, the main character, is a young French academic, a specialist of the romanticism literary movement, who gets a position as an Invited Professor in the USA in order to further her research about the book Voyage en Amérique of Chateaubriand. She is going to discover expat life and will face many intimate dilemmas: should she focus on her love life or her career? France or the USA? Will she manage to find happiness without losing herself? I won't tell you more…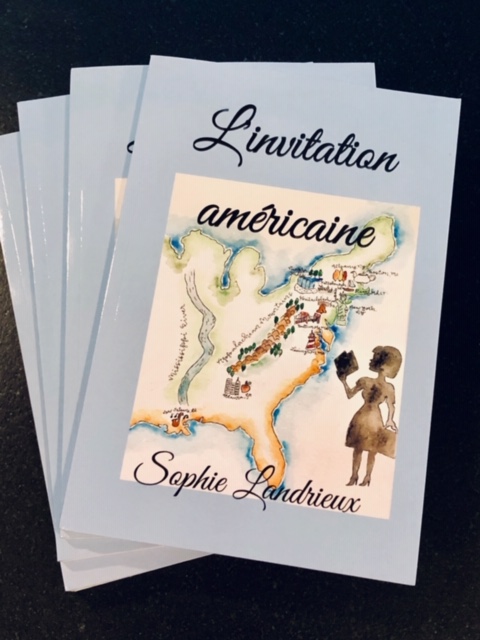 Who should read your book?
Anyone who likes fiction. It's a novel that everybody can enjoy and that offers a true escape.
What made you want to write that book?
I have been writing fiction since my childhood. This time I wanted to challenge myself: was I able to write a contemporary novel? By anchoring my novel in a real-world setting, it is possible to tackle sensitive topics, such as the latent racism in the South, the rise of anxiety among American students, the crisis of the humanities in higher education…
In your novel, you focus both on expat life and retracing the steps of Chateaubriand…
These two themes blend very well, since it allows me to talk about the United States of America. Several years ago, I published an essay Chroniques de l'Amérique au quotidien to discuss the issues of expatriation and cultural differences between France and the USA. These themes are still present in my novel L'invitation américaine. Le voyage en Amérique de Chateaubriand is used as a common thread and allows the main character to travel to many cities. My novel is an invitation to travel in the East Coast. It also spotlights my new hometown, Atlanta, which remains too often overlooked.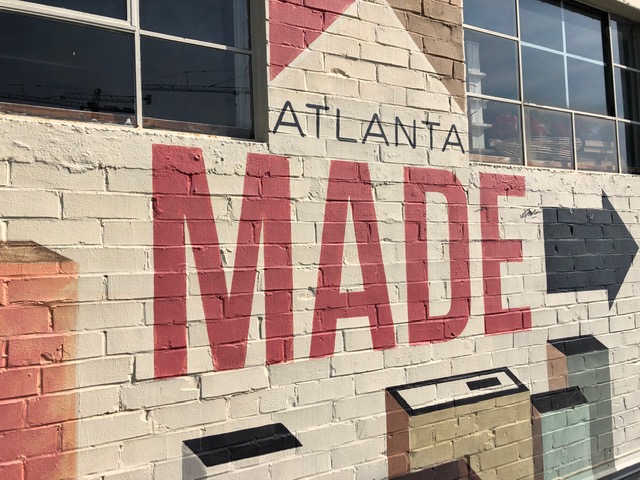 I imagine you have also been inspired by your experience as a teacher in an American university before you decided to focus on your writing.
Absolutely. This novel is a fiction, but its universe is fed by my academic experience in France and the USA. It is deeply ingrained. It gives the opportunity to follow the somewhat crazy race that faculties have to run as they try to balance teaching and research and the extent to which they would go to increase the number of their publications: the famous publish or perish – without enough publications, no tenure and thus no job security. Academics are subject to a lot of pressure. This novel also deals indirectly with the crisis of the humanities in America. French programs are sometimes threatened due to lack of enrollment. According to some reports, 129 French programs were closed at American universities (between 2013 and 2016). This worries me a lot and raises important issues: why study French today? To which extent should literature be included in curriculums? How can we get students to enjoy reading classics? My main character Marianne manages to make her students read classics. I hope her enthusiasm for Chateaubriand and romantic writers will prove to be contagious.
Which books or historical fictions would you recommend?
Several years ago, the Consulate General of France in Atlanta organized a visit of the French writer Gilles Leroy. That visit was a revelation to me. I especially like his novel Alabama Song that retraces the life of Zelda Fitzgerald (Prix Goncourt in 2007). I used to like the works of Scott Fitzgerald before reading Alabama Song; it is now difficult for me to dissociate his work from his character that I don't appreciate as much today. Zola Jackson is another novel of Gilles Leroy that impressed me. How can one discuss a dramatic event without looking like one is taking advantage from it? The way he covers Hurricane Katrina is fascinating. I must mention as well Gone with the wind because Margaret Mitchell is from Atlanta and it remains a classic that I have loved since my childhood. Today this work is much more controversial, because it lacks objectivity regarding the slavery system of the Confederation. The South is still settling differences about its past: statues are being knocked down. I don't believe that rewriting history is the solution. On the other hand, educating, taking a critical look, yes. Please, don't burry classics! Analyze them! Literary analysis allows to sharpen critical thinking skills.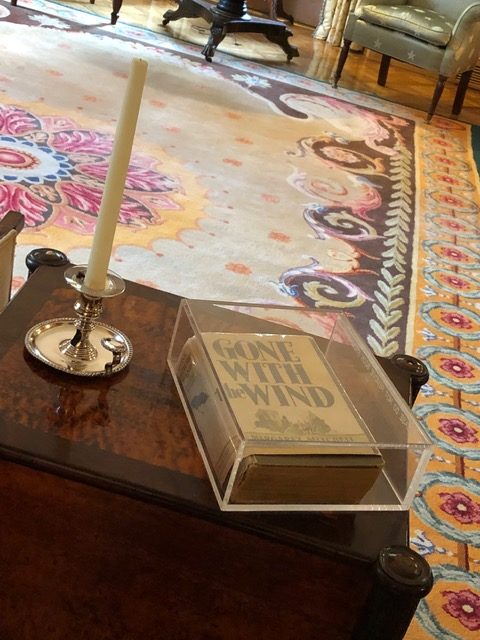 What are your next projects?
I am currently working on promoting L'invitation américaine and will participate in my first Book Club. I am excited (and nervous) to know what my readers thought of my novel. I am also working on my next novel which will again deal with expatriation but will take place in the business world. It will look at it through critical lenses – my original background is in Economics and Business after all.
Biography
A Franco-American academic, Sophie Landrieux has been living for the past ten years in the USA. She has written many business books and articles, as well as an essay entitled Chroniques de l'Amérique au quotidien. L'invitation américaine is her first novel.