Art & Culture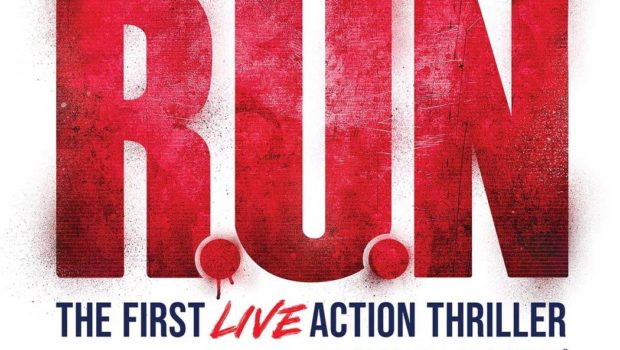 Published on October 25th, 2019 | by Christopher Cipollini
0
Ready to R.U.N? R.U.N, a new show by Cirque du Soleil, opens this week at the Luxor Hotel
The long standing theater troupe brings a new entertainment experience to the Las Vegas Strip at the Luxor Hotel and Resort, replacing the long standing Criss Angel Mindfreak and Believe after 10 years.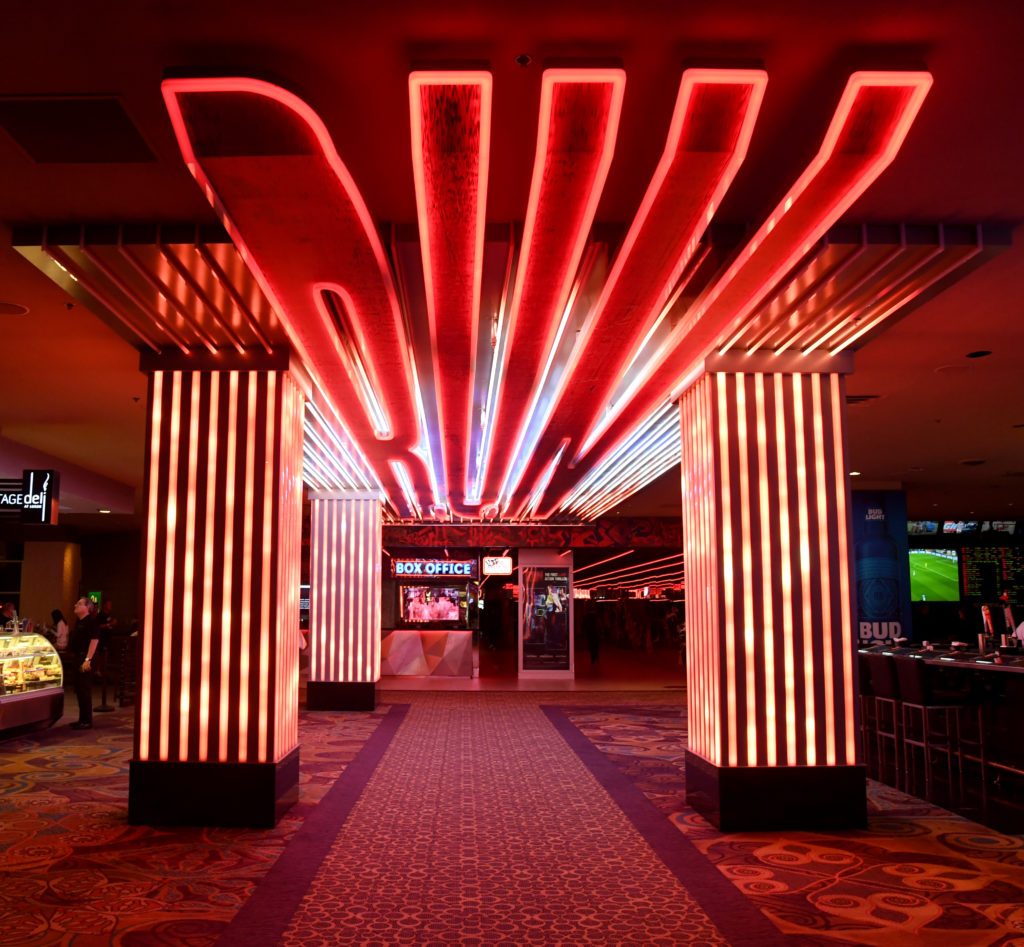 Since 1993 with its groundbreaking spectacle, Mystere, MGM Resorts and Cirque du Soleil have solidified their long lasting relationship with one spectacular after another, each with its own distinct vision and a world all its own. Now, something new is emerging at the Luxor Hotel.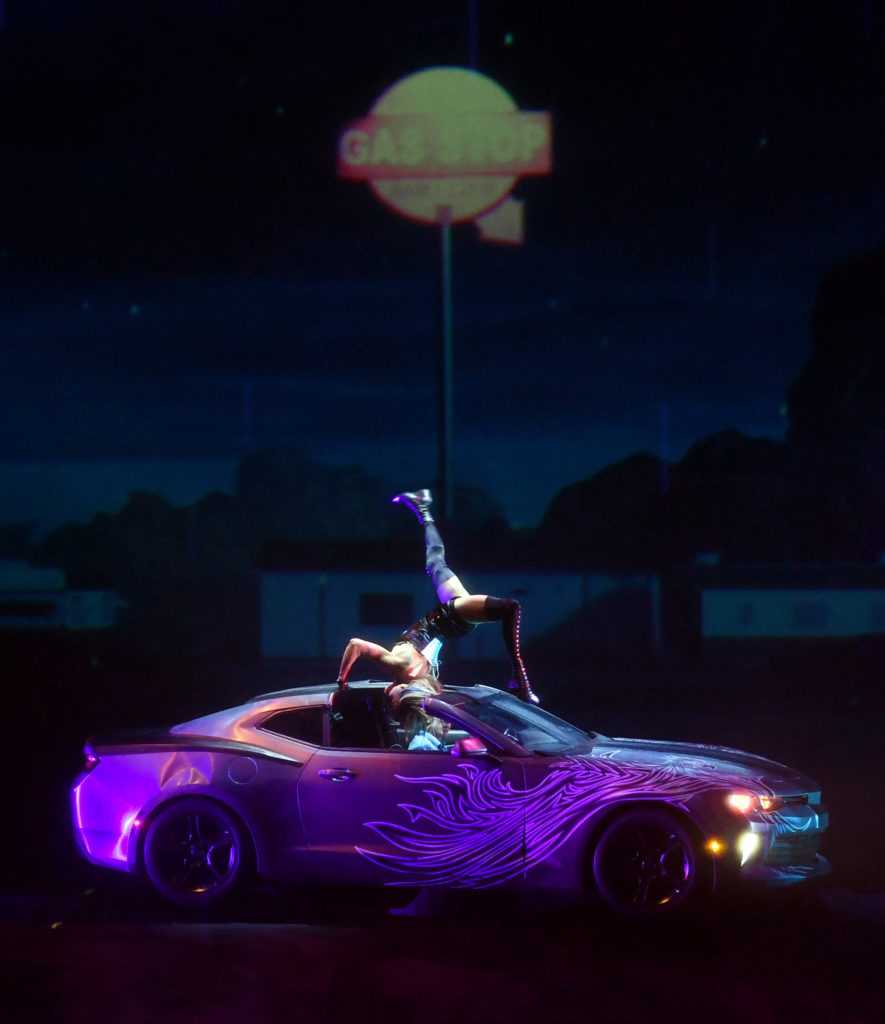 R.U.N is the 10th show by Cirque du Soleil for MGM Resorts. However, like most shows from Cirque du Soleil, R.U.N is an entirely unique experience for audiences. A thriller, complete with stunts, astounding special effects and cinematic style ambiance. R.U.N is a show built on innovation, artistry, storytelling and the dazzling feats the human body can achieve. Cirque du Soleil hopes that R.U.N will attract a new audience, millennials, to its own uniquely tailored brand of entertainment.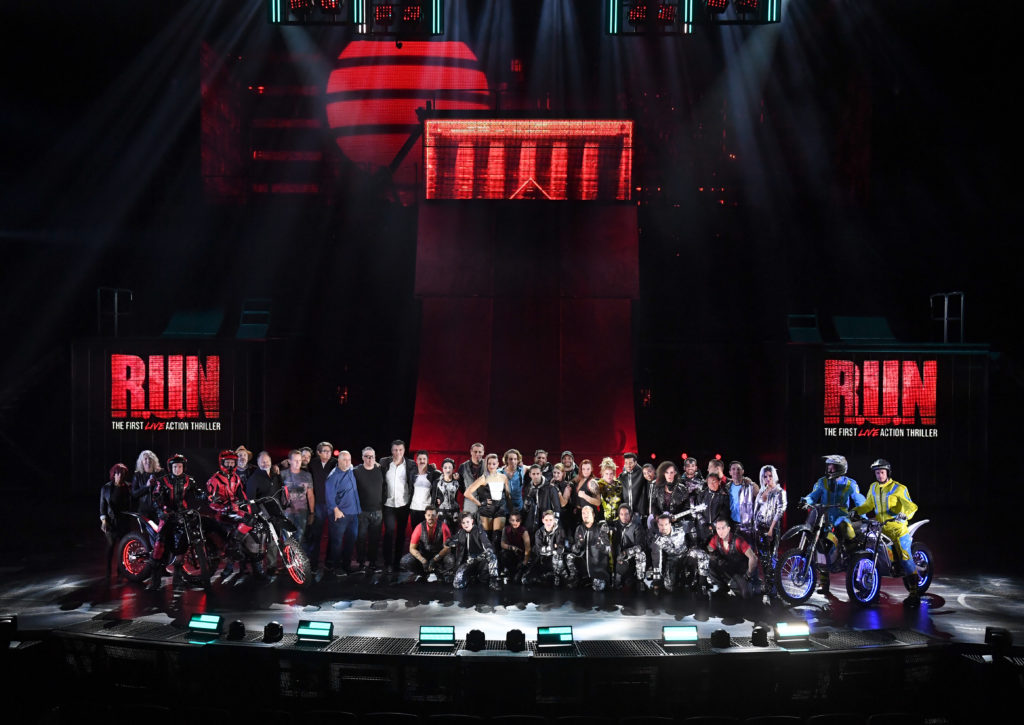 Even in the innovative and unique terrain of Cirque du Soleil, R.U.N sets itself apart. The plot, worthy of a graphic novel, centers around two clans and a young bride on a wild adventure, filled to overflowing with twists and turns right out of an action film. This will be a completely different experience, in which the Cirque du Soleil will be prepared for. Groundbreaking in its entirely immersive in its approach, the audience will not only see the spectacle, but experience it to its fullest, living and breathing with those onstage, becoming one with the surreal world about them.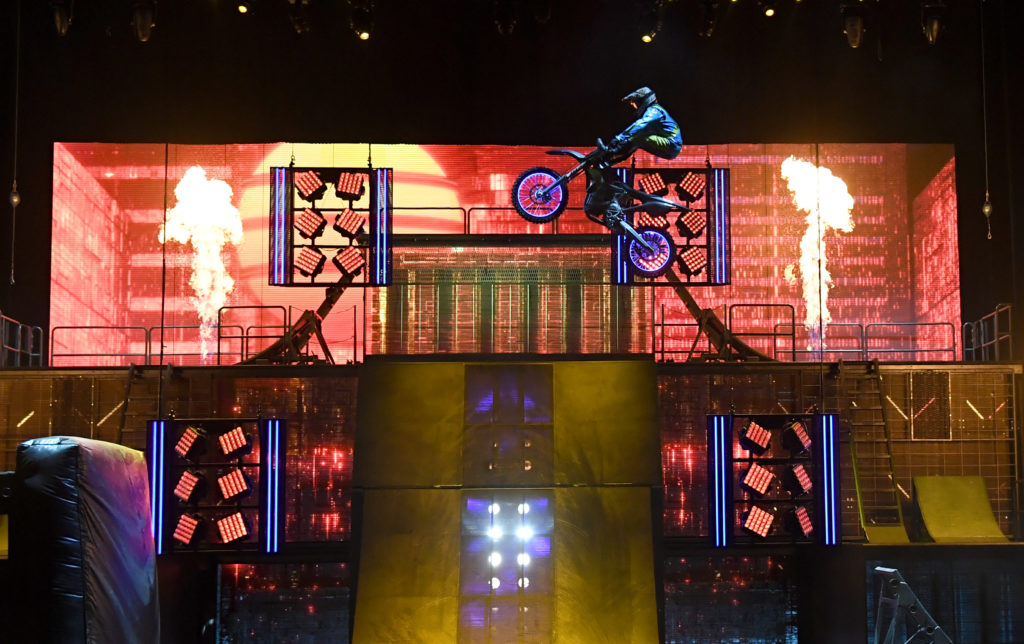 Beginning with a soft opening on October 24 2019,  R.U.N will commence on November 14th at the Luxor Resort, but it is already possible to attend a performance by purchasing tickets online at www.cirquedusoleil.com/run or by calling (855) 706-5433, or in-person at the R.U.N Theater box office.
https://www.cirquedusoleil.com/run