Events
Published on January 1st, 2020 | by Isabelle Karamooz, Founder of FQM
0
The CES Las Vegas 2020 Edition: The myglobalVillage Experience
The CES Las Vegas (Consumer Electronics Show) has been the largest international meeting place for technology, trends and innovation since 1967.
CES is:
– 4 exhibition halls on 223,000 m2
– 4,400 international exhibitors (including more than 400 French companies)
– 182,000 visitors from around the world
– A platform where major players, talents and forces meet, exchange ideas and collaborate to expand and share their vision.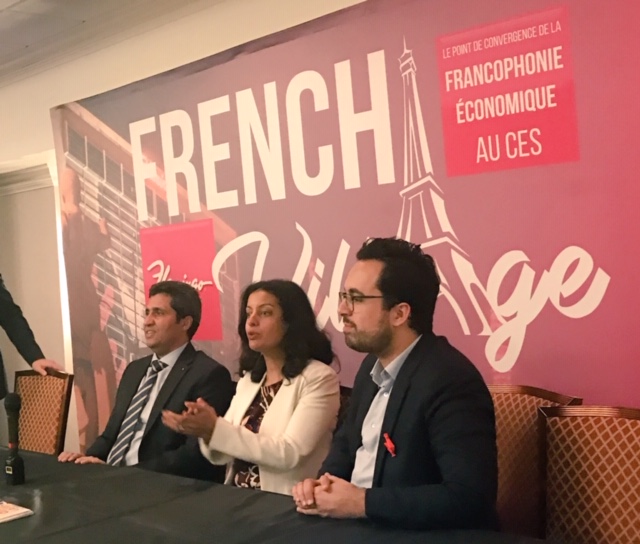 MyglobalVillage is a French language collaboration, a privileged meeting place for Francophone businesses that are participating in the CES. Members will have access to an augmented CES experience featuring:
curated visits of the show in your specific industries
industry briefings
access to pitches from innovative new companies
support for your business throughout the CES, using the Village Francophone program. The networking platform is open even when the CES is closed
invitation-only networking events
facilitate your exchanges with start-ups, companies and regions, the cradle of excellence and innovation.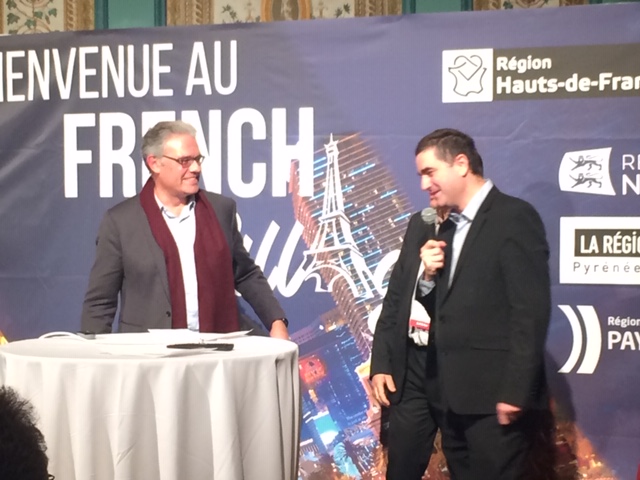 Each year, great innovations are presented, innovations for the general public. The world media put a powerful spotlight on this event. CES has no equivalent in the world by virtue of its magnitude.
The Las Vegas show has very high visibility in the world, in Europe and in France, and the French delegation is the largest from Europe. It's been a big economic, digital, technological and even political gathering for several years now.
The marketing directors, innovation directors and CEOs of large companies as well as the best French and French-speaking startups meet in one place. The French-speaking Village is the ideal place to exchange ideas, to establish contacts, and to create business opportunities. it is a privileged meeting place.
The novelty of this CES edition, said Marc-Lionel Gatto, the organizer of myglobalVillage, « lies in the sector groupings. » He tells us that myglobalVillage no longer wants to limit themselves to the France's solutions because they want the best technologies from the entire world. « MyglobalVillage will be reaching a global level activated this year in English of the Village francophone, which has been successful at gathering French-speaking countries for 5 years now. »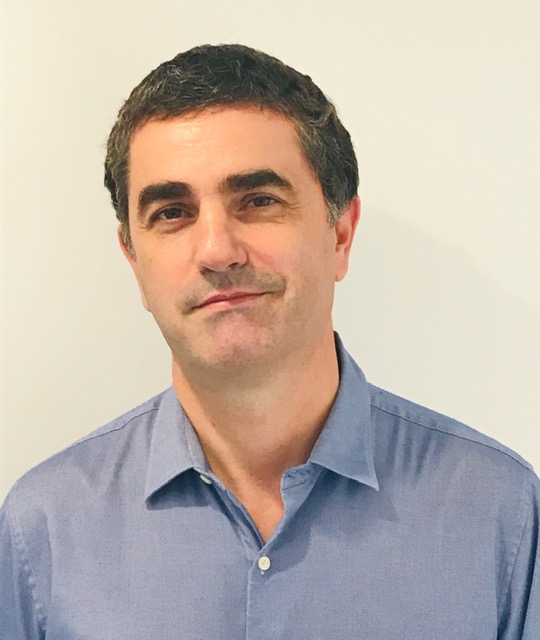 MyglobalVillage's objective is not only to access the whole world, but specifically the most curious and responsive countries. Their aim is to bring together and introduce companies from the same industry. The site is divided into different areas so that participants can benefit from organized visits in the range of specialities from each sector: health, mobility, construction, transport & logistics, media, sport, smart city, education, fashion. They discover the great innovations related to their sector.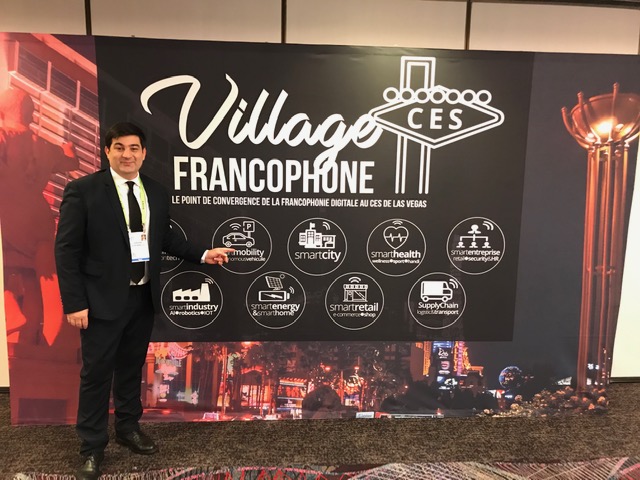 From January 7 to 9, 2020 at Treasure Island Hotel and Casino, Las Vegas, the myglobalVillage team will host pitch sessions every day. Sector visits will be organized to bring together players from the same ecosystem: technology providers on the one hand and customers on the other.
CES Las Vegas will be held from January 6 to 10, 2020, and for those interested, there are still ticket packages available.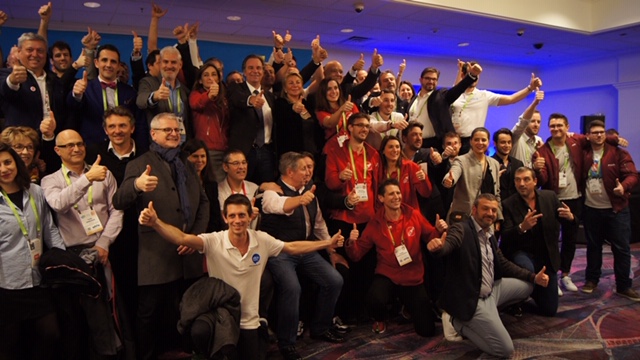 To find out more, to participate and organize your trip, contact myglobalVillage and check the following websites :