Gastronomy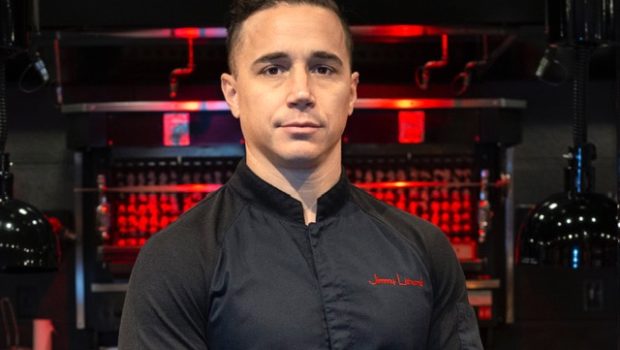 Published on January 3rd, 2020 | by Isabelle Karamooz, Founder of FQM
0
An interview with Jimmy Lisnard, Executive Chef of L'Atelier de Joël Robuchon
Jimmy Lisnard, how would you describe yourself in three words?
Passionate, pragmatic, tireless
You have worked in France where food is very much part of the culture. You are the son of France's first female culinary teacher. When did you know you wanted to become a chef? Why did you leave France? And, why did you move to Las Vegas?
I had to choose what I wanted to do at only 14 years old. I noticed quickly that I had a passion to please my parents' guests at dinner and to make sure they enjoyed their evening. When I was a child, I got to spend a day in the kitchen with my mother and her attention to detail and energy inspired me. I left France because although the French culinary culture is strong, I felt that the cook's job in general wasn't appreciated at its right value. In the United States, chefs are more appropriately respected. I was looking everywhere for a job when a friend from school called me to see if I was interested in working for Mister Robuchon. I was so nervous for my first interview with Executive Chef Claude Le-Tohic and I didn't know if I deserved to work for such a legend. Once I got the job, after only two weeks of work, I asked my chef to extend my contract for another five years.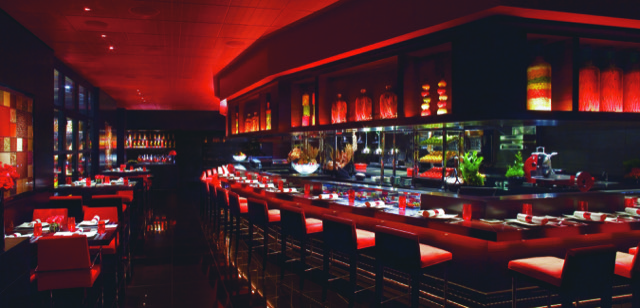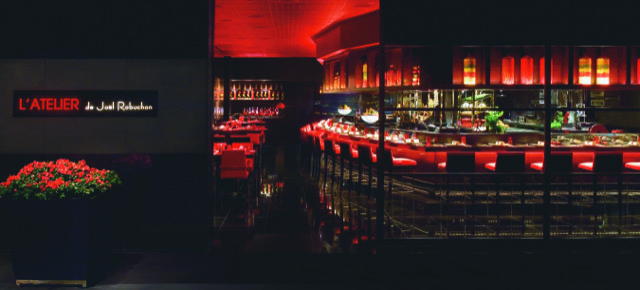 What big changes have you noticed over the last years you have lived in Las Vegas? (In regards to the food industry)
When I arrived to Las Vegas ten years ago, visitors weren't as excited about ultra-fine dining. But thanks to amazing restaurants, cooking shows and even social media, people have had their eyes opened to how amazing the elevated dining options in the city truly are. I also feel that Las Vegas is becoming more curious about food in general.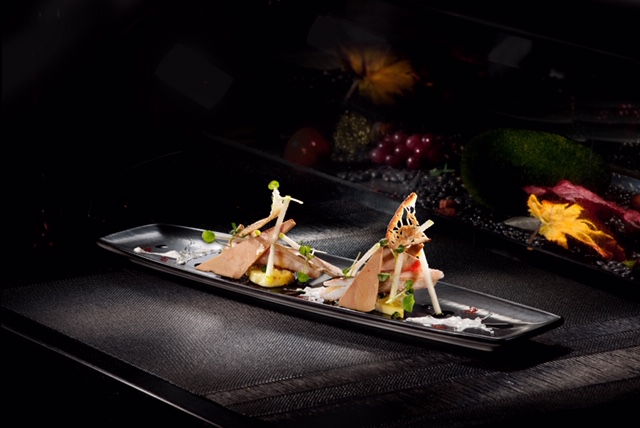 Has that led you changing any of the recipes from the menu?
Although we work for Mister Robuchon and follow his standards, we have to adapt to our Vegas market. You will never find options like kidney or veal liver on our menu because we know people here don't love some of the overly traditional French dishes.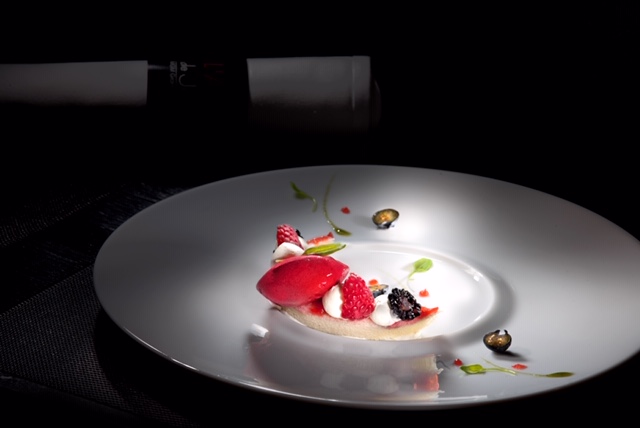 How often do you update your menu?
I try to change the menu almost every other week with at least two or three new dishes. This is important for our repeat guests, especially the ones who dine every week. It might not seem like a lot, but throughout a year, that is about 120 new dishes.
If you could have only three herbs or spices (in addition to salt, pepper and garlic) which three would you choose?
I would choose Espelette pepper because it is Mister Robuchon's favorite, thyme because I am from the south of France and savory because it's uncommon and very flavorful.
You seem a very serene person. What advice would you give to others when it comes to avoiding panic in the kitchen?
I would say to remember that you have a great job and you are cooking for people who want to be there. You aren't a surgeon. And if you aren't calm and organized, the job is going to be harder!
And, of course, professional chefs have an army of help…
I wouldn't be able to put out the great work without my strong team. But if only one person comes to mind, it would be my Executive Sous Chef Jonathan Doukhan. Without him, I am powerless.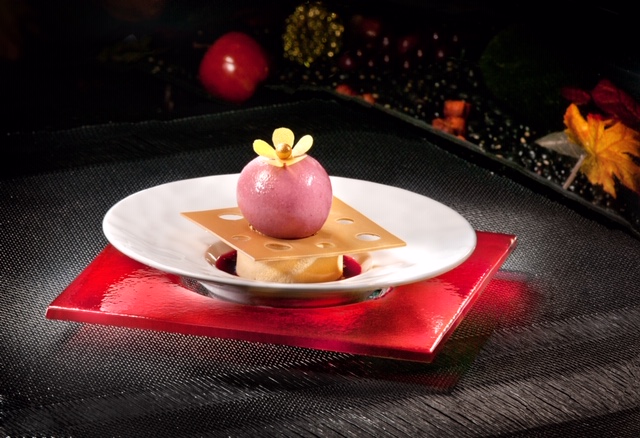 What are the differences between eating in a French restaurant in Las Vegas or New York and eating in Paris?
Again, I don't think people who eat in a French restaurant in a foreign country expect the same exact food that they would get in Paris. Put a blood sausage on a menu in Las Vegas and I can guarantee it won't sell as well as it would in France.