Gastronomy
Published on January 3rd, 2020 | by Christopher Cipollini
0
Z Chocolats: A Taste of Passion
Jean-Philippe Khodara began a small chocolatier business for that most French of reasons – love for a beautiful woman. Now, over 20 years later, his business has blossomed into one of the most esteemed chocolatiers in now only France but the world.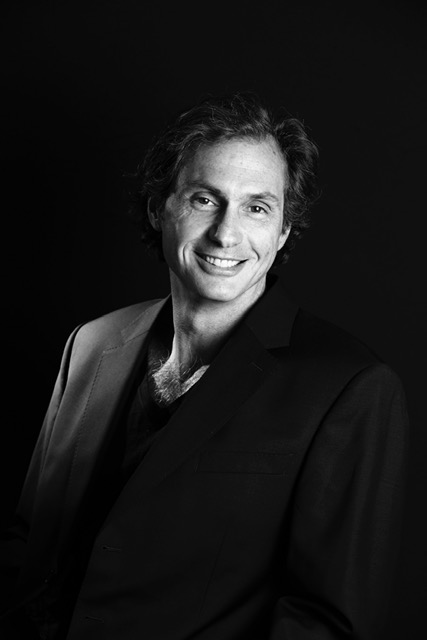 A Grand Gesture
The story of Z Chocolats, like many great French stories, starts with a great romance. In 1999, Jean-Philippe Khodara became infatuated with a woman with a great fondness for fine chocolates. That woman would one day become his wife Valérie. Seeking to impress her, he began a pilgrimage to make some of the best chocolates on the market, culled from the finest chocolates in the world and decades of experience and love. With the partnership of world-champion pastry chef and chocolatier Pascal Caffet, he created "Z Chocolats" – a brand known not only for quality, top-notch service and pristine attention to detail that would rival any other product on the market.
Delicious Details
With beans shipped in from the Ivory Coast, Venezuela and Madagascar, and chocolates made in France, there is no shortage of precision with each chocolate. Handmade by world champion chocolatier, Pascal Caffet, they are exceptionally crafted down to the last decadent detail, with every piece treated with the precision of a precious stone or work of art.
Z chocolats have an influence that spans the world. Its clientele being everyone from noted and venerated names and clients (Tom Cruise, Cartier) to simply the discerning chocolate lover anywhere. With shops located in high-end markets all over, including a shop in Dubai, Z Chocolate has spread far from its origin in Forcalquier in the Alpes de Hautes Provence.
Something Unique
When the holidays arrive, Z Chocolats truly shines. Boxes often sell out, as people know that a case of Z Chocolats is idyllic for the season, either as a gift or something more romantic. Anything worth giving is worth giving with a full heart and Jean Philippe and his team see to it that each chocolate is exquisite from that first presentation to the delicate box to the exquisite little gift each morsel is, the one after the other carrying the story of years of one man's indelible passion for his confection. Jean Philippe is a rare and unique individual. Only in the French tradition could one produce a line of luscious chocolates spawned from a grand passion. One he is savvy enough to know he imparts to every one of his clients.
Here is a full range of the Z Chocolats catalog: