Film & Music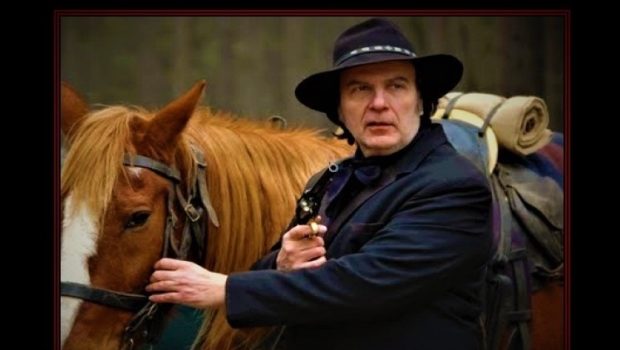 Published on June 8th, 2020 | by Isabelle Karamooz, Founder of FQM
0
Meet Italian Singer Carlo Martini
Born in Italy, Carlo Martini pursued acting and singing at age of 8 years old. Carlo's first musical performance was on a National Italian Television RAI talent show for Children's Zecchino Doro. Dreaming of Hollywood, he was also given a chance to appear in several movies such as « Monte Carlo Gran Casino » with Christian De Sica. Martini is a passionate singer.
Bonjour Carlo Martini, you were born in Italy, but you have French origin, it must enrich the life of an artist. What are your sources of inspiration from France?
I was born in Sanremo, Italy and I have French cousins living in Paris. My sources of inspiration from France are culture, music, food, and beautiful sites, and of course people.
You have performed several years ago in France, singing for several notables and royal people. Can you tell us more about this?
Years ago, I had the honor to sing for several notables and royal people among them, S.A.S. prince Albert II of Monaco. Also, during his presidency, I received several letters and post cards from president Chirac and many of my fans. I was so honored to receive so many touching messages.
How did you start your career as a singer? How did you discover your passion for music?
My career as a singer started when I was a small boy in Italy, performing in a chorus at a city's small church we lived in. My mother signed me up to the Zecchino d'oro talent show for children where I performed "Ciao Ciao Bambina," and in which I won 2 prizes. From then, my passion for music developed and I started listening to Elvis Presley, Tom Jones and tp a lot of Italian and French singers.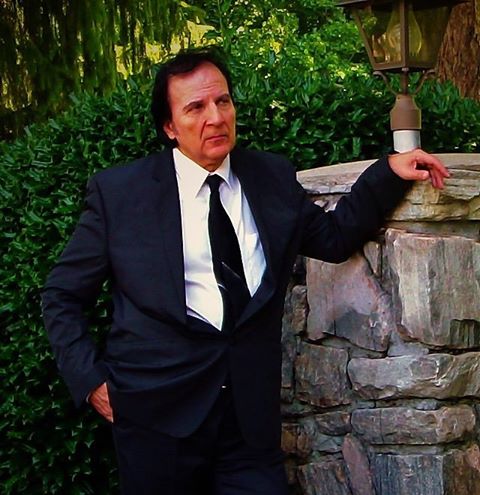 Tell us about your style of music? What are your preference repertoires?
My style of music is that of variety from ballads romantic to tempo. I am very fond of music from Tom Jones, Elvis Presley, Franck Sinatra, the 60s, 70s and 80s as well as music from Italy, the United States and France.
Can you tell us briefly about your experience performing at the national TV France 2 at "La Chance aux Chansons?"
My experience performing at "La chance aux chansons" was a great one, especially singing at the national TV show France 2. I was honored to perform for France and was given opportunity to sing in Mr. Pascal Sevran's amazing show. Members of staff treated me with such kindness and I was so thankful. My cousin Rogero would have been proud of me. He was from France and always used to say: "one day, I will see you on France 2, performing on television."
You're also an actor. What do you like most, cinema or music? In which movies have you acted or made appearances?
I like both cinema and movies very much. I found those two arts very interesting and fascinating since I was a little boy. I have been on a few movies with Italian director Laurenti and Carlo Vanzina. The "Monte Carlo grand casino," was one of the movies I have acted and this movie was filmed in Monaco with Christians de Sica, Massimo Boldi and Steve Martin. The movie "Dirty Rotten Scoundrels" was another one in which I appeared with Mike Cane Steve Martin and was filmed in the French Riviera. I also acted in different Western Indie films speaking roles.
Who would you like to work with today?
My dream will be to work with Tom Jones and with some French celebrity singers. In regards to movies, I would like to work with a few French directors or actors and another dream will be with Clint Eastwood, Sean Connery and act in James Bond's movies. Someday it might be a reality!