Art & Culture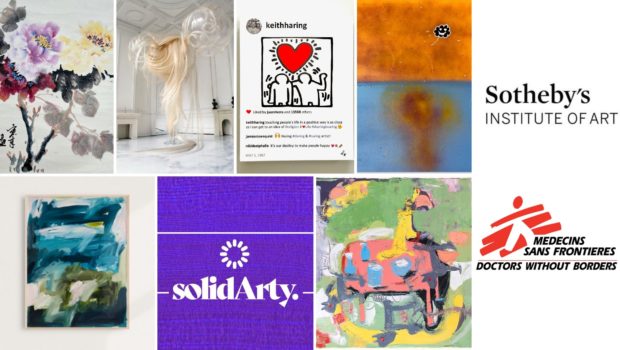 Published on July 9th, 2020 | by Isabelle Karamooz, Founder of FQM
0
SolidArty founded by two French of Sotheby's Institute of Art to support Doctors Without Borders
Alexis Sarfati & Ferdinand Blaising, two young French aspiring art professionals based in London, are behind SolidArty, Sotheby's Institute of Art's student Charity Auction, raising money for Doctors Without Borders' Covid 19 emergency fund.
At the height of the coronavirus crisis, they decided to turn to the resources they knew best to leverage the power of art as a catalyst for action and a tool to help lead the fight against Covid 19 on the ground. All proceeds will go to provide urgently needed medical care to save the lives of people affected by Covid 19.
This auction ending on July 17 on Invaluable, is also a celebration of the artists' generosity. Several dozens artists rose to the occasion answering their call through social media. With the support of two recognized curators, Amira Gad, previously of the Serpentine Galleries and Emily Butler of the Whitechapel gallery, they have selected 39 artists from a new generation of international talents (23 nationalities).
"I wish to thank all the artists who have very generously offered work. I made a selection from an impressive number of international submissions which reflects a range of practices and approaches, yet what struck me is that all artists have shown resilience by making work despite different difficult lock down situations, responding emotionally, poetically and politically to the moment." says co curator Emily Butler.
The auction will feature a range of photographs from artists such as Petros Chrisostomous, represented by Xippas Gallery or Maria Estabanell, London based Spanish photographer graduating from Chelsea College of Art. Other highlights include Hong Kong artist Katharina Tsang, British artist Sophie Goudman-Peachey as well as French artists Iris Garagnoux and Laurence de Valmy.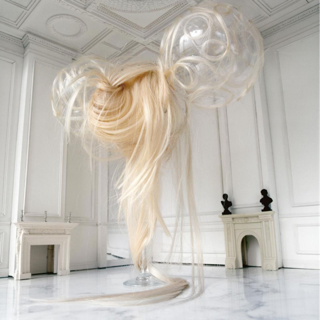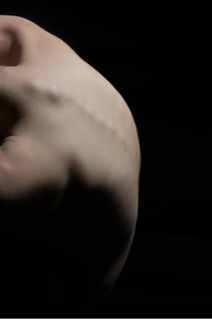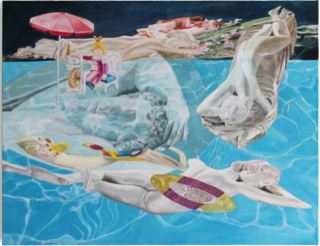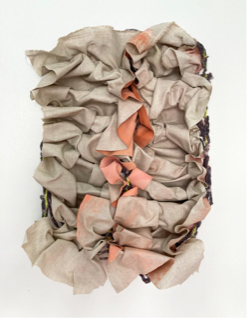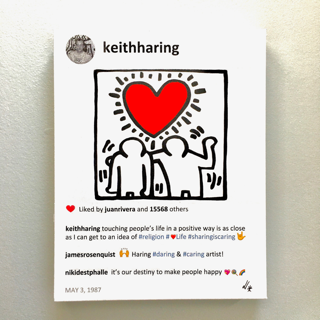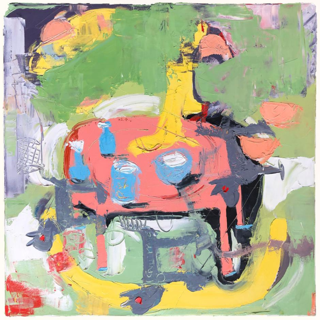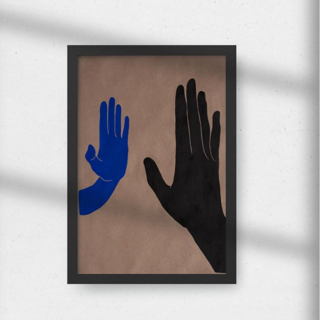 This auction is a great opportunity to support a great cause and add or start an art collection, at accessible prices thanks to the generosity of all the volunteers.
Amira Gad, co-curator declares "As we live through these unprecedented times, our collective sense of responsibility is stronger than ever and the sense that we must act and play a role in shaping our future cannot be passive. It is impressive and heartwarming to see SIA students take action, to use the skills and learnings from their program and to put those into practice for a greater cause. I'm delighted to support their SolidArty initiative and hope it will inspire all." 
Artworks start at a price of 50 pounds (about $60) and well below their value in gallery.
How can you help?
An easy way to help is by sharing the message: you can follow the charity on Instagram
https://www.instagram.com/solidarty_sia/
and of course you can access the online auction until July 17 on Invaluable and start bidding!
https://www.invaluable.com/catalog/06zd8uuyy9.