Art & Culture
Published on July 22nd, 2020 | by Chloe Niccolo
0
Book Review: "Black-Out – The Disappeared of South Central"
"A woman who isn't afraid of men scares them." Simone de Beauvoir.
5 serial killers in the same county and there are nearly 100 missing. All came from South Central, the southern part of Los Angeles infamous for its riots (from 1965 to the most famous of 1992). Of all the killers in South Central, one was particularly prolific.
25 years of research was necessary before tracking down the man who was nicknamed Grim Sleeper; a six foot figure, it took 20-years for evidence to suddenly surface.
Grim Sleeper, aka Lonnie Franklin Jr, was married, a father, and a good man according to his neighbors, who was always ready to be of service, and always had an opinion on everything. And yet in the city of cinema, the story of all these missing people had the effect of a bad black and white film.
Apart from relatives, no one, neither the police nor the media, has taken any interest in the fate of the missing.
It took 2 decades for this story to come to light and finally cross the microcosm that is the city of angels, thanks to the pugnacity of a Canadian journalist in search of truth …
"None of this could have happened in Beverly Hills"
And for good reason, this story did not reverberate. French journalist based in Los Angeles, Cécile Delarue returns to this story, not to tell yet another story of a serial killer, returning to the past with a deviant mind, trying to understand or give a rational explanation. No, she is on the side of the victims, of humans, of the protagonists of this whole story, whether he is a relative of the victim, a survivor, the police or a journalist.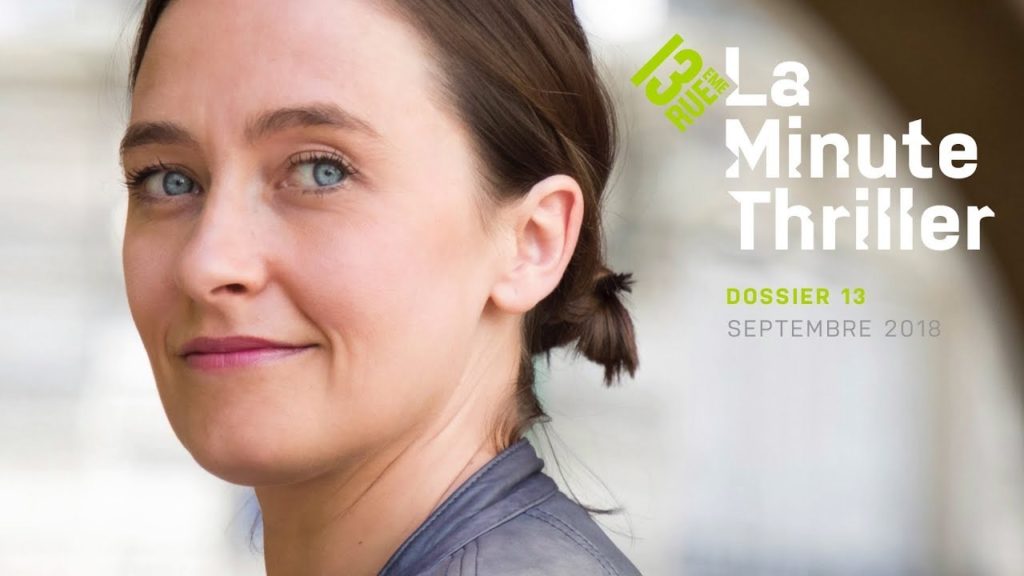 "We have the police we deserve"
A sadly captivating tale in which you feel the injustice, the anger, the amazement, the indifference felt by each of the protagonists.
It takes guts. It's an invisible violence that explodes in your face. This story gives us another vision of the world, of the USA, but also of the institutions of our society as a whole.
A real wallop! A story that jostles, that moves, that disturbs, that scars you. As revolting as it is incredible, everything is mind blowing in this case until the way you finally get your hands on Franklin Jr.
A must-read for the societal side and the observation that we can draw from the United States vis-à-vis it wasn't that far ago.
More than a story in which the author tries to find the last witnesses of this sad affair and to share with us her reflections of French, Cécile Delarue pays here a beautiful tribute to all the victims.
"Black-Out – The Disappeared of South Central" – Cécile Delarue – Editions Plein Jour – 2018
#RealFacts # Story #USA #LosAngeles #SouthCentral #SerialKiller # Society # CécileDelarue
This article was translated in English by John Wilmot.