Art & Culture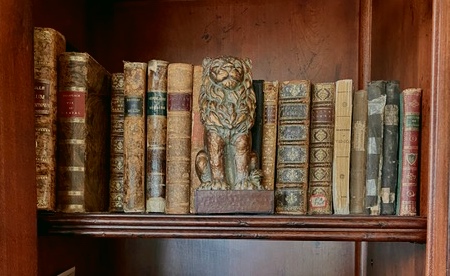 Published on August 19th, 2020 | by Marie Paule Combiescou
0
Estate planning for Art Collectors
For some of us, art is a passion, a labor of love in which we invest considerable time, effort and financial resources. It can take a lifetime to establish an art collection. Whether you are acquiring valuable pieces of art during numerous trips around the world or just have a passion to grow your collection, preserving the legacy and value of your art collection is an important concern. Have you ever wondered what would happen to all of your valuable collections should something happen to you? Do you intend for future generations to enjoy your collection, or would you prefer to donate it to a museum?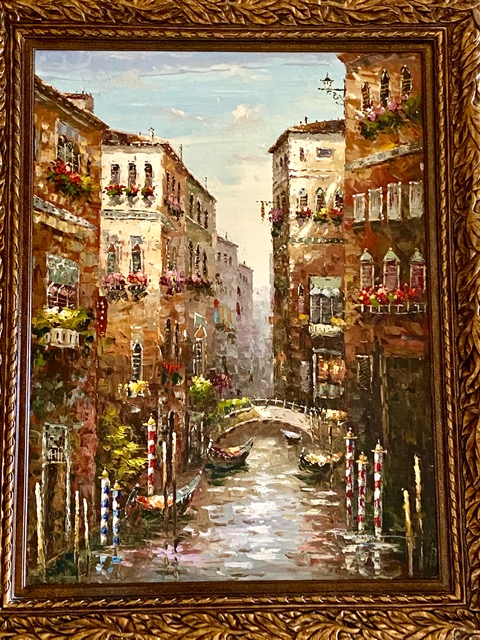 There are many legacy options available for the preservation and distribution of your private collection. Before addressing the alternatives, it is important to explore whether your children or family members are interested in retaining your art collection, or if it is more appropriate to distribute a few pieces to your family for sentimental value. The next step is to gather the proper collection documentation such as appraisals, authentication and bills of sale. Whether you collect fine art, jewelry, historic artifacts, antique furnishings, coins, stamps, wine, or other valuables, it is imperative that you manage, preserve, catalog, appraise and insure your art collection.
It is important to record the different locations where your artwork is housed, maintain the following in a safe location: insurance certificates, sales records, appraisals, certificates of authenticity, and letters from artists. Verify that you are using a reputable, experienced insurance company to cover your collection. There are many software tools available for collectors in order to identify, track and organize your collections and artwork. The key is to keep your collection documents in one place in order to allow family members, insurance brokers, estate planners to have access to this information when needed.
In order to ensure the preservation and distribution of your collection, you must include your valuable collections in your estate planning, such as a trust or a will. This will also eliminate any possible dilution of your collection due to family disputes or claims by unintended persons. You want to be intentional, to ensure that your valuable collections are passed on to your beneficiaries whether it is your children, family members, charities, foundations, colleges or museums.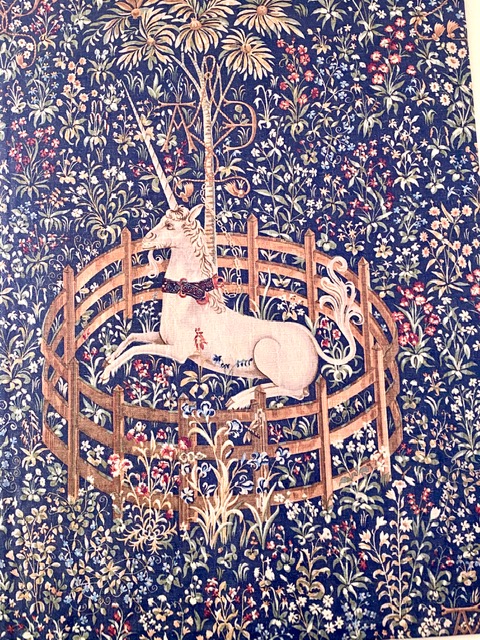 There are three popular estate planning options for collectors. The first option is to sell your collection at an auction for example. You may want to ensure that the art collection is sold for a minimum bid of market value. If you sell, the value is included in your estate for estate tax purposes (which may or may not consider the original cost or basis, depending on your State or Country of residency when you pass away). This option generally results in the highest taxes. It may be important to consult with an estate planning attorney and your tax advisor to make sure you are aware of all the tax consequences that every option has.
Another option is to designate family or other beneficiaries to receive your artworks, antiquities and collectibles in your will or in a trust. If gifted by a will, the applicable state taxes will generally apply, however, if contributed to a trust, you may be able to avoid death taxes altogether based upon a variety of factors and applicable laws If you intend to transfer your collections into a trust for chosen beneficiaries, you should have an estate planning attorney draft your trust in cooperation with your tax advisor. The Trust agreement will contain all the instructions for the management and transfer of your collections. Your trustee should have experience in managing art and must be wisely selected.
A third option is to donate your artwork to a museum or other charitable organization, and create a lasting donor legacy. There are numerous benefits of donating your collections to a museum, which may include an income tax deduction of the current full fair market value of the object, the avoidance of the tax on capital gains on appreciated assets and an estate and gift tax deduction, depending on the applicable laws and your basis/cost. Examples are the famous Bloch family (H&R Block tax preparation empire) who donated 29 pieces of art, including oil paintings by masters such as Paul Cézanne, Paul Gauguin and Claude Monet, to the Nelson-Atkins Museum of Art in Kansas City, Mo. and The Whitney Museum, which was founded by the American sculptor, art collector and philanthropist Gertrude Vanderbilt Whitney.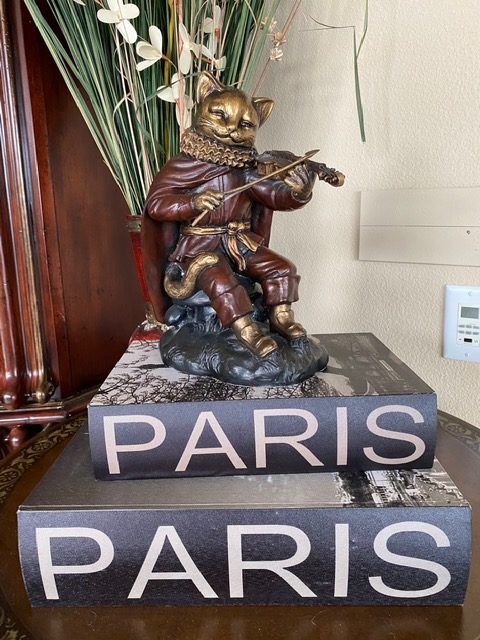 These tools are important to ensure your wishes are honored, and to be able to include your valuable collections or artwork into your estate planning and preserve the legacy and value of your art and collections. Whether selling, gifting or donating your art collection, you may rest assured and enjoy significant tax savings through the proper estate plan.
The author, a licensed attorney in Quebec, Canada and Nevada, USA, provides asset protection and estate planning advice.
Marie Paule Combiescou, Esq.
This article was translated in French by Anne-Cécile Baer Porter.