Art & Culture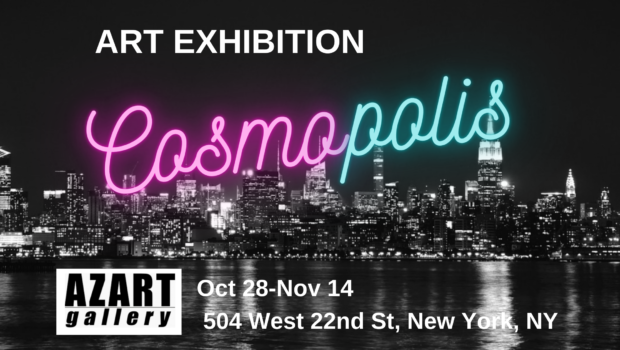 Published on October 19th, 2020 | by Isabelle Karamooz, Founder of FQM
0
Cosmopolis: an exhibition in tribute to the diversity and resilience of New York
The year 2020 has pushed the art world to turn massively to online exhibitions. "Many collectors have followed, however nothing replaces the in-person experience," explains Latifa Metheny, Director of Azart Gallery based in New York City.
From October 28 to November 14, the gallery will present a group exhibition called Cosmopolis in the heart of Chelsea, with a group of international artists. "With this exhibition, I would like to pay tribute to this city that I love so much and which represents diversity, creativity and resilience. "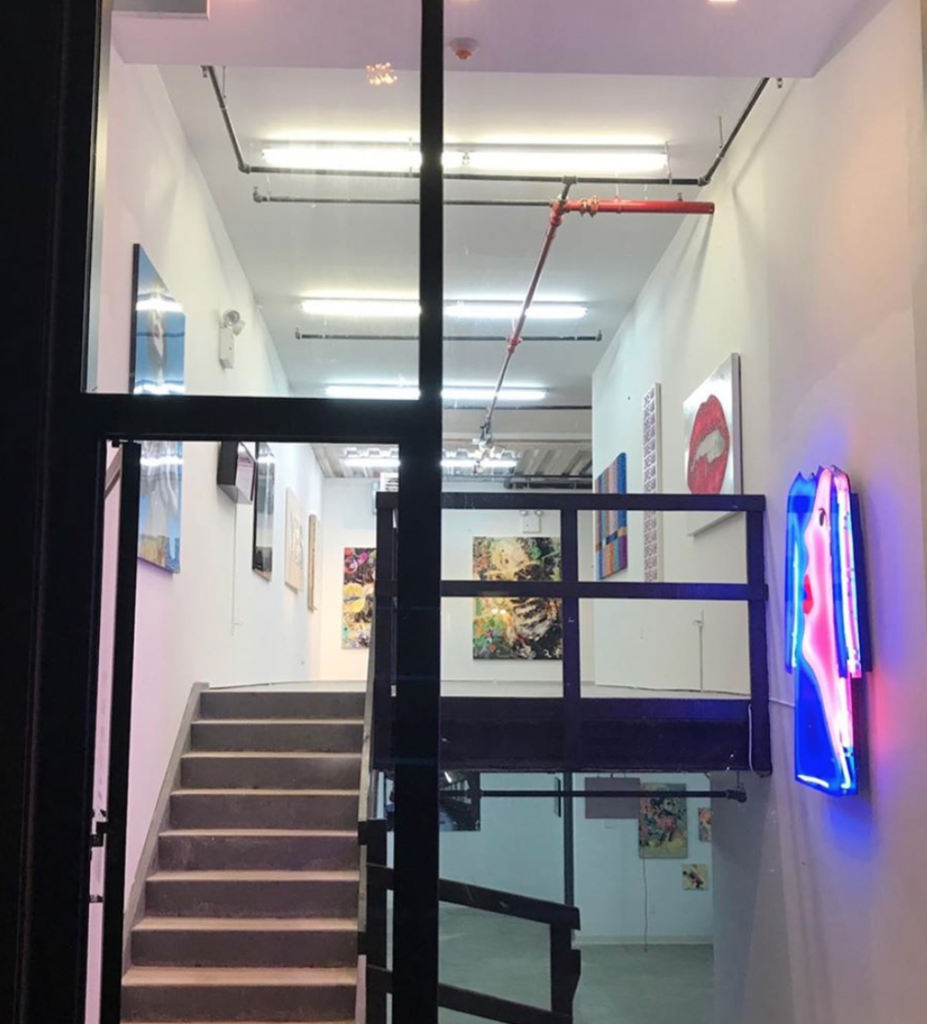 For this exhibition, the curator invited artists from various backgrounds and origins expressing themselves in different mediums, painting, sculpture or photography, and whose common point is that they all have a unique universe. Among the artists exhibited, we can appreciate the urban works of Mrs Zukie or Bahar Bambi, the latter mixing patterns inspired by her origins in the Middle East and Europe, combining tradition and street art.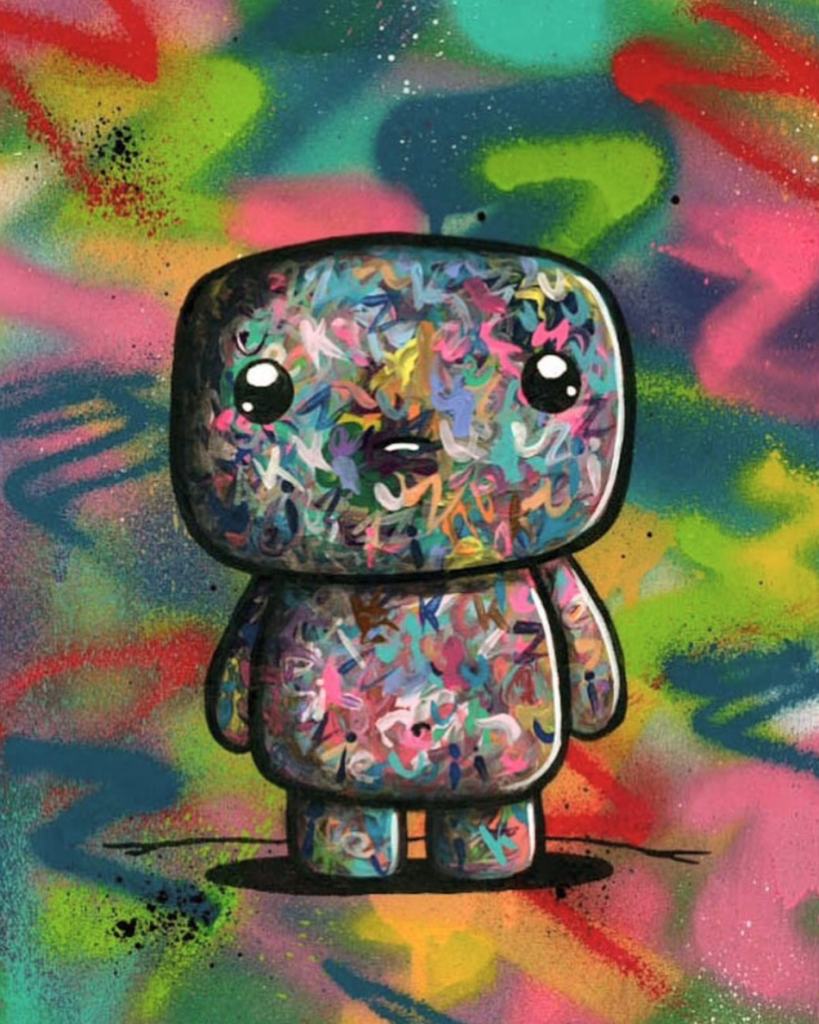 Several artists inspired by pop art will be exhibited including Dutch artist Dirk Janssens and the French artists Laurence de Valmy and Nicolas Saint Gregory. Their works, between pop art and conceptual art, revisit and modernize classics of the history of art, questioning us about the very nature of artworks and the concept of originality.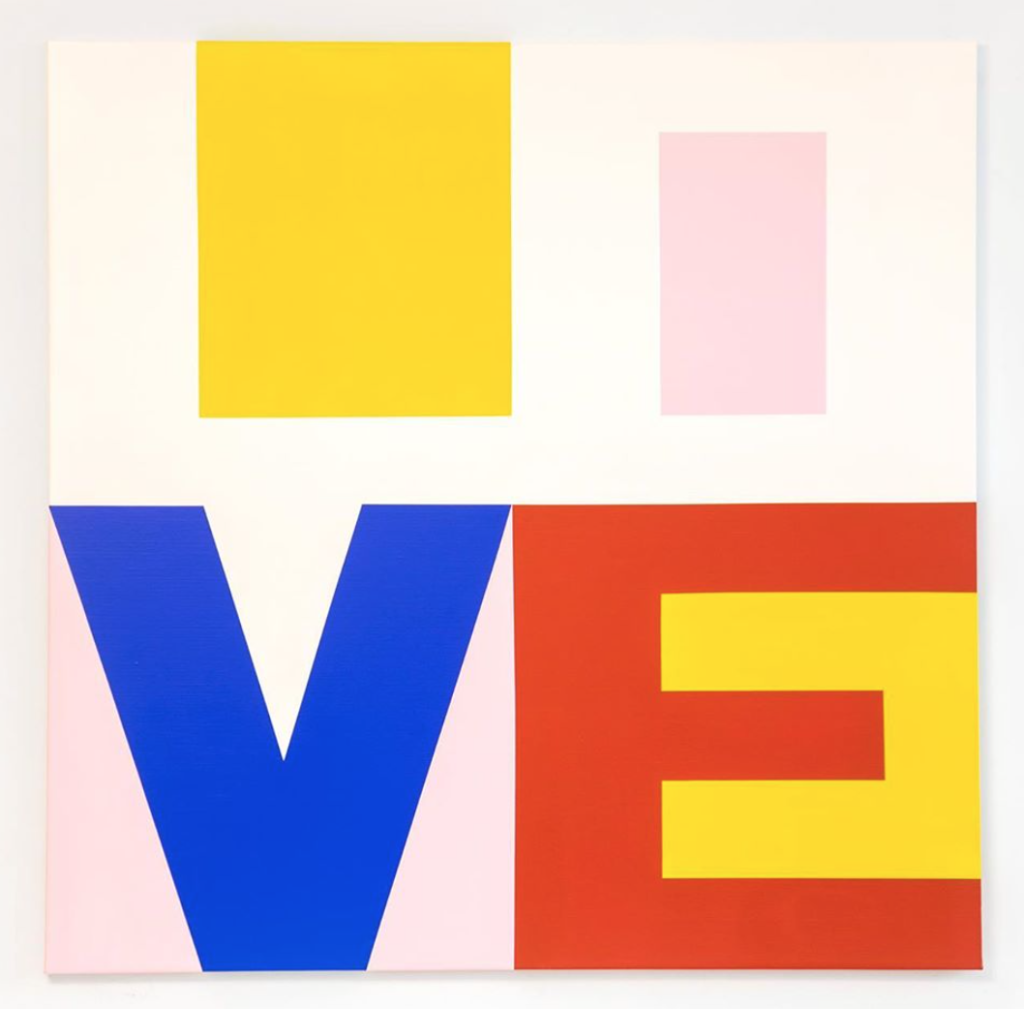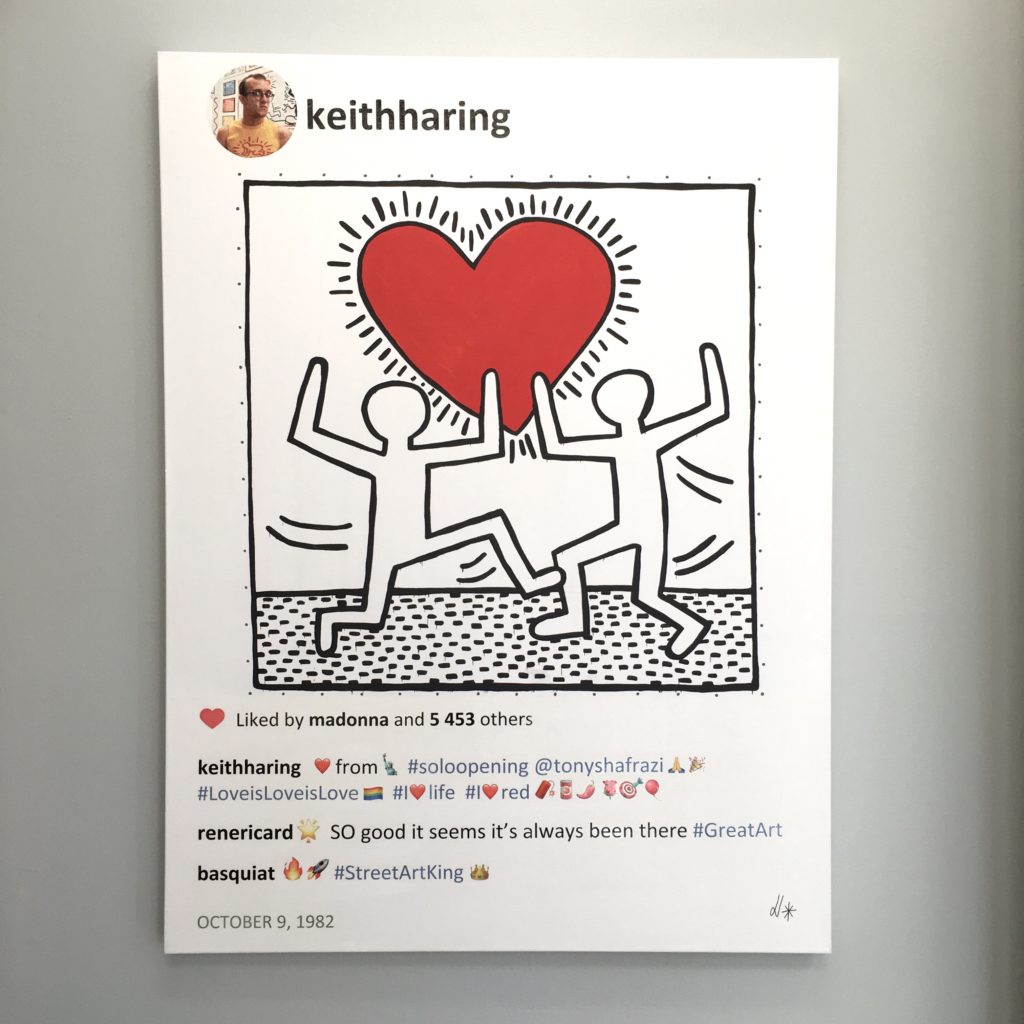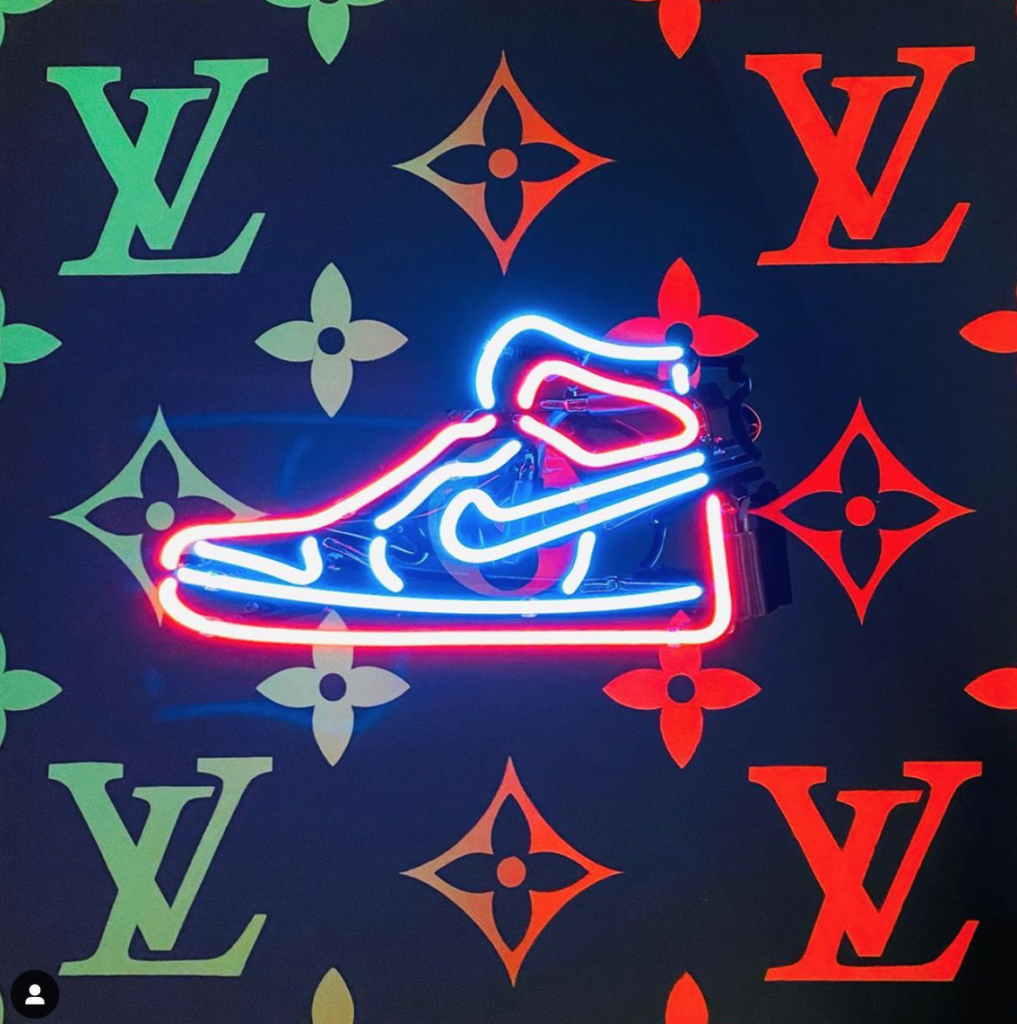 The delicate abstract paintings of Kuzana Ogg will be alongside the photos of Lucinda Grange "photographer of the extreme" whose particularity is to capture pictures from the urban heights.
Canadian artist Kestin Cornwall creates very powerful works whose aim is to talk about equality, immigration and the place of black Americans. Nayla Kai Saroufim's sculptures titled Art toys merge metal and bright colors while the works of French Cyrille Martin combine found objects to give them a second poetic life.
The Opening will take place on October 29 (5-8 pm) with due regard for social distancing.
Exhibition from October 28 to November 14 from 11 am to 6 pm.
504 West 22nd St, New York, NY
More info at Azart Gallery – (917) 362 0530
Instagram @azartgallery