Art & Culture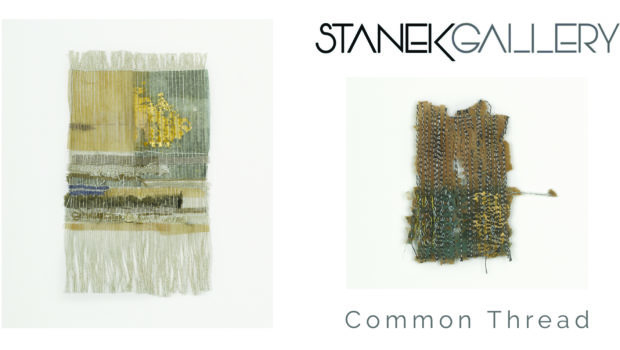 Published on November 10th, 2020 | by Laurence de Valmy
0
Artist Agathe Bouton exhibits at Stanek Gallery in Philadelphia
French artist Agathe Bouton will show her new body of work, Seconde Peau, in a three persons exhibition titled "Common Thread" at the Stanek Gallery in the heart of Philadelphia, the city she now calls home. The exhibition will take place from November 6th to December 26th 2020 with an opening reception on Friday, November 6th – 6 to 9 pm for First Friday, the monthly event in Philadelphia for art galleries.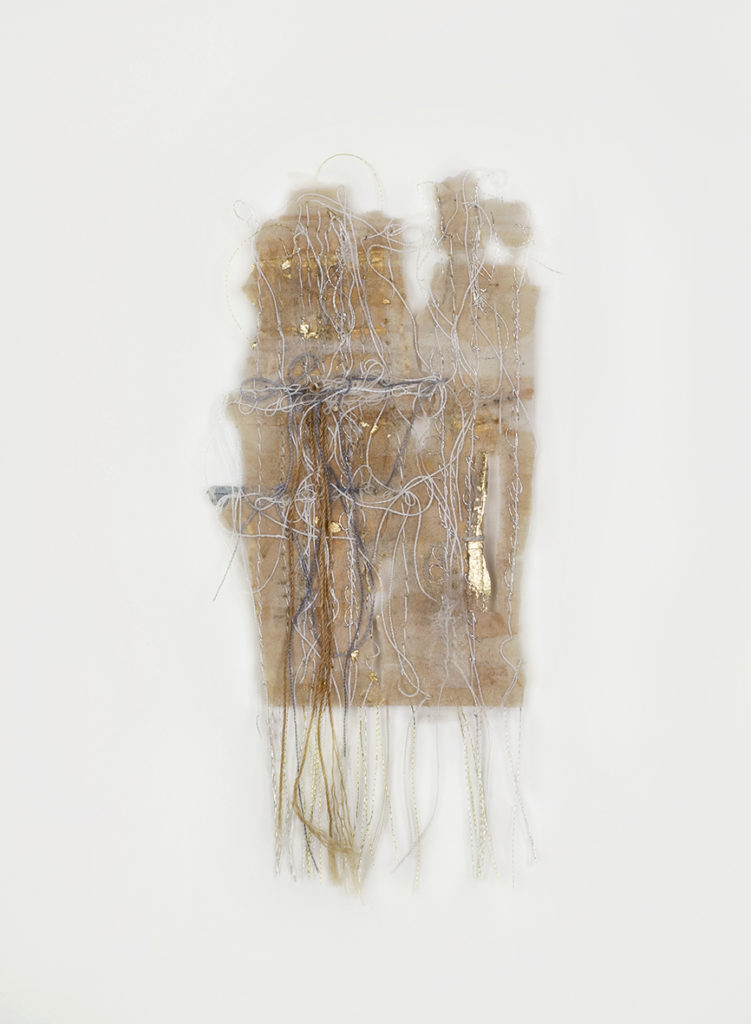 For this exhibition, the artist who pushes the boundary of printmaking and paper, has created "Seconde Peau" a delicate and yet powerful series which the artist says makes a link with her previous one, Habitat & Urban Matter, inspired by urban landscapes of Philadelphia.
"In each of my series, I like to tell a story. In this new series, I developed a more intimate work, with some small weaving – like fragments of stories and lives. I wanted to go back to my love for craft, handmade work and textile." says the artist.
Her process is based on her prints that she "used and sliced into thin strips and weaved them together, then (she) incorporated fragments of fabrics, threads and even touches of gold leaf."
A reflection on the fragility of life, our wounds and healing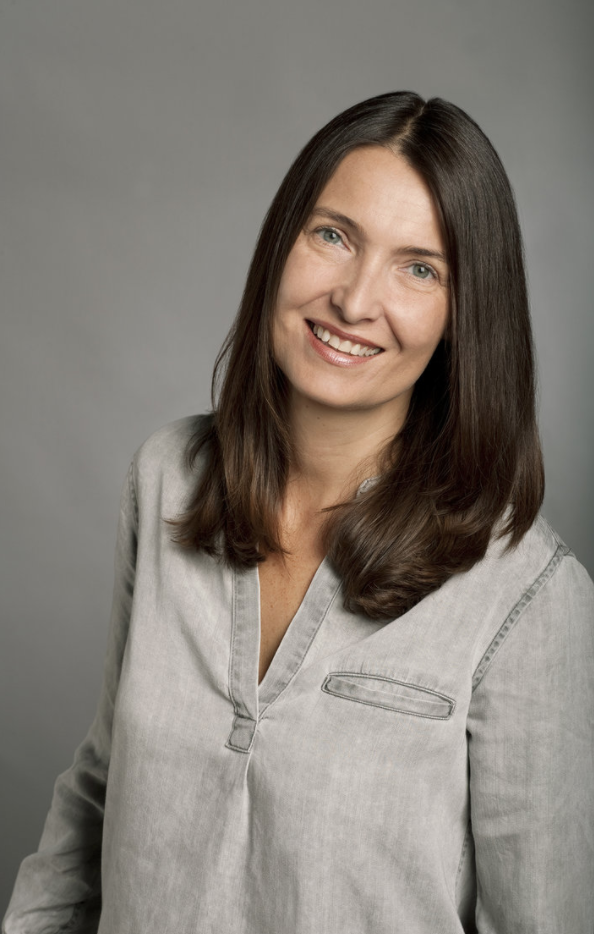 "This work refers to our skin but can be also seen as a fabric, a cloth and is inspired by how our skin renews and heals itself. The prints and papers I use are delicate and fragile and give a soft and fragile vision, like our skin. The addition of gold leaf and metallic threads gives the message that our skin is precious and must be protected, there is also reference to seams, and repairs. Some works refer to the wounds that afflict our skin, in our jobs, our daily lives. We cut ourselves, burn, bruise and all this affects our skin and leaves traces, sometimes more visible than others. It is by the color and the seams that I reinterpreted these small wounds." shares the artist.
The vulnerability of one and the strength of many
The artist and writer Emily Selvin, wrote a spot-on review about Bouton's work: "Agathe Bouton's delicate weavings remind me of poetry. Threads and papers that on their own would not survive the slightest breeze, are intricately woven and become dependent on each other to stay together. These intimate and contemplative fragments call to mind the cycles of life, the vulnerability of one and the strength of many. The threads are loyal to each other, they learn how to bend and make space to exist in harmony all the while celebrating and embracing their individual imperfections. Agathe weaves by hand her delicate palette of colors and adds gold threads which seem to symbolize life, sunlight, glimmers of hope or sparks of memory."
A french artist inspired by her life around the world
Agathe Bouton's artwork exhibits influence from living and working in international cities across the globe. Since she left Paris 17 years ago, the artist has lived and exhibited her work internationally on the five continents in events such as the Biennale de l'Art Africain Contemporain in Dakar, Senegal, the Rathaus House in Waldbrol, Germany or the Bundaberg Art Centre in Bundaberg, Australia.
Since she moved to the U.S, her career has continued to grow and she is a permanent artist of Stanek Gallery, located in the heart of Philadelphia's historic Old City. The gallery
displays a unique collection of representational and abstract, figurative and conceptual work of exceptional craftsmanship and has become a preeminent force in Philadelphia's art landscape and a premier source for fine art in Philadelphia.
For those who are not local to Philadelphia, discover more of her work on her website and Instagram – www.agathebouton.com @agathebouton
Common Thread
November 6th – December 26th, 2020
Thursday – Saturday, 12:00 – 5:00 PM and by appointment
OPENING RECEPTION – First Friday November 6 6:00 – 9:00 PM
STANEK GALLERY 242 North 3rd Street Philadelphia, PA 215.908.3277
To ease concerns about COVID-19, we will be following strict social distancing protocols. Masks will be required for all visitors and gallery staff