Gastronomy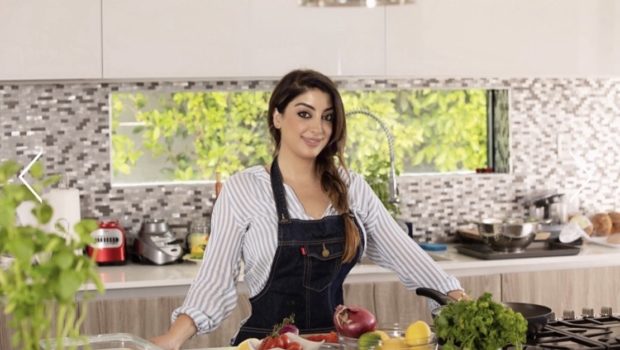 Published on November 15th, 2020 | by Nikki Karamooz
0
Creamy Split Pea Soup, a Fall Recipe to Curl Up With!
Just in time for fall! This has to be one of my favorite soups I grew up eating. Hearty, warm and filling… makes you just want to curl up in a ball in front of the TV and have this soup all night. Its like baby soup but for grown ups.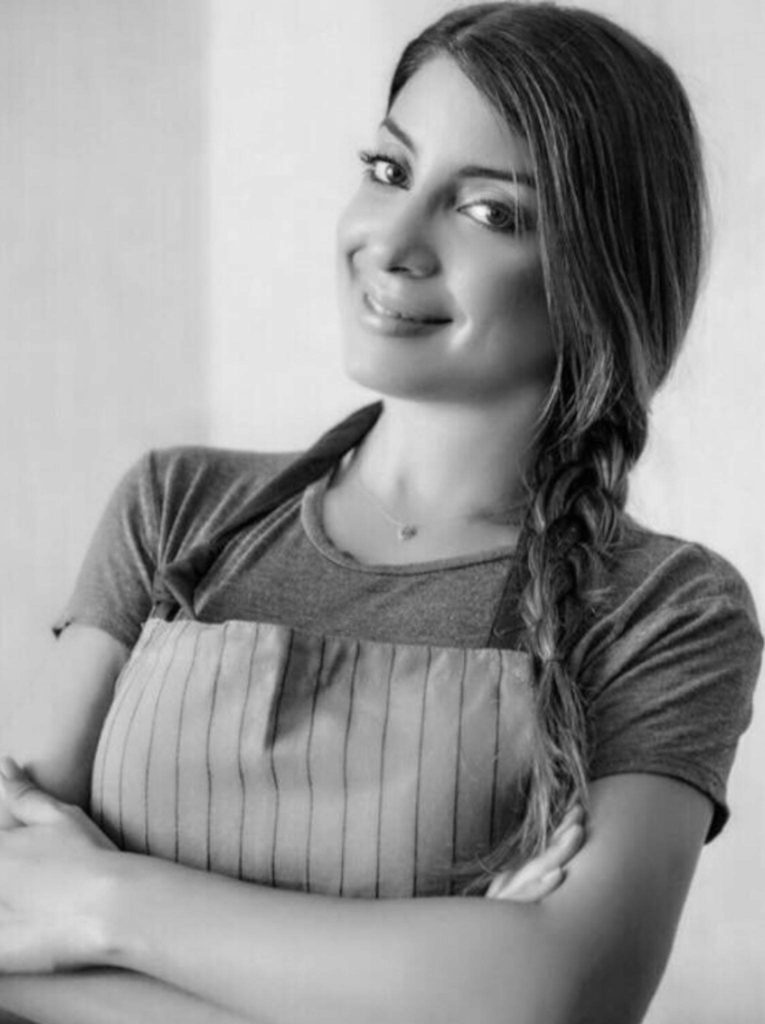 Split peas are high in fiber, protein and complex carbs so not only is this soup filling, it's nutritional value is very high. I find by adding curry powder and a splash of lemon at the end makes it tastier. Also, split peas can get really thick when making them in soups, so just add more water if you don't like the thickness!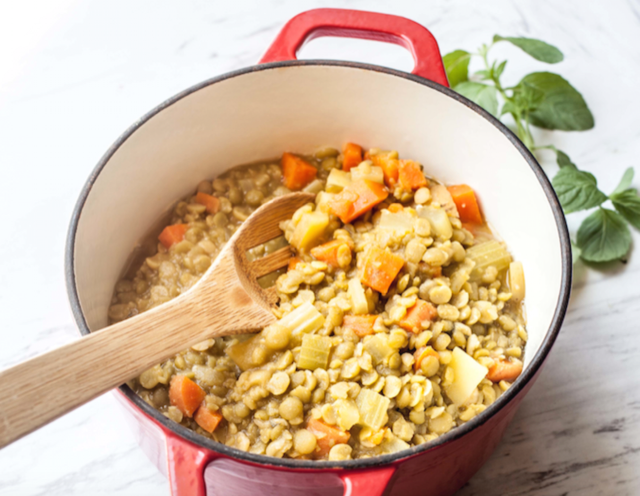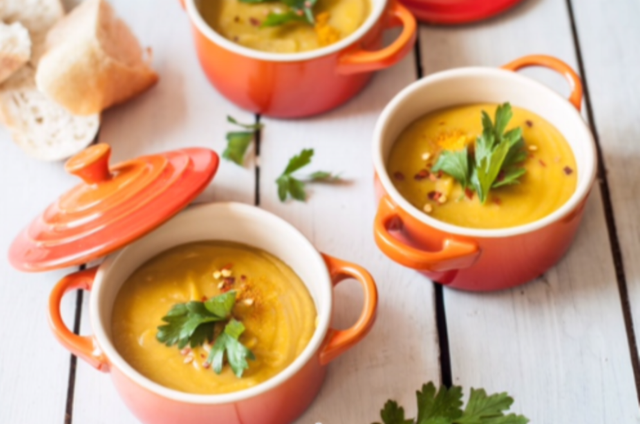 Servings: 4-5
Time: 1 hour
INGREDIENTS
16 oz green split peas, dried
10 cups water or vegetable broth
1 onion, chopped
1 bay leaf
1 tsp garlic powder
1 tsp dried oregano
1 tsp curry powder
1/2 tsp salt
1/2 tsp pepper
2 large carrots, chopped
1 medium potatoes, chopped
2 stalks celery, chopped
1 whole lemon
DIRECTIONS
In a large saucepan, combine the green split peas with chopped onion and a teaspoon of oil. Sautee till translucent.
Add the garlic powder, oregano, curry powder, salt, pepper and the bay leaf and give it a good stir to combine everything together well.
Add water or vegetable broth of your choice & bring the mixture to a boil, then reduce the heat to a low simmer and allow it to cook, uncovered, for about 30 mins or until the peas are soft.
After 1 hour, stir in the chopped carrots, the chopped potatoes and the celery.
Cover the pot again, and allow to simmer, covered, stirring occasionally, for an additional 20 minutes, or until the soup reaches desired thickness. You can add a little more or less liquid as desired.
Remove the bay leaf from the pot and discard.
Puree the mixture carefully in batches in a blender or food processor or using an immersion blender and enjoy!
Bon Appetit!!!