Events
Published on November 26th, 2020 | by Laurence de Valmy
0
How to give meaning to your Holiday shopping
cover photo courtesy of @jillwellingtonphotography_
With an unusual year (to say the least), we want even more than usual to give meaning to our purchases, to offer lovely gifts to our loved ones while at the same time, support entrepreneurs and creators.
We highlighted below various initiatives and a selection of favorites so you can find fun AND meaningful ideas of gifts.
Enjoy !
---
French Wink : the platform created by Claire Obry and Myline Descamps, two French entrepreneurs from New York, offers articles for customers looking for French products and culture. Products are made in France or by French people in the US ranging from food, beauty, fashion, books and more. "We are a multi-brand marketplace. Purchases on French Wink employ more than 50 small businesses, most are French entrepreneurs based in the United States, the rest are brands that have been part of our heritage for generations and of which we are proud to defend the quality and perseverance."
Boutique at 245 W 29th street New York (next to the French restaurant OCabanon) and Online store IG @FrenchWink
Spotted on French Wink: Cute chocolates and a gift box with French favorites
---
FemmExpat : On Facebook, the community wich is the "first francophone network for expat working women organizes the biggest expatriate Christmas market." The Christmas market will be available on December 3 on the Facebook group FemmExpat with 50 participants for their 4th edition. "This stand is free, it's our way of helping expat entrepreneurs in this complicated year." Beyond this Christmas market, the community offers informations and job advice for expat women on their website femmexpat.com
---
Closiist: a platform recently launched by two French entrepreneurs Julie and Benjamin, which offers a selection of local American products whose common point is sustainability. "In the 4 years that we have been living in New York, we have discovered and enjoyed a multitude of wonderful local products. That's why we decided to create Closiist with an emphasis on organic, sustainable, vegan or vegetarian. We choose our suppliers carefully, examining their history and the technologies they use to make sure they align with our values." IG @closiist
Spotted on Closiist: Mexican Hot Chocolate set and reusable straws
---
French Holiday Market : a not for profit platform created by three volunteers from Los Angeles to provide an alternative to the Irvine Christmas market which usually supports creators and which this year cannot take place. Selection of jewelry, books, fashion and also services. IG @frenchholidaymarket
Spotted on French Holiday Market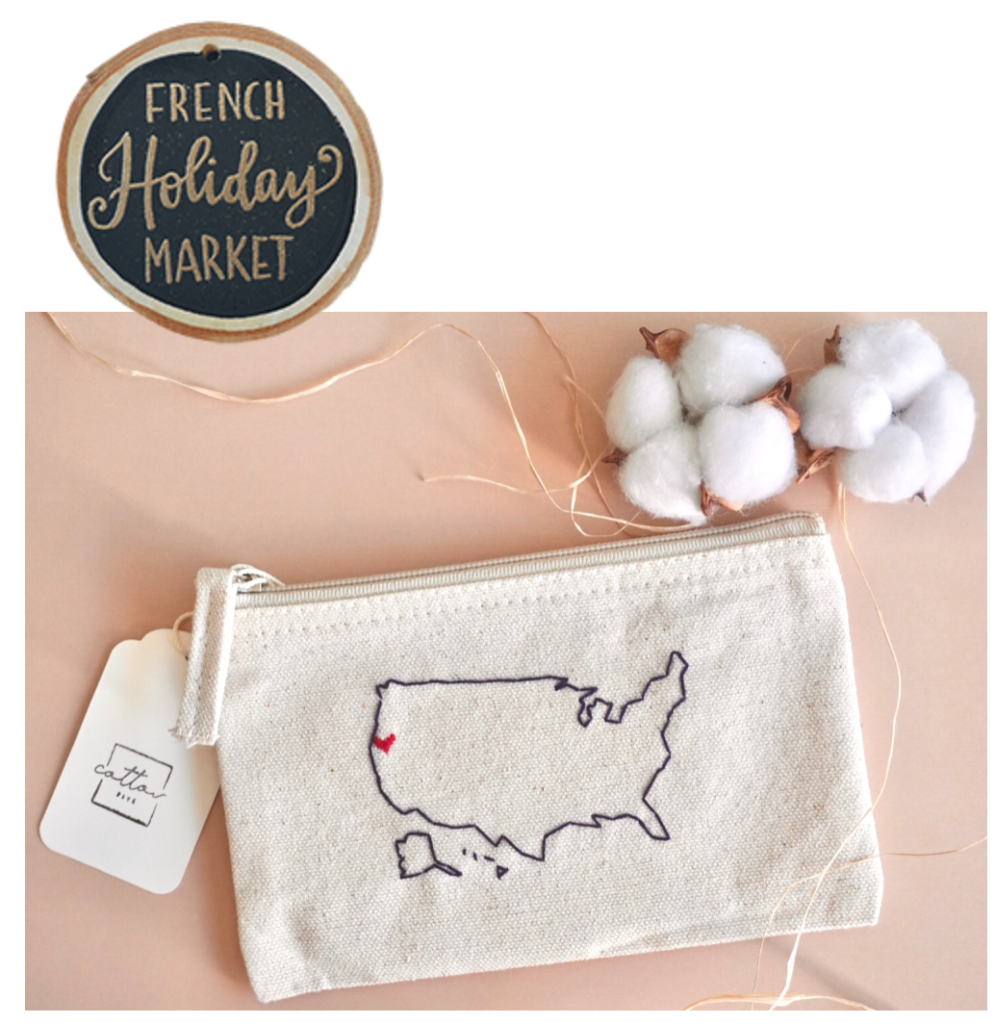 Still need ideas?
The French instagramer @FannyFrenchFamily is a good source of inspiration. The young woman, followed by nearly 25K followers, talks about parenthood from Wisconsin where she has lived for 4 years. She shares her favorites in her stories "With the covid situation, I wanted even more to highlight small businesses, in France or in the USA, and French designers living in the US. My vision: it doesn't cost me anything to do that, so if it can help, it's with pleasure and above all, Instagram is about sharing, isn't it?"
Left Fanny ; right a gift idea from her selection : soaps from California Bodydelice
Do you have other good sources? Feel free to share them by tagging us our account on Facebook and Instagram @FrenchQuarterMagazine and we'll share as much as possible.
SOME EDITORIAL STAFF's FAVORITES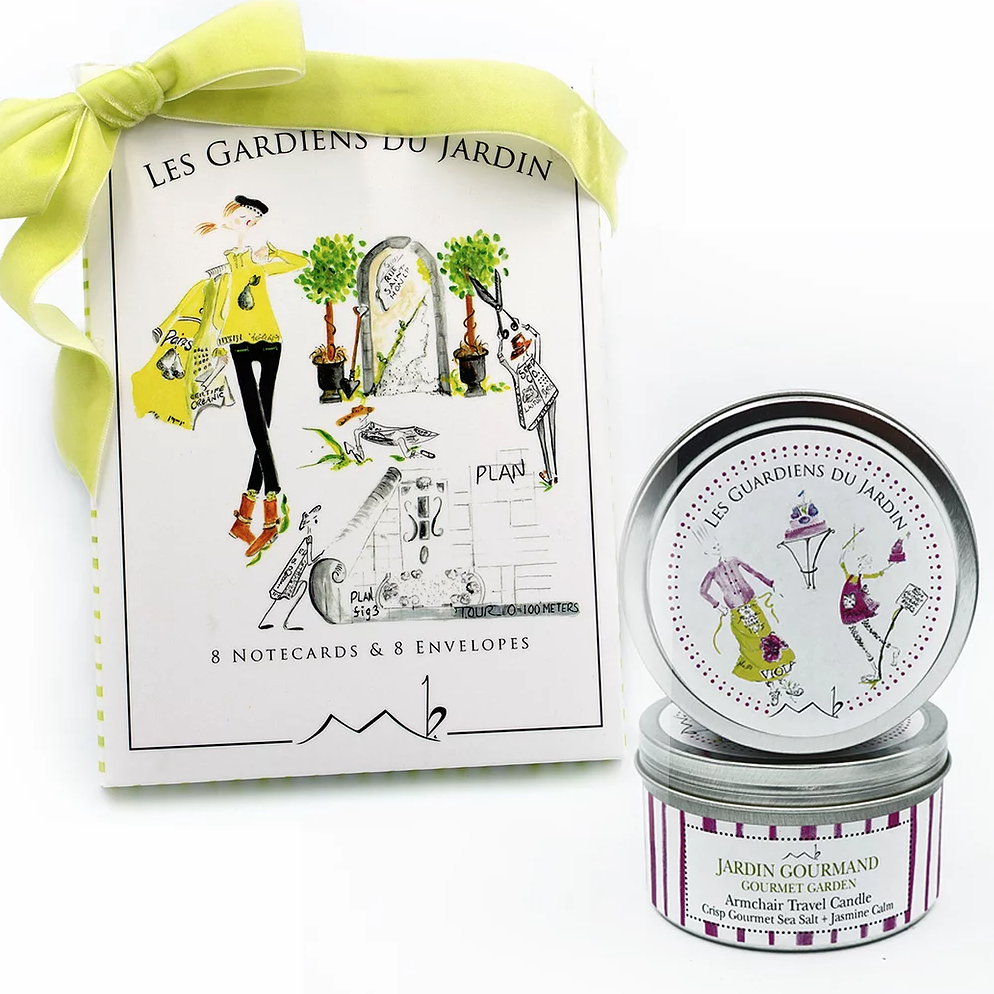 Creations by artist Mb McAllister with the cutest selection of candles, cards and linens as well as art prints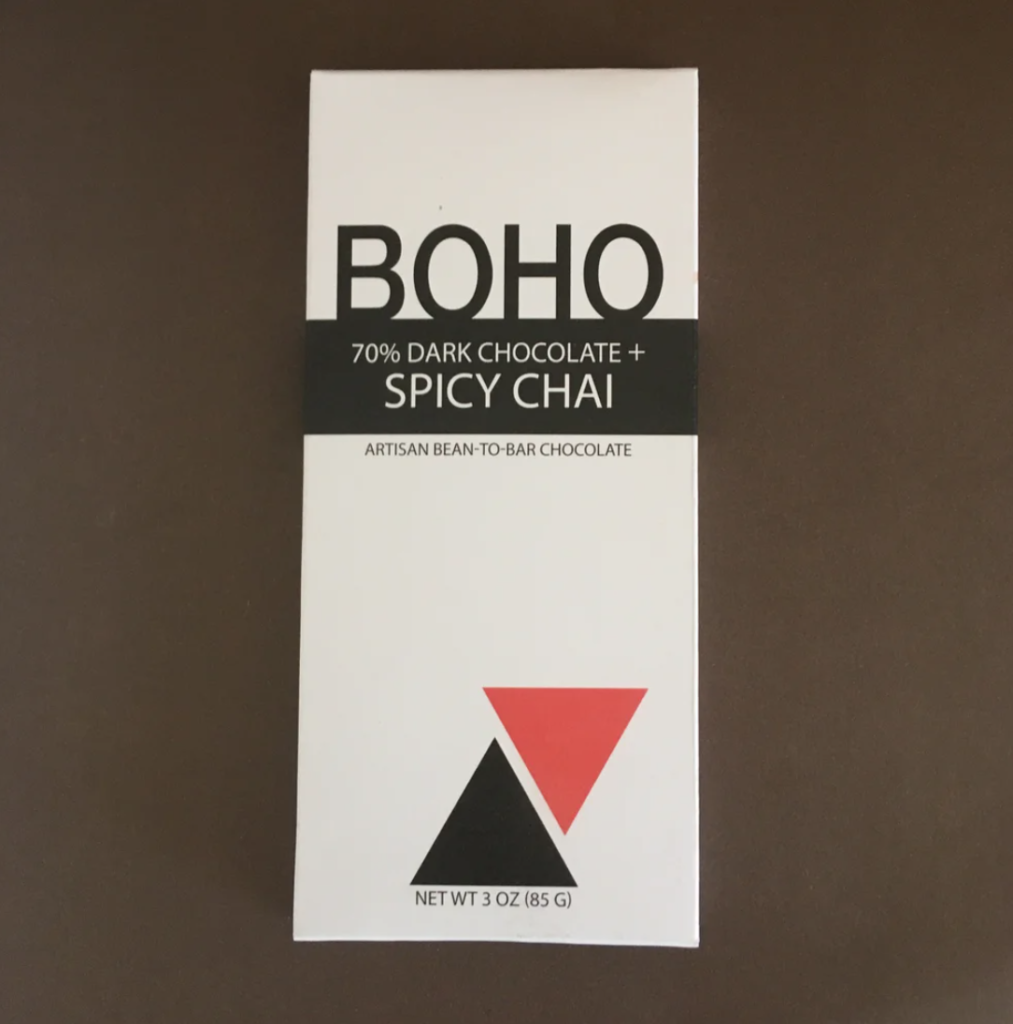 Chocolate Made in USA and selected by French Chocolate Sommelier Estelle Tracy on 37 Chocolates
"By Chocolate-maker Charlie Burke, this bar offers a perfect balance of dark, sweet, and spicy to warm you up all winter." says Estelle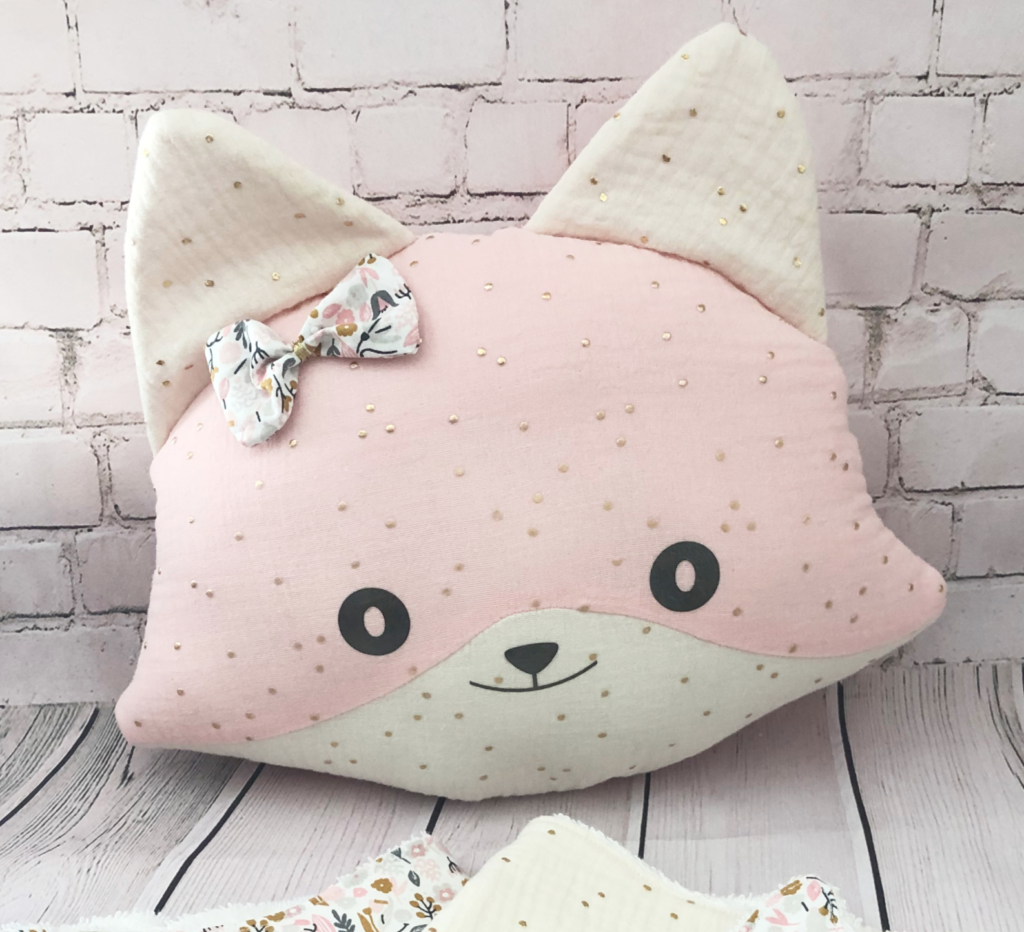 Decoration and accessories for baby and toddlers hand made in California by Emeline of Sew Francisco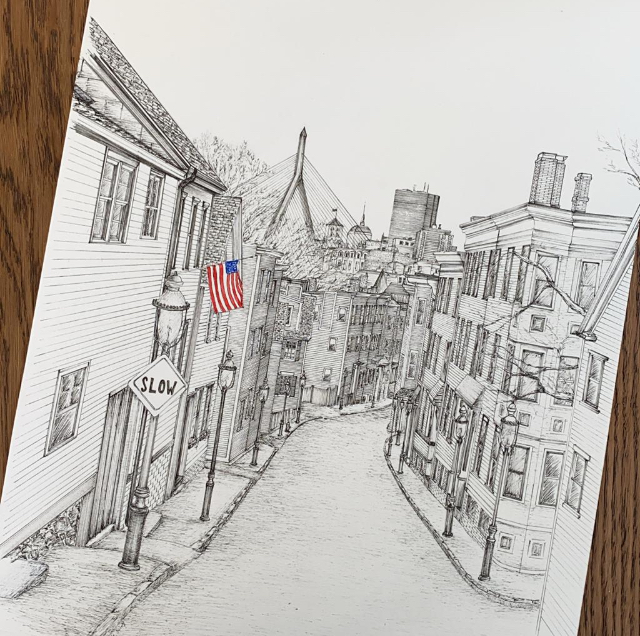 Artist Agathe Ducerf based in Boston create drawings from photographies and they are customized as you wish. Her specialty? architecture with a high level of detail.