Gastronomy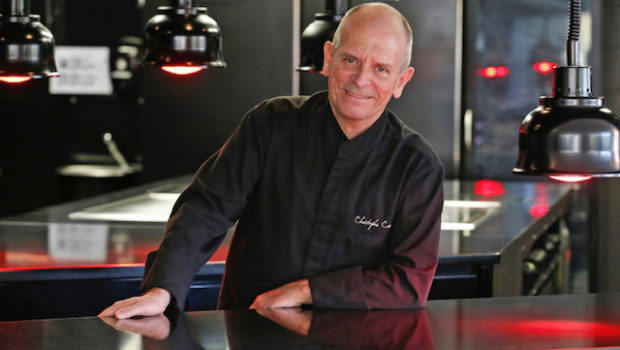 Published on December 13th, 2020 | by Isabelle Karamooz, Founder of FQM
0
Who, might you ask, is the chef that runs the kitchen of one of the best restaurants in Monaco? His name is Christophe Cussac!
A meeting with Christophe Cussac, the chef of the Restaurant Métropole Monte-Carlo, who was previously appointed executive chef of the Métropole by Joël Robuchon himself. He tells us about his journey when the Robuchon-Cussac duo still existed, which gave this chef the best possible experience in the kitchen and which allowed him to be his best self and gave him the opportunity to highlight the dishes of Christophe Cussac, which, after dining there, will be an unforgettable moment and one that you soon won't forget.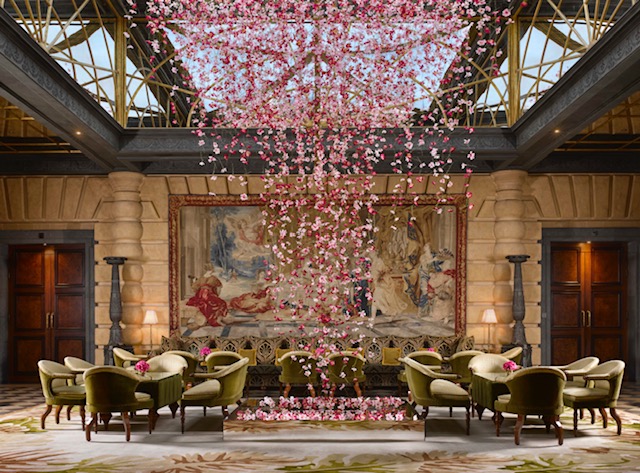 What has your career path been like?
In Paris, when I left Jean-Drouant hotel school, I met Mr. Robuchon. He was 29 years old and opened the "Concorde Lafayette." It was a huge challenge: a hotel with 1000 rooms, 4 restaurants, 90 cooks, pastry chefs, butchers… We were organizing banquets for 3000 people in the Palais des Congrès! I was in charge of the administration so that he could devote himself only to cooking. He then offered me to follow him to the hotel "Nikko." Seeing me hesitate, he advised me to continue cooking because my parents had a hotel/restaurant in Tonnerre, the Relais-Château de l'Abbaye Saint-Michel. I listened to him, but before joining them, I worked at "Nikko" for 4 years including 2 years as a pastry chef. Then at "Jamin", his first restaurant for which he obtained three macaroons in 3 years! During the 12 years that I spent there in Tonnerre, I would visit him regularly. He loved my parents very much. It was around this time that he earned his third star with his team. When my father passed away, the hotel/restaurant was sold and I moved to La Réserve de Beaulieu-sur-Mer, the contact never ceased. In 2003, the Hôtel Métropole Monte-Carlo suggested that he open his restaurant there. I immediately agreed to accompany him in this new venture. He came to Monaco very regularly, which he particularly liked.
When were you initially drawn to this luxurious Monegasque Rock?
Monaco, its refinement, its international clientele and the world of the Hôtel Métropole are the things that dreams are made of for all chefs. And when Joël Robuchon called me to take the reins of his restaurant, I immediately responded!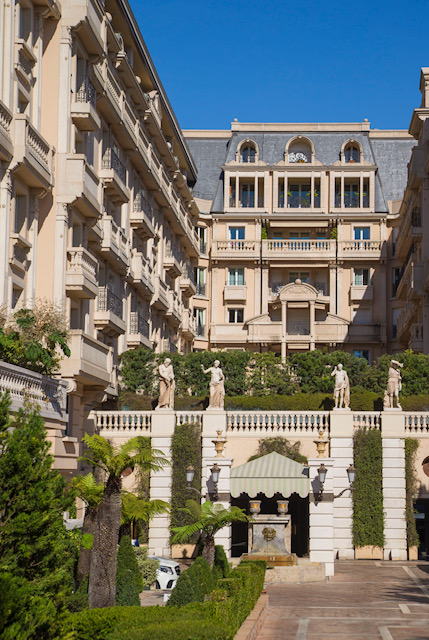 You made your debut in several Parisian establishments with Joël Robuchon, your spiritual father as you like to say. Perhaps you have realized a dream by working with him for several years?
It's obviously a dream to work with such a great Chef on a daily basis. But beyond dreams, Mr. Robuchon taught me a lot of things: thoroughness, a love for a job well done and attention to detail! Keep it simple and delicious. Innovate without altering the product or the taste. Offer a unique and jovial moment. When all these ingredients are combined you end up with wonderful service, excellent dishes, all put together in a beautiful setting.
If I were to come in for lunch or dinner for the first time at Restaurant Métropole Monte-Carlo, which dish should I absolutely order?
I would say the 'Sardine', it's my favorite dish. I find it very spectacular to be able to sublimate a "simple" fish to such an extent that it turns into a 2-star dish.
How would you rate the atmosphere of the restaurant?
The restaurant attracts people with its open kitchen and its cozy and intimate atmosphere. I'm fortunate enough to be able to share some wonderful moments with some of our clientele here at the Hotel Métropole Monte-Carlo. The view of this room accentuates these moments of conviviality since the kitchen staff can interact with the customers. What a pleasure it is to be able to witness the joy our guests feel when they taste one of our creations. Every day we try to give our customers as much happiness as possible, and to offer them a unique experience and beautiful memories.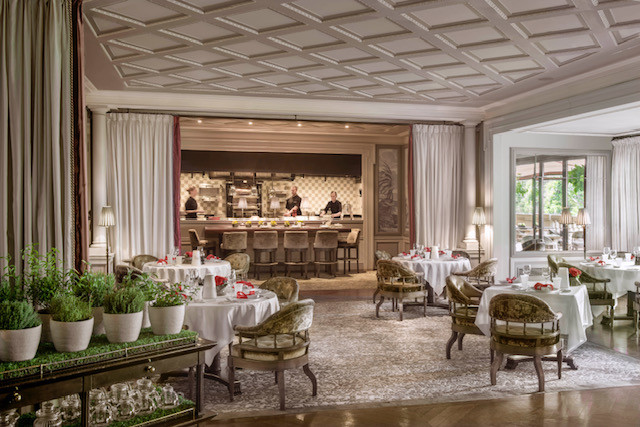 What is the role of the bakery and pastry shop created for the hotel and the restaurants?
Everything that comes out of the kitchens of the Restaurant du Métropole Monte-Carlo has been made on site. Patrick Mesiano, our pastry chef, has a great team. Everything from the sorbets, which are spun just moments before being served, to the handmade tarts, everything is made and served in the hotel's four restaurants. The same goes for bakery items: from the baguettes to the focaccia with pesto, to one of our speciality breads that includes squid ink which was designed especially for the hotel. The kitchens even have a chocolate workshop which is quite rare. So many marvels to eat and savor here and which continue to delight the guests at the Métropole. From room service to our lobby bar and even in all the hotel restaurants, the appearance of bread carts and dessert trolleys make their rounds, a great way to highlight this exceptional work.
What is the most spectacular dish you have made?
It is not a single dish but dishes! I was very emotional when we cooked for the wedding brunch of HSH Prince Albert II alongside the teams of both chef Alain Ducasse and Christian Garcia in the intimate setting of the gardens of the Prince's Palace, it was truly an unforgettable moment!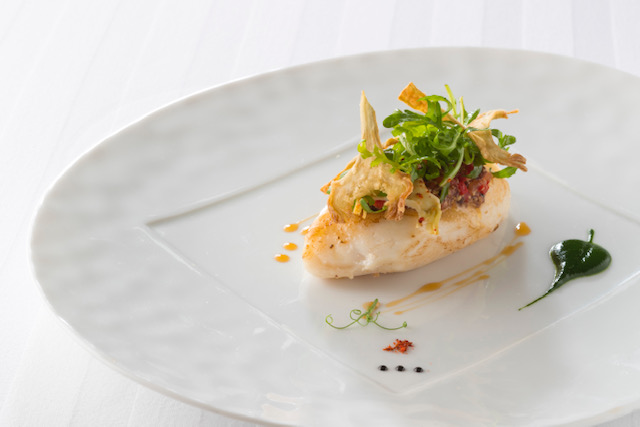 This article was translated in English by John Wilmot.