Travel & Sports
Published on February 2nd, 2021 | by Lisa Roberts
0
How to Meet People After Moving from France to the United States
Moving to a new country typically involves a different language, new customs, new culture, and often different people. One of the greatest challenges ex-pats have to overcome when relocating to a foreign country is meeting new friends. However, there's hardly a better way to become a part of the community and get used to your new home than meeting the folks who live there. Unfortunately, things are a bit more difficult now due to the raging pandemic. Therefore, we have compiled a few tips to help you meet people after moving from France to the United States.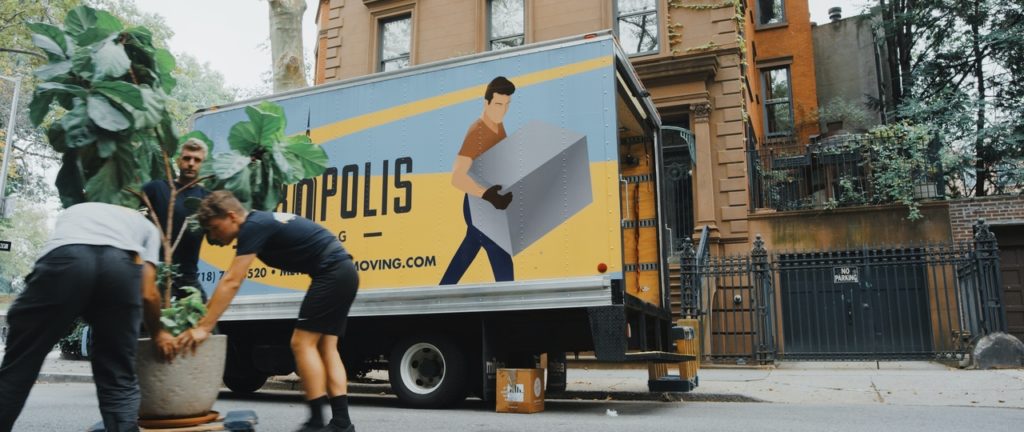 Reach out to friends of your friends.
Admittedly, you may have a hard time getting to know new people at first. When we grow up, we lose that childlike spontaneity and freedom to just approach someone new and start playing. I mean, talking. However, you can ask your old friends for some help. The chances are they have someone they know in the country you are moving to. You may be surprised. And once you make the first connection, it will give your social life a much-needed kick start. Don't be shy to reach out. Remember, things rarely just happen. Often, you are the one who has to make the first move.
Moreover, the fact that you have people in common will give you something to talk about before getting to know each other better. And now, when our lives have become more virtual and being out and about is rarely an option, these people may also appreciate a new and exciting person in their life even if it's only through Skype, Zoom, or whichever platform you prefer.
Be out and about, but with a twist.
In regular times, you can easily go to a bar to watch a game, join a gym, sign up for a yoga or dance class, visit museums, attend various cultural events — all of these are fantastic ways to start making connections. When people surround you, it's a matter of minutes before a conversation with someone breaks out. And you never know, perhaps your new best friend is your new dance partner, to the guy who got annoyed because his club was losing. When you get out of your comfort zone, great things happen.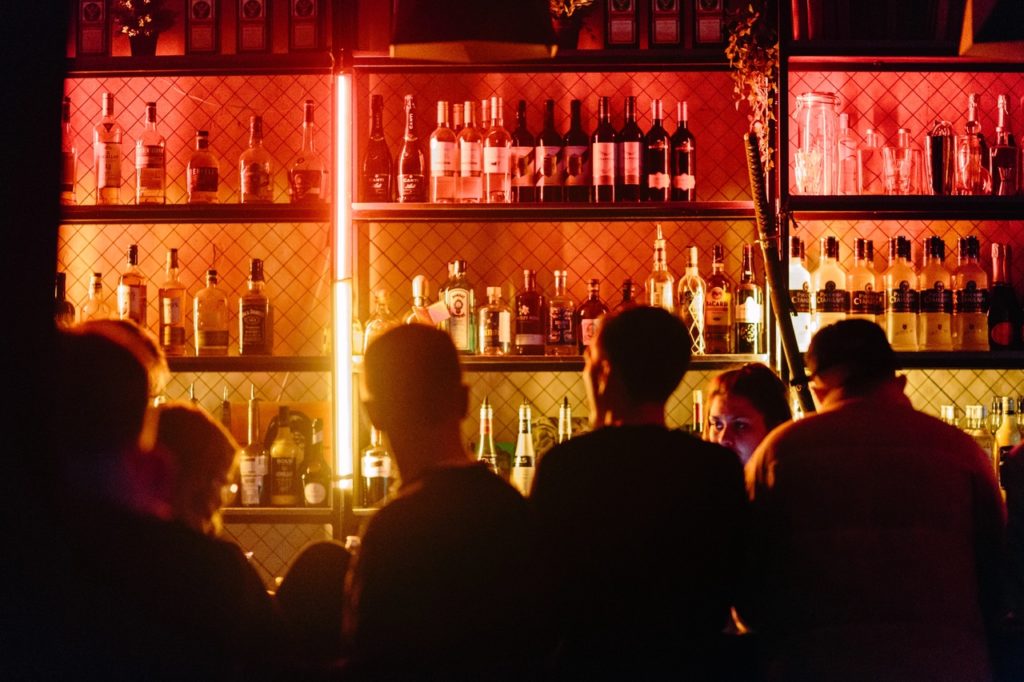 However, at the moment, you will have to be more creative. Due to many restrictions, cafes and gyms may not be available. But you can always start exercising outside. You will likely meet a new running partner at the park, maybe even join an outdoor yoga group. And remember to wear a mask at all times.
Your new job or school are the first places to start looking for new friends.
Naturally, after moving from France to the United States, you will go to your new job or start your new study program. There will be plenty of new colleagues to meet. Unfortunately, while you can invite them out for a drink after work when things are normal, "the new normal" will require you to look for other options. Since you all work together, some sort of interaction will exist. Don't hesitate to shoot your new colleague a message. Break the ice with a joke when appropriate.
And be friendly and open to talk to your new colleagues (or classmates). You already have something in common with them, seeing how you all found yourself in the same place. So be pleasant and approachable in communication. And then, when things go back to the way they were, you will likely perceive one another as friends.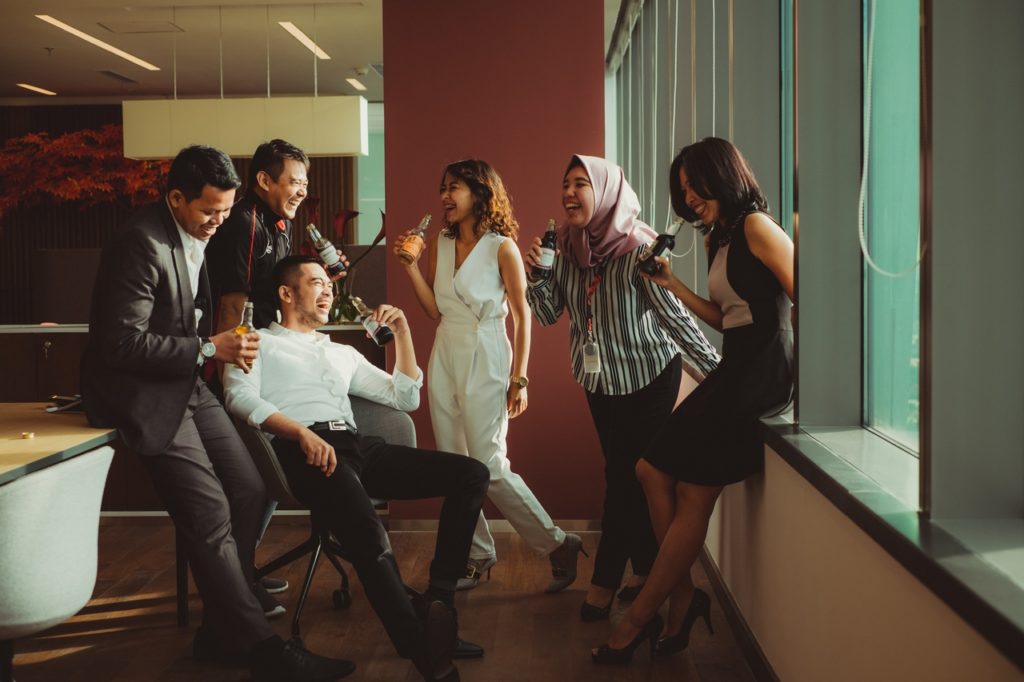 Be a good neighbor.
After your new workplace or school, another place where you can easily meet new people is right in front of your nose — your neighborhood. So, after saying goodbye to the helpful Triple 7 Movers Las Vegas, say hello to your new neighbors. Be polite and accessible, feel free to introduce yourself, and offer assistance if you see an opportunity. If you are courteous and well-mannered, you won't have to struggle to meet people after moving from France to the United States. However, respect the physical distancing and wear a mask while interacting with them.
While throwing a housewarming party is an excellent idea, this is not the time for it. You cannot really visit your neighbors as you ordinarily would. But as long as we all do our best to stop the spread of the virus, we can expect to resume our regular lives. And soon, hopefully. When that happens, if you have played your cards well, you can think about a casual get together, or you can delve into gastronomy and prepare dishes representing the famous French cuisine.
Mobile phone apps are also an option.
Everybody who has had to relocate a few times knows that there are more ways to meet people than going to Salsa dancing and joining the gym. Making new friends takes a lot of effort and courage for some people. The real power of mobile phone apps is particularly evident now when we don't have that many chances to socialize. They will allow you to meet people with the same interest practically effortlessly. After all the time spent talking online, you will get to know new people very well. And who knows, when all of this is over, you may realize you have found yourself a soulmate or a new best friend.
If you are looking for these apps, Meetup is a popular one, but you can do your own research by asking the omniscient Google. After you have found a few, try them out and see which one works best for you.
Get yourself the very best friend there is — a dog.
You know how people with small children quickly meet other parents because they go to the same parks, the kids go to kindergartens and schools. Well, actually, these kids help their parents make new friends after relocation because they make new friends so effortlessly, and then parents just get together spontaneously. A furry little friend will do technically the same. Even during the lockdown, your dog has to go out for a bit. These four-legged creatures are naturally social beings, so they are bound to meet other dogs, and you can guess the rest. Even a short conversation at a distance with a person whose face you can't fully see will make you feel less lonely.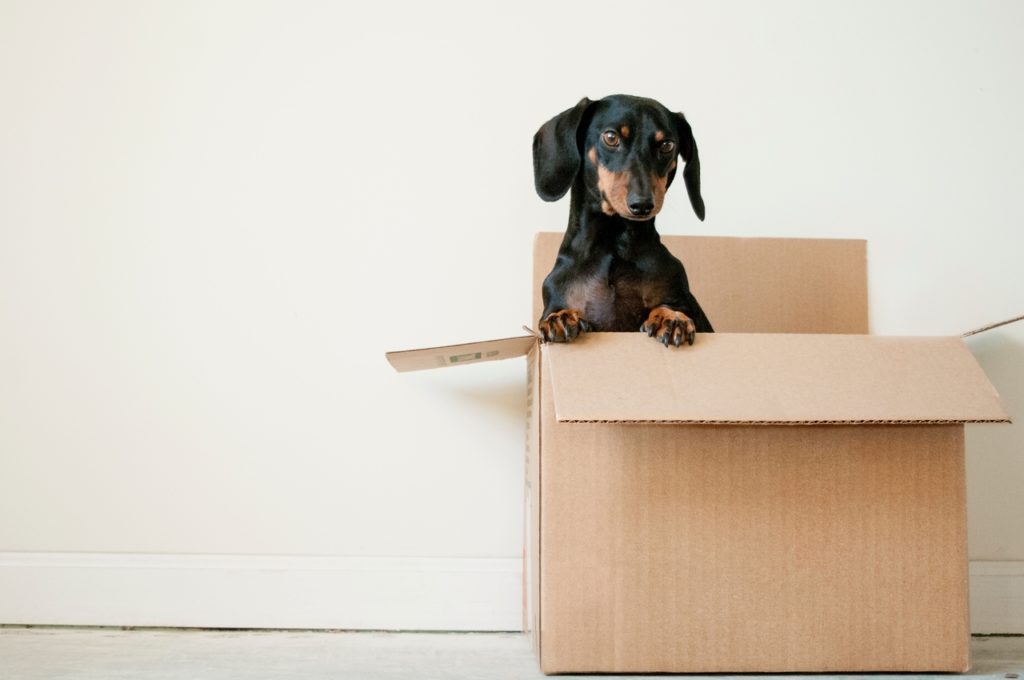 Pro tip: Do something great for the community, but primarily for the animals, and adopt a dog from the local shelter.
It's possible to meet people after moving from France to the United States, even during the pandemic.
As we have mentioned, making new friends is not always a walk in the park if you are an adult. However, it doesn't have to be a tussle either. To meet people after moving from France to the United States, be positive, open, and approachable. Only now, you need a bit of creativity because the pandemic may limit your usual options. But the rule of thumb is: if you are polite, respectful, and genuinely interested in the people around you, be it physically or virtually, new friendships will form spontaneously.
Abstract:
Have you been struggling to meet people after moving from France to the U.S.? Take a look at our helpful tips and start making new friendships in no time, even during the pandemic.
Header Photo Credit: Unsplash.com/photos