Fashion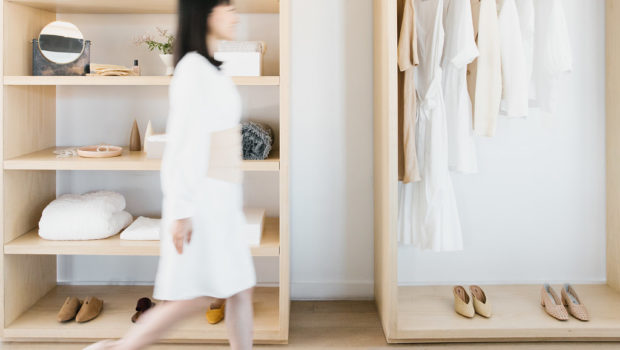 Published on March 1st, 2021 | by Rose Berryl
0
Kondo Marie or the art of storage (The KonMari method)
Today's society has entered an era where the search for the smallest ounce of happiness and fulfillment constitutes an existential quest.
We aspire "think well," "look good," "eat well" or even achieve "spiritual well-being," by using methods that are as simple and effective as possible.
But what about our environment? (it plays its role too, keeping our energies in balance).
I am convinced that you have already wondered how to transform your little cozy nest to give you zenitude, space and harmony at the same time.
There is a 36-year-old Japanese woman named Kondo Marie who has developed a technique that has already attracted many of us around the world and which aims to give our home the charm and comfort found in the beautiful photos from interior design magazines.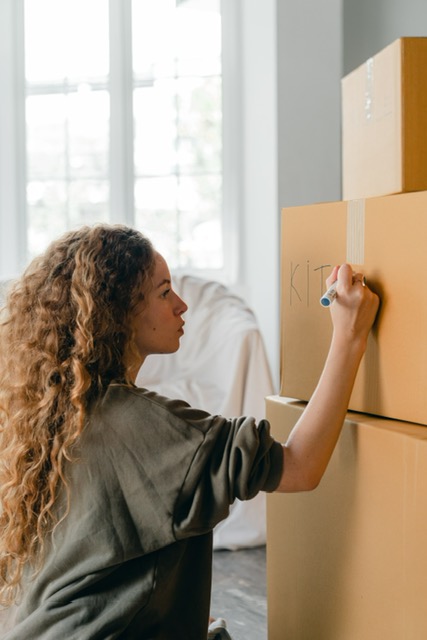 How? Or What? Nothing's easier! It's all about storage: arrangement of shapes, colors, function and pleasure.
Here is, in a few words, what this method recommends:
The first step is to divide what we have into three "baskets": What we throw away, what we keep and what we give away.
Once that is done, we will focus on what we intend to keep and to categorize everything and not to proceed piece by piece. We are therefore going to sort through our assets as follows:
•    Clothes
•    Books
•    Papers
• "Komono" (or miscellaneous) which includes what goes in the office, the living room, the kitchen, food, cleaning supplies, tools, restrooms, furniture and decor.
•    Memories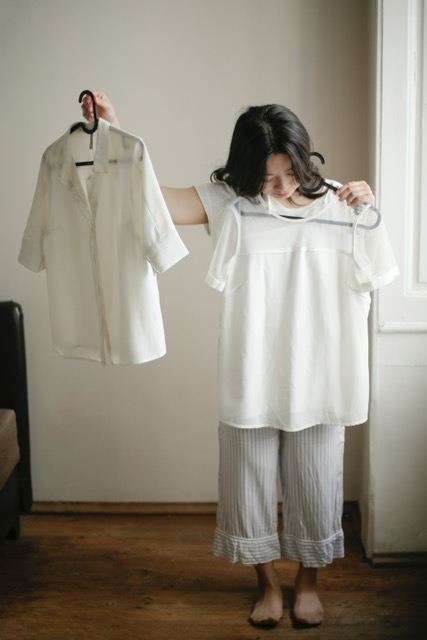 It is imperative at this stage to work through each category until you have completed it.
After you have brought out all the one category – clothes, for instance, this may take some time, of course, but keep in mind that this is necessary, ask yourself whether each item brings you joy or not. (taking into account, of course, that some of them may not make you euphoric but that they are still useful in your home). When the answer is yes, find the "right place" to store the "right object. "
This is an effective way to surround yourself with the things that make you feel good, while streamlining your home! (not to mention that what you will part with can make other people happy at the same time).
Do you want to dig deeper into the subject? Visit Kondo Marie's website (https://konmari.com/), get one of her works from your favorite bookstore or follow the Netflix series "Tidying Up With Marie Kondo" dedicated to her for a more detailed understanding of her method.
Header Photo Credit: konmari.com