Art & Culture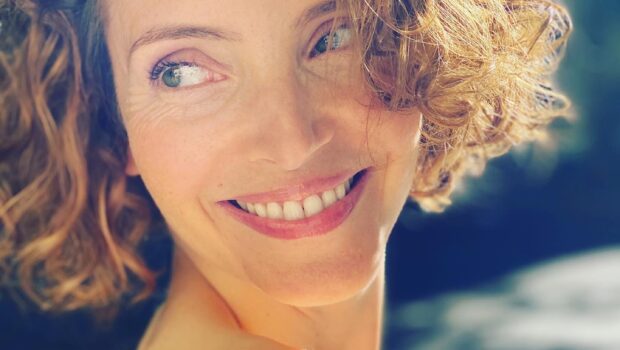 Published on May 3rd, 2023 | by Laurence de Valmy
0
Laura Weissbecker, a French actress in Hollywood
If the Franco-American actress Laura Weissbecker started her career in France, with directors such as Tonie Marshall, Cédric Klapisch or Élie Chouraqui, she is today an international actress, sharing her life between France and Los Angeles since 2013. She acted in Germany and in 2012 she held the female lead in Jackie Chan's mega-production, 'Chinese Zodiac', for which she won Best New Actress at the Huading Awards ceremony in China. In 2020, in the midst of a pandemic, she co-wrote and co-produced the film "COVID-19 Ground Zero" (2021) by Mustafa Ozgun, in which she played the leading role. This very personal film for the actress has been presented in many festivals, including DWF, the Chelsea Film Festival, the Macao Film festival, the Colmar film festival and is part of the selection of the San Diego French Film Festival 2023, of which she is the ambassador. We met her a few weeks before she flew to the Cannes Film Festival.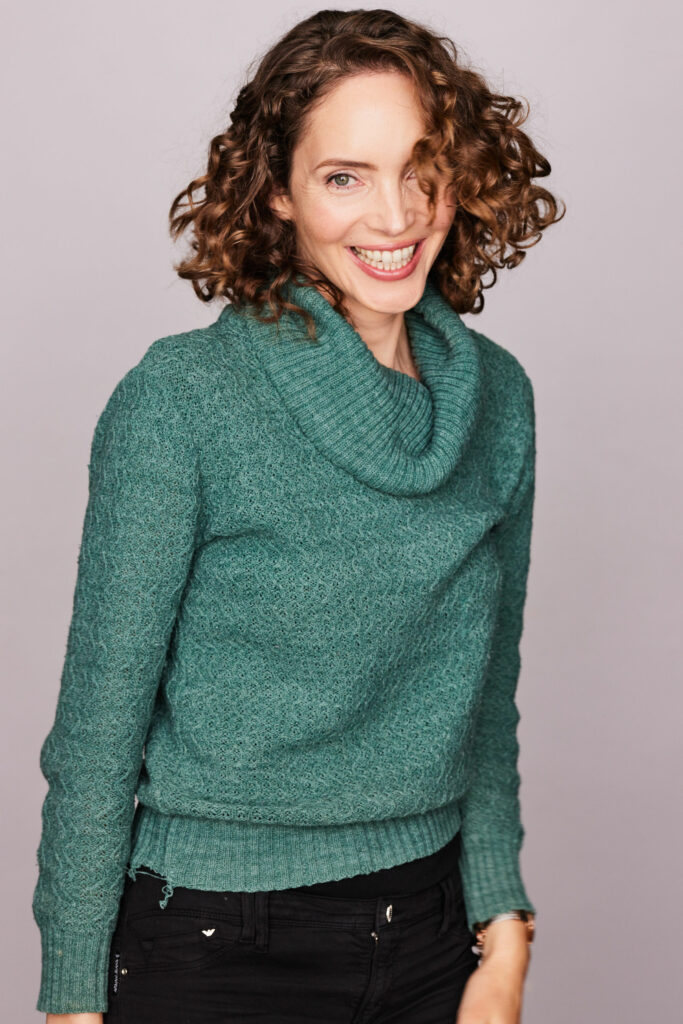 You have shared your life between France and the USA for 10 years. What made you want to come to Los Angeles?
The weather!!! (laughs) I'm kidding, of course, but it's true that the weather and nature with these great natural parks, the proximity to the ocean and this incredible light all year round makes California a great place to live. And obviously, Los Angeles is the city of cinema by excellence, even if paradoxically, the vast majority of American shootings in which I have participated happened elsewhere (for example, in Puerto Rico for the American series "Mad Dogs"…). I also remain very attached to France and my native Alsace, it is important for me to live there too. Paris and Los Angeles complement each other very well. Paris is an urban city and very rich from a cultural point of view. I often go to the theater and to many cultural events, it is easy to meet people there, drink a coffee etc without having to drive for hours, the distances are much shorter.
What are the differences in the work of an actress between the different countries where you have been able to play?
The United States and France are closer, China is totally different!
In the United States, it's very business oriented, we don't talk to the director outside the set, everything goes through the agents and managers, everything is aimed at efficiency and there are a lot of resources. In France, it's more on a human scale, fewer people on a set, the lunch break is much longer and more sacred, an opportunity for discussion.
In China, there are even more people on a set than in the United States, lots of assistants everywhere (whose function we often don't know), everything is quite last minute and you have to be ready for any change, be available 24 hours a day, the working days are long 15 to 18 hours (whereas around 12 hours for French or American shoots), a lunch break of a quarter of an hour, and often we work 7 days a week (for large productions like Jackie Chan, 6 days a week). All the money spent is seen on the screen and is not spent on human comfort (no heating, extremely basic hotel and food…). But the people are very nice and like in France, like to talk. Jackie Chan systematically invites all his actors and technicians to dinner every night, human relationships are important.
In addition to cinema, you are an actress, author and singer. How do these different artistic activities complement each other? Is it difficult to switch from one to the other?
I am primarily an actress but I also like to write. I wrote "How I became Chinese" which received the prize of the Lys at the book fair in St Louis. There are plenty of other texts that I have started to write and that I hope to see published one day. Co-writing the screenplay for "COVID-19 Ground Zero" made me want to write more for cinema and series. I have several screenplays in the works. As far as music is concerned, I love poetry. I've been writing since I was little. But no one reads poetry; by writing the lyrics of songs (such as "NY is tough" and "Remember these lives" which are 2 songs in the film "COVID-19 Ground Zero"), I find this happiness of writing poetry, and it's fun to sing them afterwards!
The film Covid-19 Ground Zero, is very personal. Can you tell us how this project was born?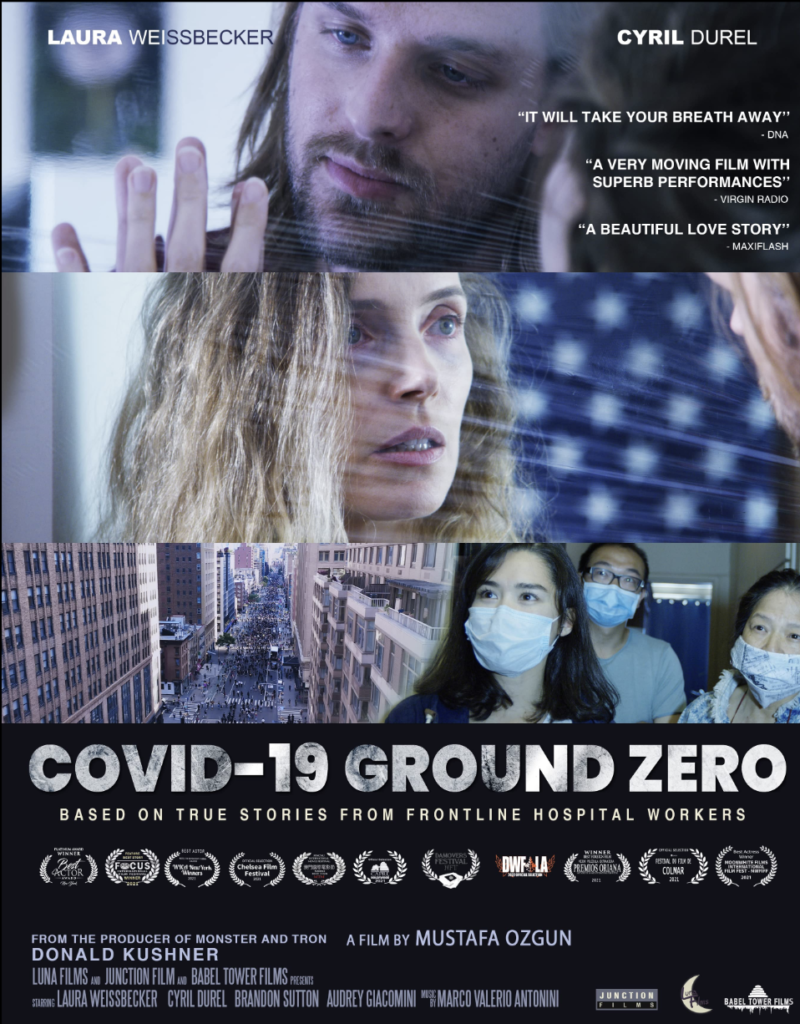 I knew Mustafa Ozgun because I had already worked with him in a Franco-Chinese film. He called me to offer to work on this project and I immediately wanted to co-write. Mustafa accepted and I made him some offers. I spoke to a lot of doctors, nurses, to anchor myself in reality and then, I did not have the coronavirus, but 7 years ago, I experienced serious health problems, something which is close to this disease. I know full well what it is to not be able to breathe, to be in intensive care and intubated. I did a lot of respiratory rehabilitation to recover my lung. Making this film was important to me, because from the start, as soon as we knew the first victims of the coronavirus, I was very stressed.
Editor's note: Covid-19 Ground Zero is currently available for streaming on Tubi TV, allowing as many people as possible to see the film.
Do you have any actresses that you particularly admire? Directors with whom you would like to work?
I really like the actresses Juliette Binoche or Isabelle Huppert who have complete careers with big budget films for the general public and other more independent ones. In the United States, I admire Reese Witherspoon for the same reasons, she can do comedy, very mainstream films, she is super funny, but she also does dramas, films that have a message, she has her book club, she is hyperactive, she takes her career in her own hands by also being a producer. I also like Jessica Chastain who is excellent and I appreciate her choices of films, she has a very feminist side.
I hope to work again one day with Cédric Klapisch who is a brilliant director whom I admire a lot, I also really like the films of Emmanuel Mouret, Michel Hazanavicius who both have great and very different humor, and obviously Jacques Audiard, Jean-Jacques Annaud, Lisa Azuelos. In the United States, I really like James Gray.
You are soon going to the Cannes Film Festival as part of a film project. Can you tell us more?
I'm working on writing a film, set during World War I about France's first female doctor.
In June, we will meet you in California for the San Diego French Film Festival (June 11 to 13, 2023) of which you are the ambassador. Can you tell us about it?
It is a great honor for me to be the ambassador for the San Diego French Film Festival this year. I have the chance to travel all over the world for my work, and it is always a pleasure to promote the beauty of French culture and language. France is known worldwide for its cinema and gastronomy. The San Diego French Film Festival combines the two in a unique West Coast experience. I am delighted to be part of it.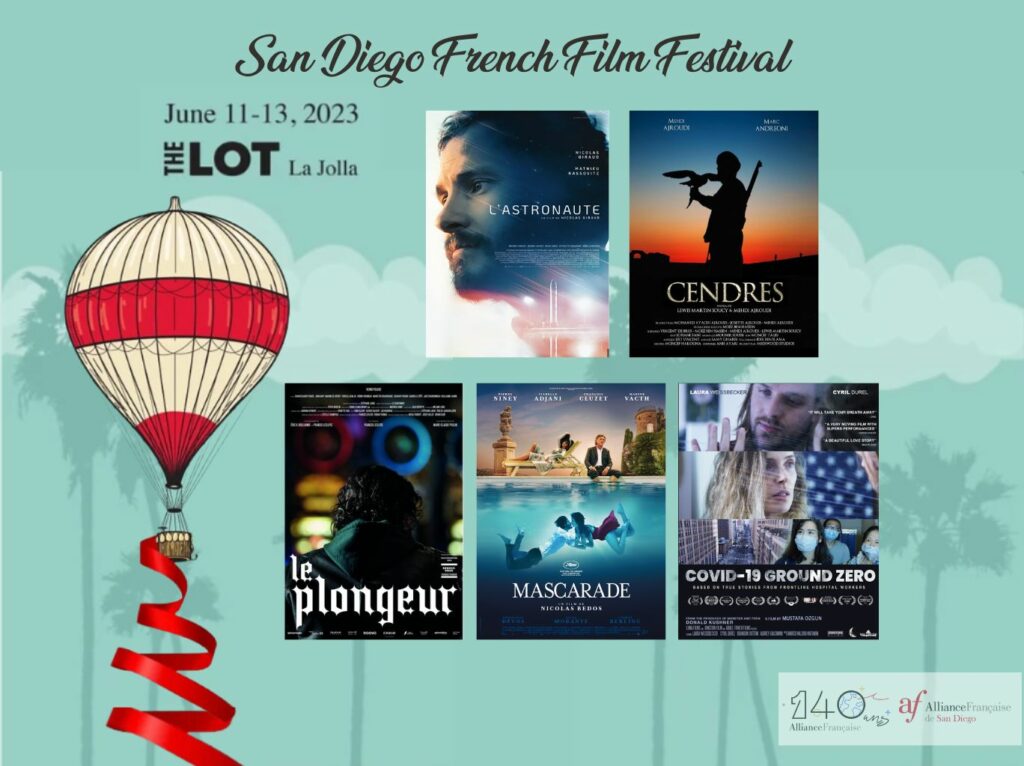 For more information:
https://www.instagram.com/lauraweissbecker/
https://www.facebook.com/lauraweissbecker
Photos: by courtesy of Laura Weissbecker