Fashion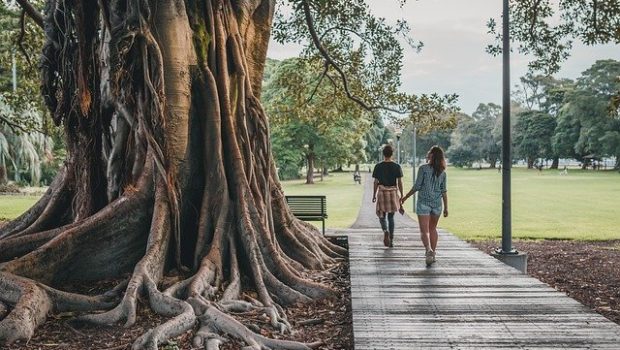 Published on April 10th, 2021 | by Luca Yates
1
[:en]Self-Care In 2021: How To Combine Beauty With Wellness[:fr]Soins personnels en 2021 : comment combiner beauté et bien-être[:]
[:en]The past year has been a challenging one for many. Because of the coronavirus pandemic, many people have found themselves struggling with mental health problems, feelings of loneliness and financial worries.
The pandemic has shown us that self-care is more important than ever. There are many ways that you could engage in self-care, and many people have found a good beauty routine can be ideal for promoting feelings of wellbeing. Here are some of the ways that you can combine wellbeing with beauty in 2021.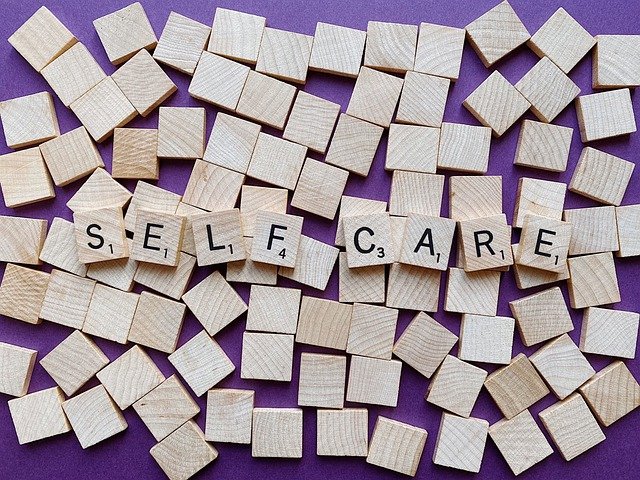 Meditate With A Facial
Many people have struggled with breakouts due to the use of facemasks. One great way to combat this is to incorporate a facial into your weekly beauty routine.
Combining an at-home facial with meditation can be the ultimate in relaxation. Meditation is a brilliant way to unwind and help center yourself, your thoughts and feelings. There are plenty of online tutorials on how to get started with meditation if you are unsure.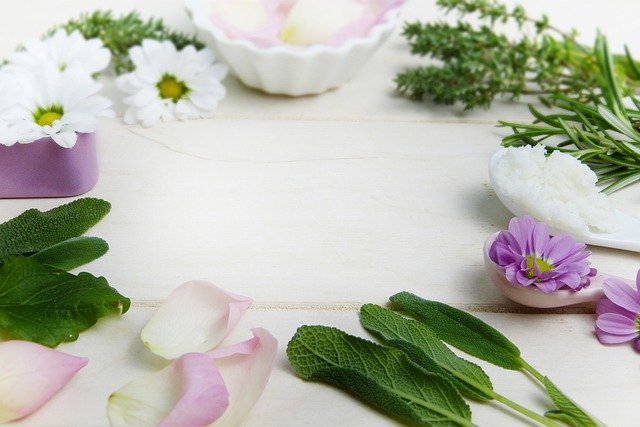 Treat Your Hair
Our hair is one of the things that has been most neglected over the past 12 months by cause of salons closing or being unable to operate at total capacity. It could help to treat yourself to a soothing and relaxing at-home hair treatment. This could include a hair mask to restore dry ends or investing in a silk wrap to prevent overnight frizz.
The results will speak for themselves. Even if you haven't been able to get back to the salon yet, the feeling of your lush locks will make you feel like a million bucks.
Start A Skin Care Routine
If you don't already have a skin care routine, now could be the perfect time to start. While finding the right routine may seem daunting, the benefits will be well worth it.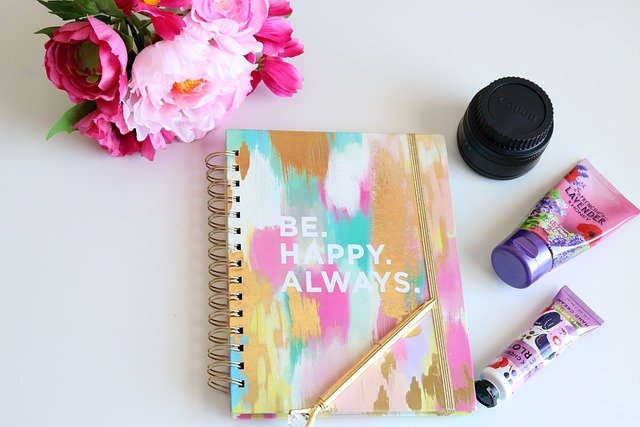 The right skin care routine also means finding the right skin care products. You should never cut quality for cost when it comes to skin care products. Check out Tata Harper for an idea of the quality and luscious ingredients you should be looking for in your daily skin care routine.
Use Nail Art For Creativity
Nail art can be an excellent way to channel your inner creativity – as well as being super fun! No matter what your taste, there are plenty of at-home nail art kits available to help get you started.
Consider starting simple with polka dots or stripes, then working your way up to more advanced techniques.
Experiment With Makeup
There's not been much chance to get dressed up and leave the house for the last year. This has left many of us feeling a bit rusty and under-confident in our makeup skills. If this sounds like you, then you could consider breaking out your brushes again to experiment with some new makeup styles.
Even if you have nowhere to go, trying out a little makeup can help you feel more confident. It can also help you get back into practice for the long-awaited reopening of bars, restaurants and music venues.
Header Photo Credit: MPJ Plumbing Group https://mpjplumbing.com.au/
[:fr]L'année écoulée a été difficile pour beaucoup. En raison de la pandémie de coronavirus, de nombreuses personnes se sont retrouvées aux prises avec des problèmes de santé mentale, des sentiments de solitude et des soucis financiers.
La pandémie nous a montré que les soins personnels sont plus importants que jamais. Il existe de nombreuses façons de prendre soin de soi et de nombreuses personnes ont trouvé qu'une bonne routine de beauté peut être idéale pour favoriser le bien-être. Voici quelques-unes des façons dont vous pouvez combiner bien-être et beauté en 2021.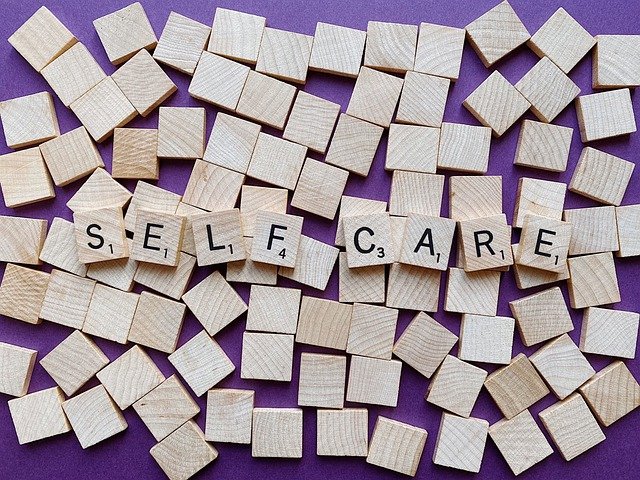 Méditation avec un soin du visage
De nombreuses personnes ont eu des problèmes d'éruptions cutanées en raison de l'utilisation des masques faciaux. Une excellente façon de lutter contre cela est d'incorporer un soin du visage à votre routine de beauté hebdomadaire.
Combiner un soin du visage à la maison avec la méditation peut être le summum de la relaxation. La méditation est un excellent moyen de se détendre et de vous aider à recentrer vos pensées et vos sentiments. Il existe de nombreux tutoriels en ligne sur la façon de commencer la méditation en cas de doute.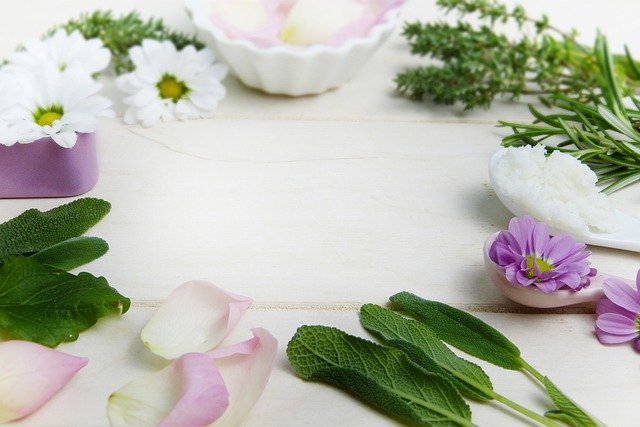 Traitement de vos cheveux
Nos cheveux ont été l'une des choses les plus négligées au cours des 12 derniers mois en raison de la fermeture des salons ou de l'impossibilité de prendre de bonnes habitudes pendant la période de confinement. Le traitement de vos cheveux pourrait vous aider à mieux vous sentir apaisée en vous relaxant. Cela pourrait inclure un masque capillaire pour restaurer les pointes sèches ou investir dans un enveloppement de soie pour éviter les frisottis pendant la nuit.
Les résultats parleront d'eux-mêmes. Même si vous n'avez pas encore pu retourner au salon, la sensation luxuriante sur vos cheveux vous donnera une pêche d'enfer.
Commencer une routine de soins de la peau
Si vous n'avez pas encore de routine de soins de la peau, c'est peut-être le moment idéal pour commencer. Bien que trouver la bonne routine puisse vous sembler incertain, les avantages en valent la peine.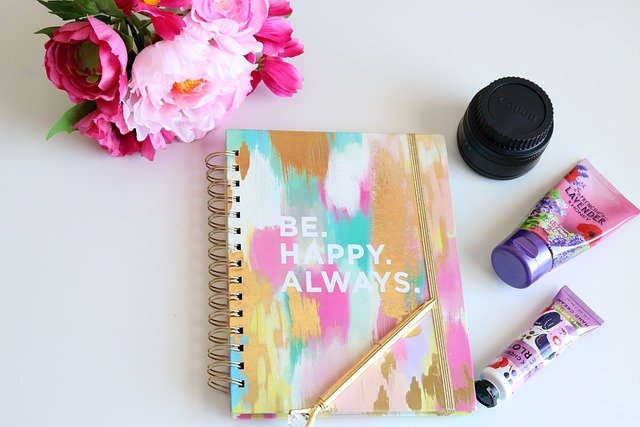 La bonne routine de soins de la peau signifie également trouver les bons produits adaptés à votre texture de peau. Essayez d'utiliser des produits de qualité Consultez Tata Harper pour avoir une idée de la qualité et des ingrédients bénéfiques que vous devriez rechercher dans votre routine de soins de la peau.
Utilisation du "Nail Art" pour la créativité
Le Nail Art ou "art de décorer les ongles" peut être un excellent moyen de canaliser votre créativité intérieure – en plus d'être super amusant ! Quels que soient vos goûts, il existe de nombreux kits de Nail Art à la maison pour vous aider à démarrer.
Envisagez de commencer simplement avec des pois ou des rayures, puis passez à des techniques plus avancées.
Expérimentez avec le maquillage
Nous n'avons pas eu beaucoup l'occasion de nous habiller et de quitter la maison depuis un an. Cela nous a amené à du laisser-aller et à une perte de confiance quant à nos compétences en maquillage. Si cela vous ressemble, vous pouvez envisager de sortir à nouveau vos pinceaux pour expérimenter de nouveaux styles de maquillage.
Même si vous n'avez nulle part où aller, essayer un peu de maquillage peut vous aider à vous sentir plus en confiance. Il est important de vous refaire une beauté en prévision de la réouverture tant attendue des bars, des restaurants et des salles de concert.
Crédit Photo d'en-tête : MPJ Plumbing Group https://mpjplumbing.com.au/[:]