Art & Culture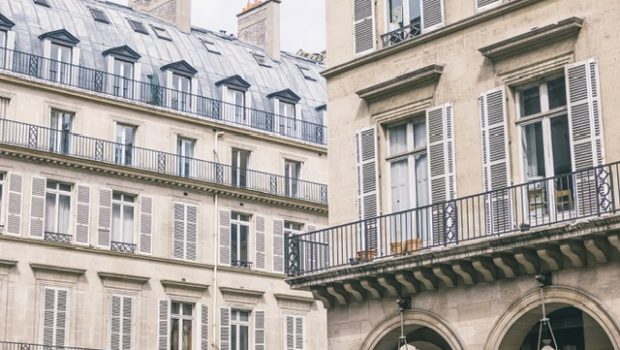 Published on July 18th, 2022 | by Frank Hamilton
0
How To Find Students Housing In Paris
If you choose Paris for living and studying, then be prepared that your life will become maximum bright, full of meeting new people, events, and memorable moments. There are numerous high-grade colleges and universities based particularly in Paris, the heart of French culture. However, before moving to Paris, we recommend exploring the specifics of this city — people who live there, and how they differ from your local citizens. Parisians tend to perceive somewhat only the French language, so if you are not good at it, this is the first skill you need to sharpen before moving.
In this article, we want to provide the reasons to prove to you that Paris is an excellent place to pick for studying and also living. In addition, we will share the best website where you can find student housing with great conditions at reasonable prices.
Reasons to choose Paris for studying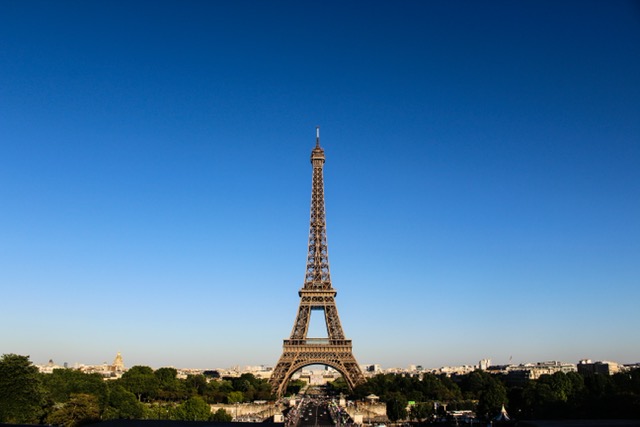 Different nationalities and cultures
There are so many people who decide to move to Paris every month. This city unites various nationalities, cultures, traditions, and ways of living. Studying in Paris, students are able to meet many new and different people who can share the stories of their lives, their personal experiences of living in Paris, and also tell some tips and tricks you should know about this city.
Marvelous architecture and places
As the custom writing service Best Writers Online claims, Paris is included in the list of the most beautiful and romantic cities in the world. Thousands of people, especially couples, are dreaming of visiting Paris for several days to attend outstanding places like the Louvre, Eiffel Tower, Notre Dame Cathedral, and others. Paris combines ancient history and modernism in architecture, ways of living, wardrobes, etc. That is the first reason to select Parisian universities to spend 3-4 years in this marvelous city and explore its culture and lifestyle.
Numerous scholarships
The majority of Parisian colleges, schools, and universities cooperate with exchange programs, the most popular of which is Erasmus. This program provides the opportunity to study in Paris for foreign students, live on a student campus or rent an apartment and also receive a scholarship to pay for all monthly expenses. Besides, educational establishments can provide additional scholarships for foreign students to give them the ability to independently live and study in Paris. Moreover, there are also governmental scholarships and free educational programs for students from France as well as other countries.
How to find students' housing in Paris?
As we mentioned above, some colleges and universities in Paris provide their students with campuses where they can live for free or compensate for their expenses of renting. Further, we would like to share with you the most popular websites where students can find accommodation in Paris at reasonable prices.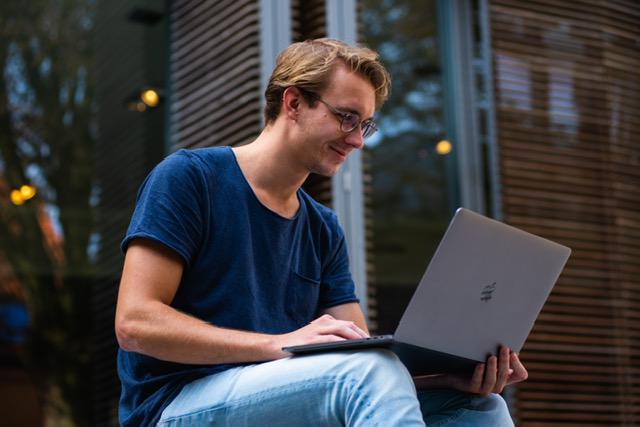 Studapart
Studapart is a specifically made resource where students can find accommodation for long-term living in entire France. Foremost, students need to create an account with certain personal information like age, university or college, available bad habits, etc. Then, they need to apply filters to find the room quickly, particularly location, the date you are going to move in, the price, the type of accommodation you expect to get, and the amount of surface. When you find the perfect variant for your case, you send an application form to the owner and wait for confirmation or decline of your request. You can meet the owner personally, or you can make a deal completely online, as the website offers online payments. Everything is pretty simple and in case you need to move out, you also contact the owner within Studapart.
Erasmusu
Erasmusu is a separate resource made for students by Spotahome — a scalable website for renting apartments all over the world. The design of the website is clear and intuitive, so the process of the search will not take much time and effort. You just apply the filters with the type of accommodations and available budget and get the list of free apartments. If you have any issues with the owner or the website, you can contact online customer support, which will quickly help you resolve the problems.
Housinganywhere
Due to writing reviews Writing Judge, Housinganywhere is a great resource for students to find a room in Paris. It looks very closely to Airbnb as it offers more advanced filters than the previous two websites that can fasten the process of searching for you. You can select the ranges of prices, locations, availability of furniture, the type of room or flat, and the suitability for students, gender, age, etc. The more filters you apply, the more accurate search you receive.
To conclude
Summing up the benefits of moving and studying in Paris, we would like to mention that Parisian accommodations are not the cheapest ones. Paris is quite an expensive city, and you need to think in advance about whether you or your scholarship will be enough to cover all your monthly expenses. Otherwise, you will have to find a part-time job, which can have a negative impact on your education.
Header Photo Credit: Pexels