Art & Culture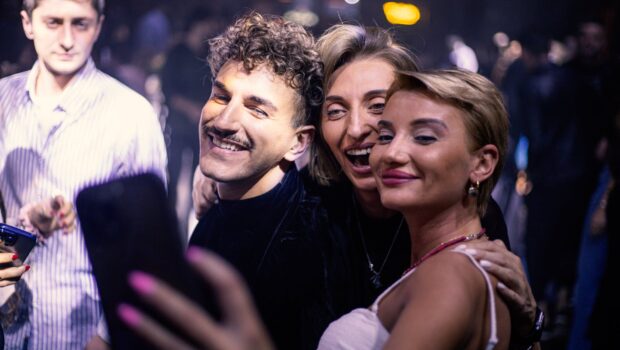 Published on October 14th, 2023 | by Isabelle Karamooz, Founder of FQM
0
24th Annual Newport Beach Film Festival: Let's Go!
For those of you in the Los Angeles area, we've got a fantastic opportunity for you. The 24th annual Newport Beach Film Festival is running now, from October 12th to 19th, 2023. And we're proud to partner with this amazing film festival to make your experience even more incredible.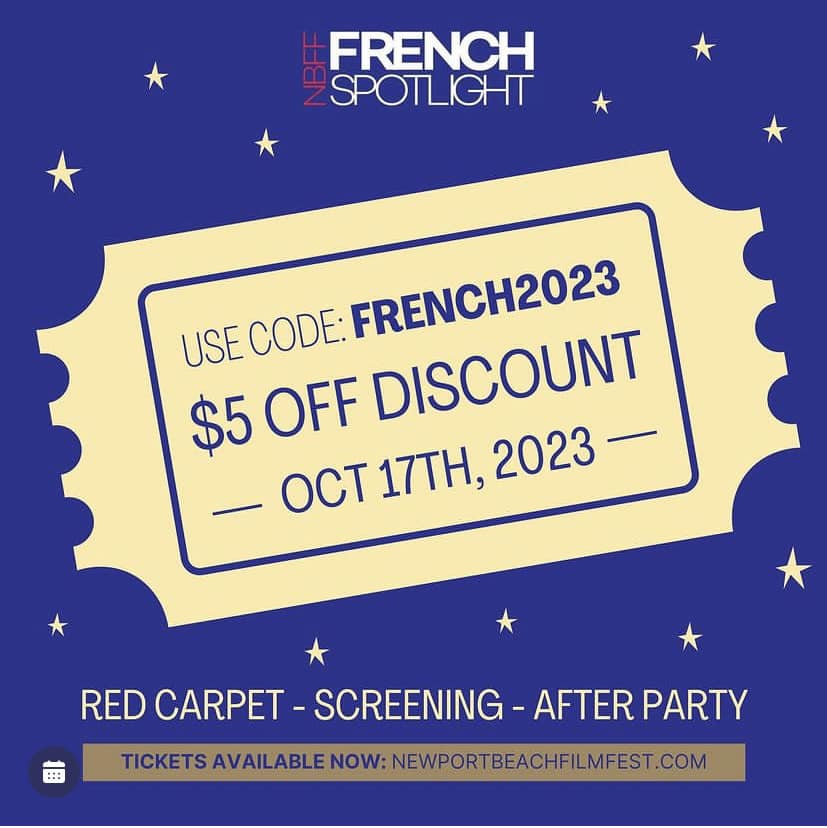 All you have to do is use the discount code "French2023" when you purchase your ticket, and you'll enjoy a $5 discount – just our way of making sure you have a truly exceptional time at the festival.
Photo Credit: NBFF French Spotlight
Here's How to Grab Your Tickets:
Getting your tickets for the Newport Beach Film Festival and checking out the full schedule is a breeze. Just click HERE, and you'll be on your way to a world of cinematic brilliance.
Film Highlight: "Mr. Blake at Your Service/Complètement Cramé!"
The Film Festival is particularly thrilled to showcase the screening of "Mr. Blake at Your Service/Complètement Cramé!" This gem is directed by Gilles Legardinier, one of the most widely read French authors and a gifted screenwriter. You'll be delighted to know that his work has been published in over twenty-five countries, with over 6 million copies of his books sold worldwide. And now, he's bringing his books to life on the big screen.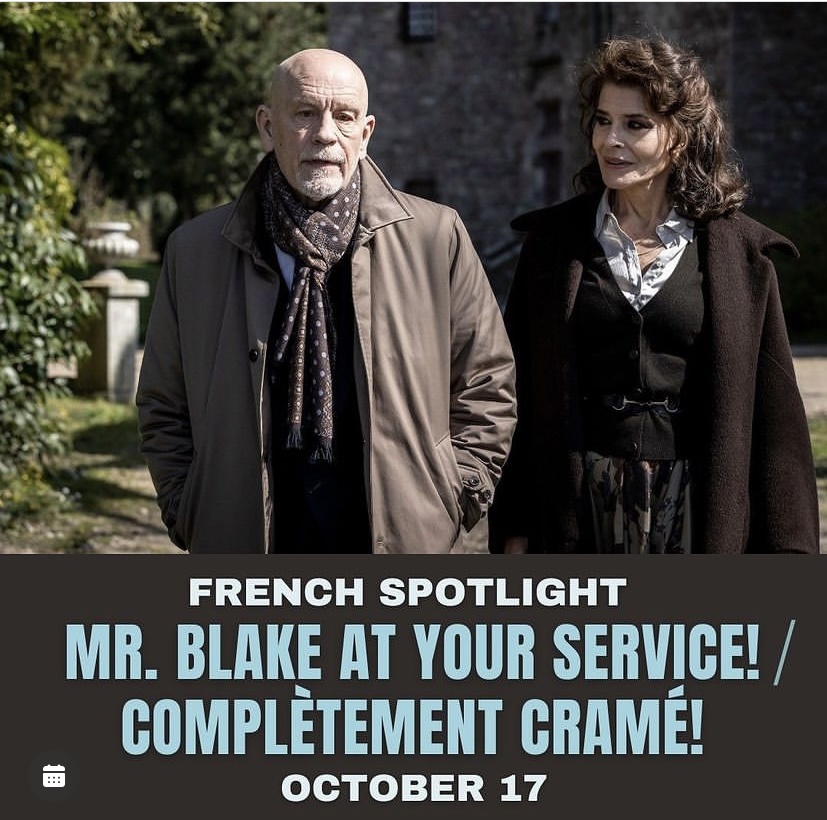 Event Details:
6:45 PM: Red carpet at Starlight Triangle Films
7:45 PM: Screening of "Mr. Blake at Your Service/Complètement Cramé!"
9:30 PM: European After Party at Time Night Club with an open bar, free food, live entertainment, and music.
Header Photo Credit: QVEVRI TBILISI https://www.pexels.com/photo/a-group-of-people-taking-a-selfie-at-a-party-18704257/