Art & Culture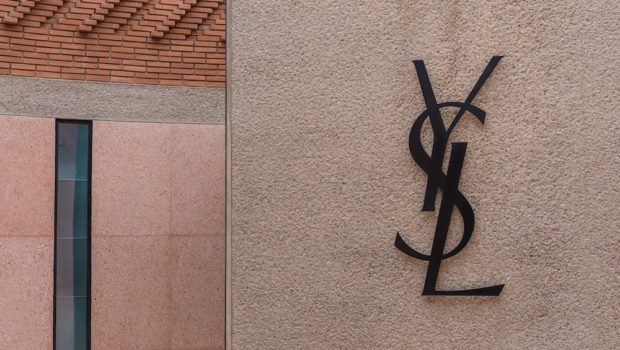 Published on December 31st, 2022 | by Lynda Bachli
0
A Golden Exhibition: Gold by Yves Saint Laurent
This exhibition celebrates the 60th anniversary of Yves Saint Laurent's first collection as well as the 5th anniversary of his museum.
Inside you will discover the extraordinary life of the youngest couturier of his time. At the tender age of only 21, Yves Saint Laurent took over the helm of the renowned Christian Dior house in 1957. And only a few years later, in 1962, he launched his own collection signed with his name. In fact, at barely 15 years of age, Yves had already begun announcing to those around him: "One day, I will have my name inscribed in gold letters on the Champs-Elysées." Today is proof his dream came true and his fame has surpassed borders.
This exhibition is dazzling with its scenography, lighting and inner details of the creator's life and work. Video displays help tell the story expanding on the creator's writings and exhibit content.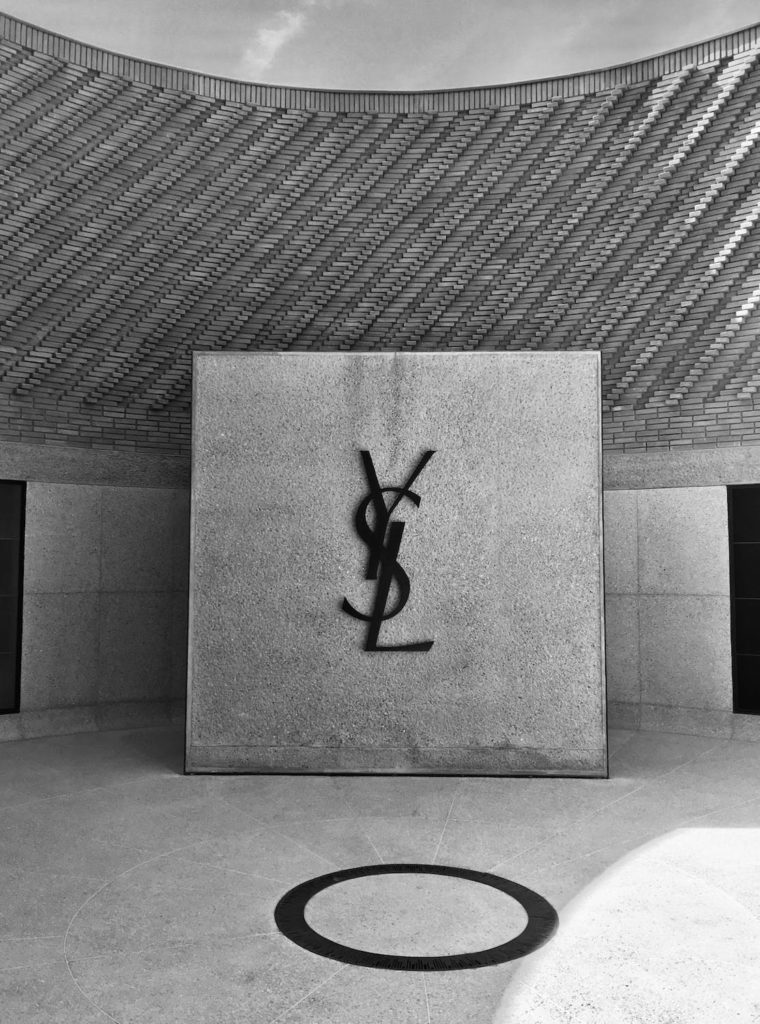 On display are pieces from the life of Yves Saint Laurent and his creations, as well as his studio where sketches remain in view on his desk.
Visitors are privy to the great couturier's sources of inspiration including: Morocco, where he visited many times, his enjoyment of Parisian nightlife as well as his love of gold. He once commented: "Modern black. I always light it with gold, in buttons, belts or chains."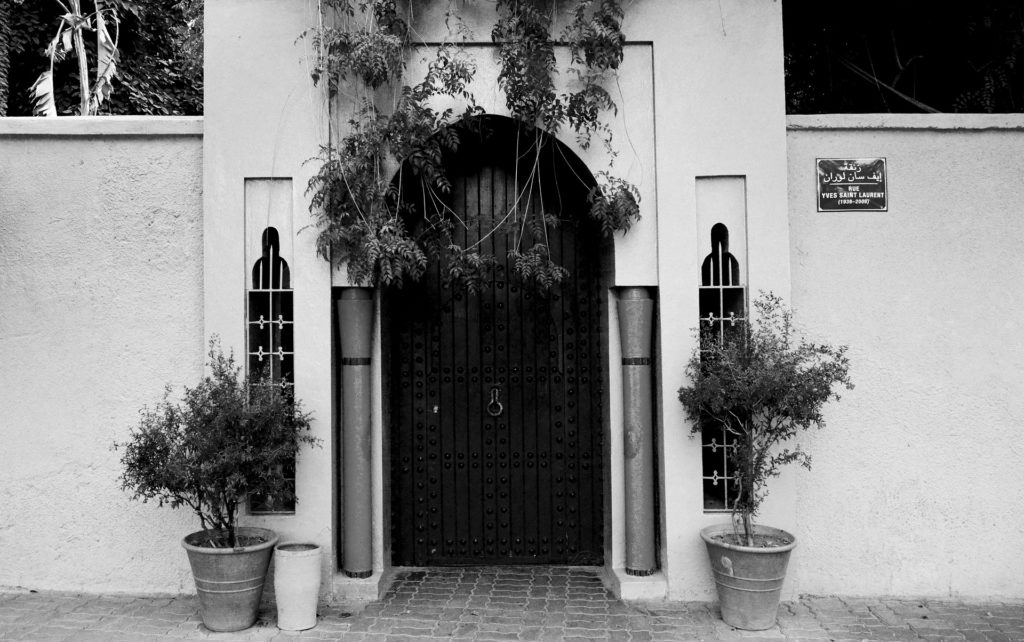 Yves Saint Laurent designed not only dresses but also jewelry. Most of the pieces are fanciful fashion jewelry. They are gilded but not gold – the couturier is on record as preferring costume jewelry. The jewelry is exhibited in two large showcases lining the exhibit hall and framed in windows at the end is the famous 1966 Jewel dress – a masterpiece to be admired. It sparkles adorned with golden sequins and colored stones. This famous dress was photographed for Vogue in December 1966 by celebrity photographer David Bailey and now headlines the poster for the exhibition.
Other iconic garments by the designer are also on view from every angle: jackets, short and long dresses, evening wear and even stage costumes.
This exhibit is a true feast for the eyes!

Yves Saint Laurent Museum Paris
5, avenue Marceau
75116 Paris – France
Opening hours through May 14, 2023
Every day from 11 a.m. to 6 p.m., except Monday. Evenings on Thursday until 9 p.m.

This article was translated in English by Corrie Robinson
Header Photo Credit: Ekrulila from Pexels