Business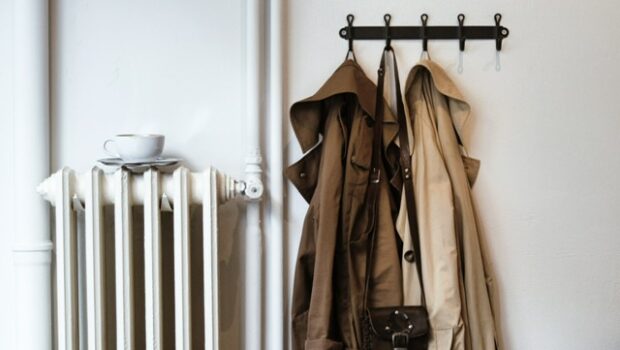 Published on May 31st, 2023 | by Anil Baswal
0
A Guide to Maintaining Your Central Heating System
To ensure the long-term functionality and reliable performance of your household's central heating system, it is crucial to prioritize basic maintenance. Your heating system serves as a vital component in keeping you warm during the winter season, making it imperative to maintain its optimal operation throughout the entire year.
With the following five expert boiler maintenance tips, you can effectively uphold your system's excellent condition, enabling it to remain in optimal shape for an extended period:
Schedule Regular Boiler Servicing
Maintaining a regular servicing schedule for your boiler is crucial. Ideally, your boiler should undergo professional servicing on an annual basis. For households utilizing oil-fired heaters, it is recommended to engage the expertise of an OFTEC registered engineer. On the other hand, if you have a gas heater, the services of a Gas Safe engineer are required to ensure safe and efficient operation.
Insulate Your Pipes with Lagging
In cold weather conditions, the risk of frozen pipes can disrupt the proper functioning of your heating system. Lagging effectively ensures that your pipes remain adequately insulated, even in frigid temperatures.
Keep Your Heating on Overnight
It is advisable not to completely switch off your heating system before retiring to bed at night. In colder temperatures, it is preferable to keep your heating on at a low temperature setting. By doing so, you prevent the risk of your pipes freezing.
Release Air from Radiators
The gradual buildup of air within your radiators can hinder the proper circulation of water. If you notice that the top section of your radiator feels cold, it is recommended to bleed your radiator and release the trapped air.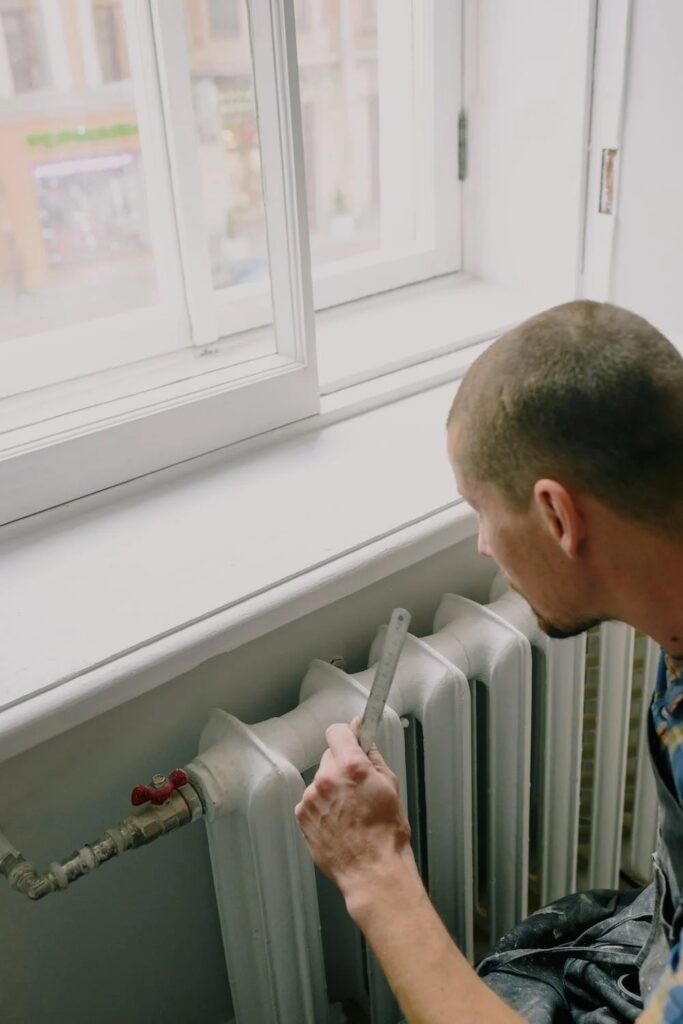 Conduct System Testing During the Summer
While the summer months typically don't require the use of your heating system, it is still advisable to periodically test it to ensure that it is functioning properly. This practice helps to keep your pump running smoothly and also ensures that your heating system will work seamlessly when the winter season arrives, without encountering any unexpected issues.
Detecting Common Central Heating System Issues
Even without specialized expertise, it is possible to identify potential problems with your home's central heating system. Watch out for the following signs:
An abnormal yellow boiler flame instead of the usual blue color
A radiator that remains cold at either the top or bottom
Unusual and loud noises coming from radiators or pipes
A significant and unexplained rise in gas consumption
A significant deviation in boiler pressure
An alarm or warning from your carbon monoxide detector
How to Deal with Central Heating System Issues 
If you are experiencing issues with your central heating system, here's what you need to do:
In case you have a boiler maintenance plan in place, get in touch with your service provider to inquire about repairs that may be included if your heater breaks down.
If you don't have a plan set up, check if your home insurance includes provisions for such situations, particularly if the problem stems from your electrical system or a burst pipe.
It is essential to take the time to familiarize yourself with the coverage you have. Being aware of your options can provide you with peace of mind during emergencies.
In addition, we offer supplementary coverage specifically for home emergencies. When you have this coverage, you can have confidence that we will swiftly assist you whenever the need arises.
Remember, your home insurance policy is intended to safeguard both your home and its contents. If your central heating system has been affected by a storm, fire, or vandalism, there is a high probability that the resulting damage is covered by your policy.
It's important to ensure that your insurance coverage also includes protection for damages caused by weather events. I n the event that your home is flooded during a storm and your central heating system sustains damage as a result, your insurance policy should cover the cost of repairs.
Additionally, you have the option to utilize both Corgi Home Plan and your home insurance policy to address damages. The emergency cover provided by Corgi Home Plan can offer the necessary funds to address the immediate problem, while your home insurance policy can assist in covering the expenses for the required repairs afterward.
Header Photo Credit: Kübra Arslaner: https://www.pexels.com/photo/coats-and-shoulder-bag-on-hooks-in-house-7790205/