Business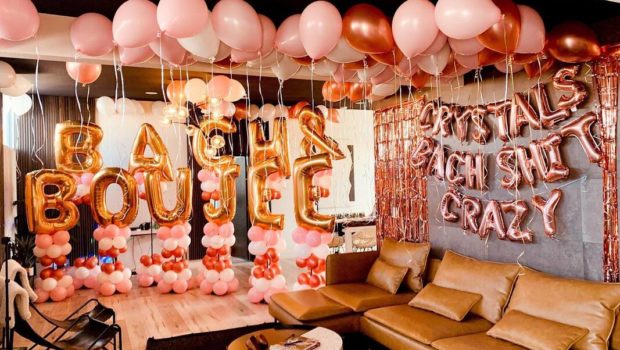 Published on December 27th, 2022 | by Isabelle Karamooz, Founder of FQM
0
An Interview: Meet Michele Rothstein
Michele Rothstein has been a balloon artist since college and is currently the CEO of Balloons with a Twist, working at upscale events like cocktail hours, galas, art dinners, and charity events. She is a great example of how following your passion and having an open mind can lead to a fun and flexible self-employed business.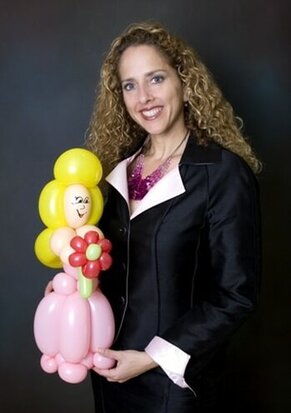 It's not every day that you get to interview someone who:
started out selling candy bars in junior high,
studied psychology and that was going to be her career path. She didn't go to school for business but she was always interested in business,
learned how to make balloon animals while she was going to college and that became a part-time job,
went to the very first balloon twisting convention and met balloon people from around the world,
started teaching at balloon conventions and then participated in the Guinness Book of World Record balloon sculpture in Belgium in the year 2000,
… and now spends her time managing her team twisting latex balloons and creating balloon scuptures.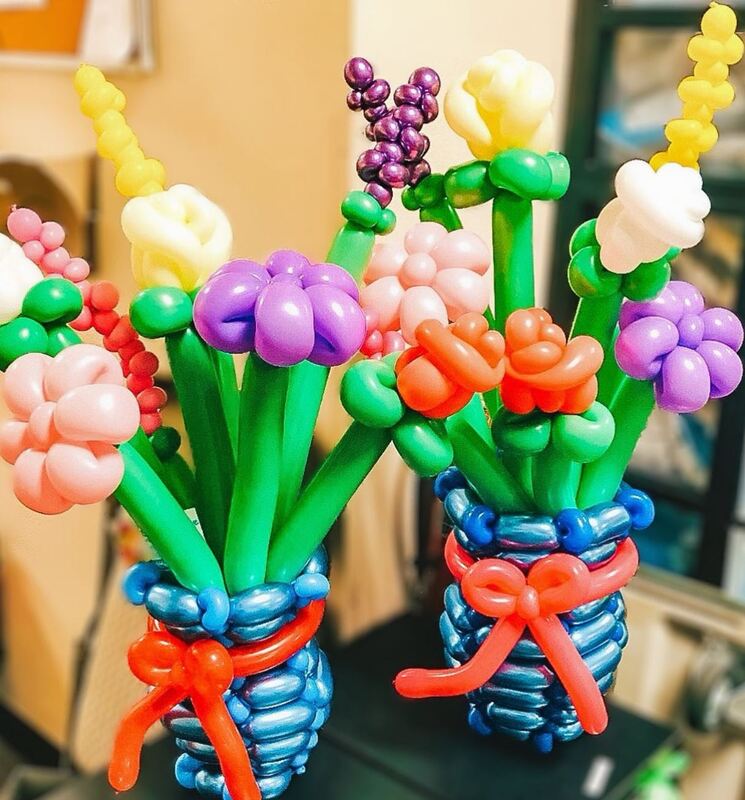 I want to thank Michele for the following enlightening interview. Here are some quick take-aways for me:
It seems that her idea must have come out of the blue, but she went for it. I believe that most people, even if they had the idea, need to work hard – opportunities rarely just come out of the blue.
The start-up costs were minimal – and she made a profit on the first day, so in reality the risk was low!
She worked part-time making balloon animals when in college.
Michele steadily built up a business of repeat clients gradually through word-of-mouth.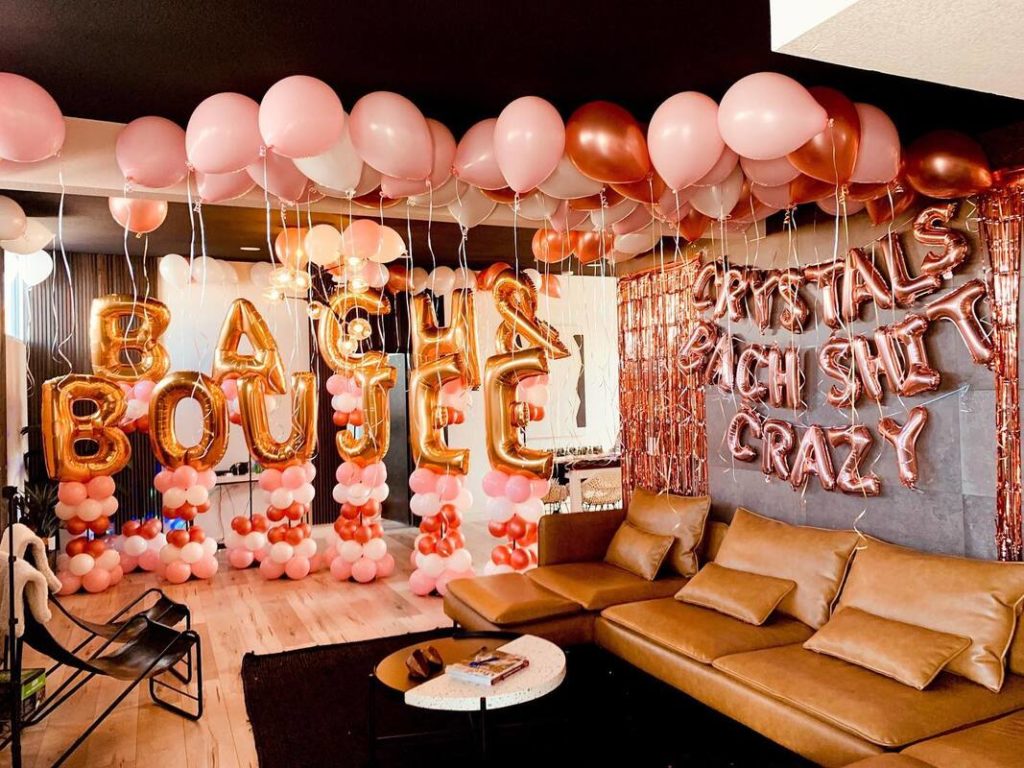 Photos Credit: Michele Rothstein
You can find more information about Michele and her business at her website, www.balloonswithatwist.com. If you're an entrepreneur with a unique story and would like to be interviewed here as well, please feel free to e-mail contact@frenchquartermag.com
When did you first discover your entrepreneurial spirit?
I grew up always knowing that I had an eye for business. When I was in junior high, instead of my parents giving me an allowance, they bought candies for me at the local Costco (it wasn't called Costco back then, it was called Price Club) and I would sell the candy bars for 50 cents, 25 cents for a Blow Pop. I was making a hundred dollars a week in junior high so $400 a month. I just remember I loved the idea of figuring out what my profit margin was. I also had my brother as a mentor because he was a business owner (he worked for a plumbing store) and then decided to start his own company called Fancy Faucets where he sold high-end bathtubs and toilets and all things high-end. Therefore, I kind of got my entrepreneurial spirit from my brother.
When did you get started and how did your entrepreneurial career develop?
I am the CEO of Balloons with a Twist and I am entering my 29th year with this company. I started the company by myself when I was 23. I did everything myself at the beginning so I was in the restaurants making balloon animals. I was also doing birthday parties making the balloons. As I started training people and acquiring a team, my team far surpassed my skill level because I was spending more and more time in the office doing the bookings and the scheduling.
As far as I remember I had a balloon maker at my bat mitzvah when I was 13 so I knew about balloon animals, but I didn't learn anything about them until I was in college. At that time, I made balloon animals at family restaurants, going table to table while the families were waiting for their food to arrive. I would make big silly hats or animals or other things. I enjoyed making people smile and the gratuities were really good. And, I kind of looked at the business model of the girl that I worked for. She had college students all throughout northern and southern California making balloon animals in these family restaurants that were paying her a small amount of money to do all the scheduling and make that all happen.
What was your biggest stroke of luck since the launch of your company?
My company has evolved a lot over the years. It first started literally just balloon twisting in restaurants and then it evolved and I started doing birthday parties and add face painting and other services. When 9/11 hit, things changed a lot because the restaurants didn't have the extra funds for additional services and we were considered an extra that they offered their customers. I decided to add balloon decor then. I had some really talented people in my team and we just started doing some really out of the box and crazy balloon installations. This took us to another level where all the hotels and casinos started using our services.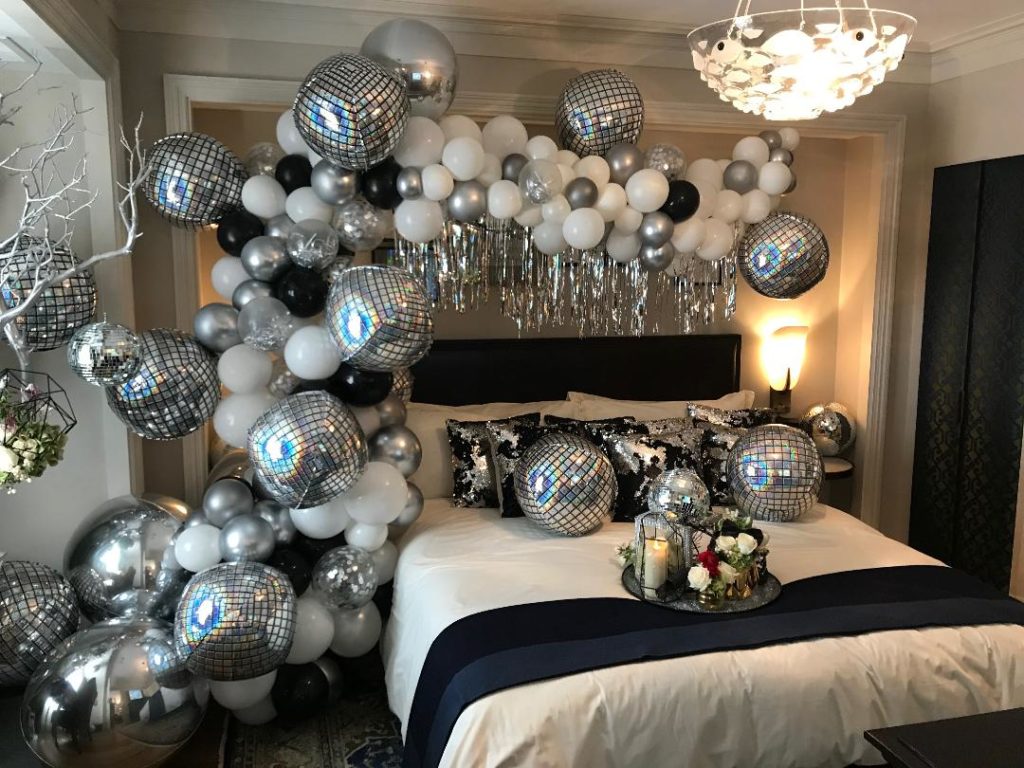 Can you explain what is balloon decor exactly?
Sure, it is what you see at a party: balloon columns and arches and centerpieces and all the organic displays. If you go to my website, you will see balloon decor all over it or on my Instagram. It is all beautiful and we also offer that service to not only hotels but we do baby showers, birthday parties, corporations and small little house parties to huge displays for New Year's for all the hotels and casinos on the Strip so everything from between small personal events to company picnics to huge corporate trade shows.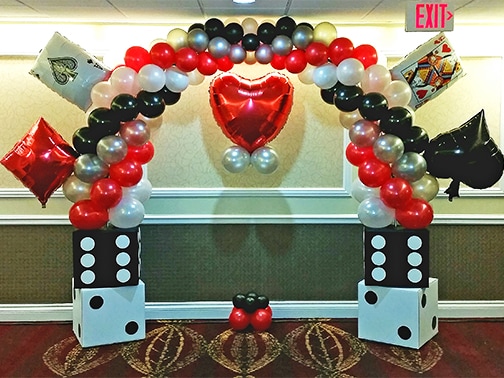 Photos Credit: Michele Rothstein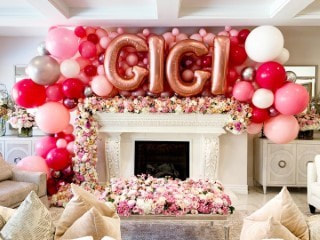 Photos Credit: Michele Rothstein
What is the most elaborate piece you have ever made?
I mentioned earlier about the Guinness Book of World Records sculpture that I participated in in 2000 in which people from 26 different countries came to help build it in Belgium. But for Balloons with a Twist the largest and the most elaborate things that we made were for New Year's Eve at the Bellagio. We do maybe 10 restaurants or installations each holiday season. We spend four or five days at the Bellagio to install thousands of balloons on the ceiling and elaborate decorative pieces.
We have done a couple of other things such as chandelier pieces. We did one piece at the Red Rock Casino and one at Mandalay Bay Hotel. If you go to my website the one that is on the front page from Mandalay Bay is a chandelier installation. It's ephemeral art which makes it even more desirable because it keeps me in business as they continue hire me. We also do balloon dresses that are really elaborate and out of the box balloon dresses couture.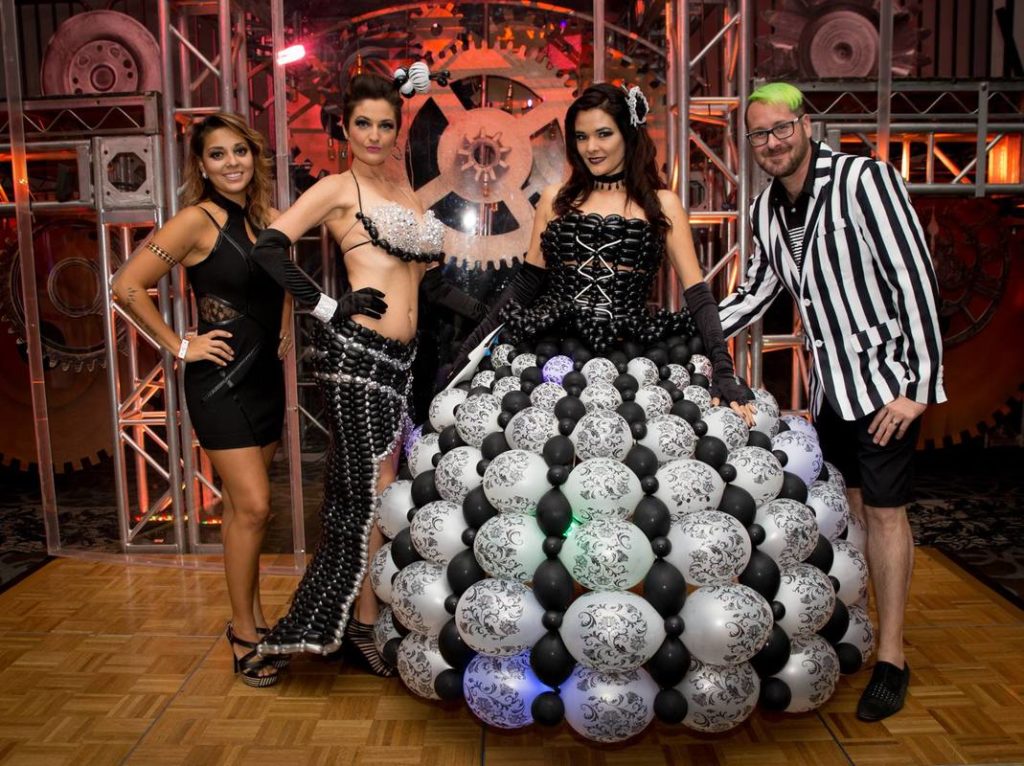 Photos Credit: Michele Rothstein
Header Photo Credit: Michele Rothstein