Art & Culture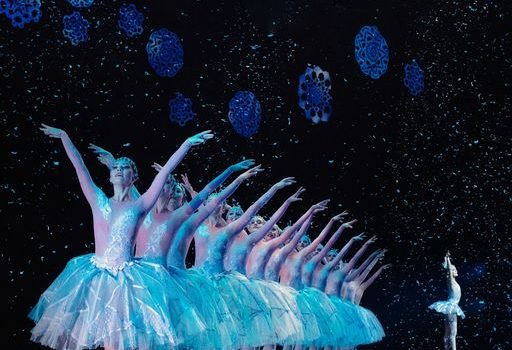 Published on November 23rd, 2022 | by Isabelle Karamooz, Founder of FQM
0
An Interview with Beth Barbre, President & CEO of Nevada Ballet Theatre
I was pleased to interview Beth Barbre, President & CEO of Nevada Ballet Theatre, who joined Nevada Ballet Theatre in 2006. One of the state's largest non-profit performing arts organizations with a $5.5 million annual budget and affiliated school of almost 400 students, Beth leads and manages all aspects of the ballet company and has strengthened the company that helped pave the way for NBT's status as Resident Ballet Company of The Smith Center for the Performing Arts.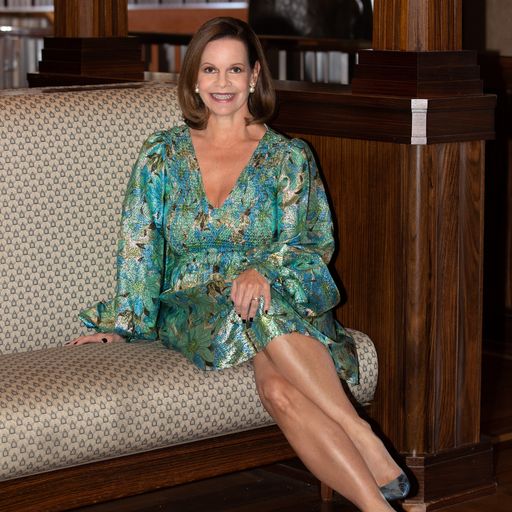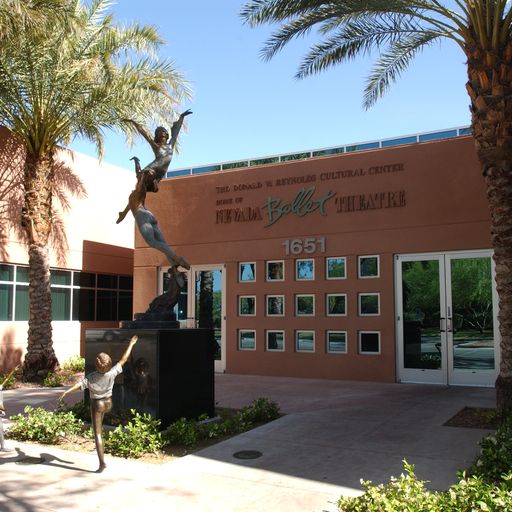 You have spent most of your career in the field of the world of performing arts through dance and managed the Oregon Ballet Theatre and worked for the New York City Ballet. What is your impression of the ballet world?
I don't remember life without dance, specifically ballet, because I started when I was three. What's so wonderful about that is it's really organic to me. It's the world that I have lived in all my life. The long history, as you may know, includes France. It actually began in Italy with the term "ballet" that comes from an Italian word "bellare" which means "to dance." It was introduced to France when Catherine de Medici of Italy married Henry II, however it really took off under Louis XIV.
I don't know if you watch the Tony Awards, but I am so thrilled to always see so many different types of dance. We can see everything from classic, modern, jazz to tap dancing! You know every dance style matters.
Much of what you do is preserving the traditions of the classical art form. Why should it matter in our world today?
Preserving the tradition of the classical art form and why should that matter to our world today is (even though we are not the oldest form of dance obviously, as we mentioned, it started in the 1500s) because it is the foundation for all forms of dance. We are currently seeing a resurgence in dance through TV, social media, and Tik Tok. The younger generation is making dance relevant for the modern audience.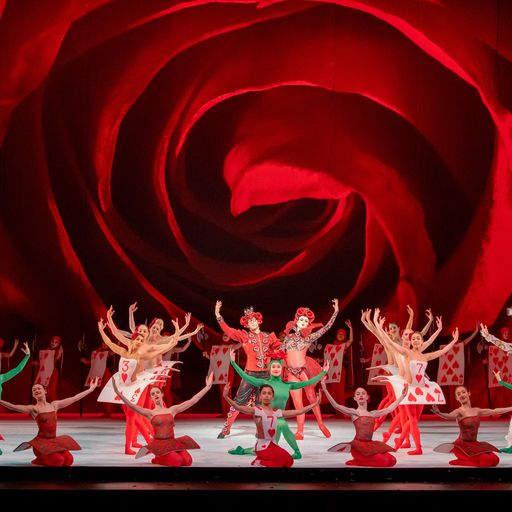 We have a role to play for our communities, but what about the future? It seems that Nevada Ballet has played a sustaining role in education and has also taken on a duty to enrich future generations… What is one of the most important elements about the Academy of Nevada Ballet Theatre?
Because I grew up in a family that really valued education and dance, I believe that training is essential.
The Academy of Nevada Ballet Theatre is a place for children to learn not only to dance, but other life skills such as discipline, working together, an appreciation of music and even learning French terminology. We are developing not only the dancers of the future, but also the patrons as well. So I do think ballet is a discipline that will help someone in all areas and they will carry it with them for the rest of their life. As we say: "once a dancer, always a dancer!"
What I am most proud about is our Community Education programs where we identify students in local schools who have talent and interest, eventually giving them the opportunity to earn a scholarship to attend our Academy. With all of our education programs combined, we currently reach 20,000 Clark County students annually, including those from underserved areas of Las Vegas.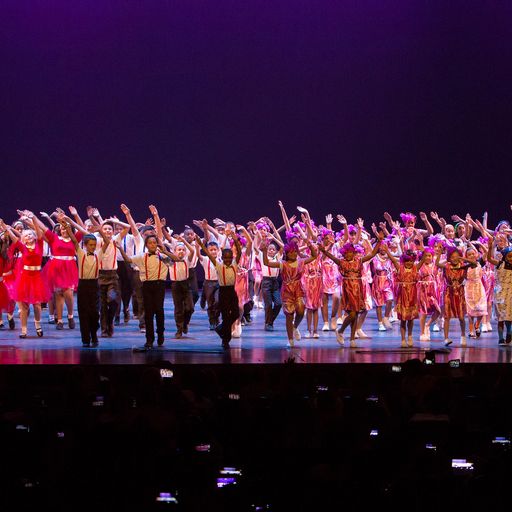 What about visual artists, composers, choreographers: what is their role in our institutional communities?

I am so happy you asked this question because I love collaborating with other arts organizations and artists. It is naturally a collaborative art form because of all the people that are involved: the musicians, the lighting directors, the choreographers, the wardrobe, etc… And, we were able to partner with both the Las Vegas Philharmonic and the Las Vegas Master Singers for our 2021-2022 season finale, which was Carmina Burana. In addition, two historical collaborations that I would like to mention include George Balanchine (an American ballet choreographer, originally from Russia, who brought ballet to America by co-founding the New York City Ballet) and Coco Chanel. Before Mr. Balanchine moved to the U.S. in 1929, he asked Coco Chanel to design costumes for one of his earliest ballets called "Apollo," a Diaghilev production. The other great collaboration was with Van Cleef & Arpels (for the the Ballet Jewels) so whether it is about inspiration or hiring another artist, there are always collaborations with ballet that are developing.
How does leadership set the tone for an organization such as the Nevada Ballet Theatre?
Its culture starts at the top and begins with our Board of Trustees. We have been in existence for 50 years led by one woman whose name is Nancy Houssels and who founded the company in 1972. We are now moving from a founder-driven organization into an institution, however Nancy really set the tone for us. She obviously has high standards and had a vision, passion and the perseverance to look for solutions, especially during the pandemic. That time was extremely hard for all of us (especially for a performing arts organization, specifically dance, which involves close contact and partnering), so that really was a difficult time. Finally, we have come through it stronger as an organization and fortunately, we were able to come together to celebrate our 50th Anniversary during a special performance gala and celebration in May. It was a night to remember that included a very generous donation from Nancy that will contribute to the next 50 years of our legacy.
What makes an organization great?
You know an organization is about its people and, as I was just saying, we are a live performing arts organization with many constituents from dancers and students to volunteers, patrons, staff and Board. One sign of a thriving arts community is how it invests in keeping that community healthy and relevant. Las Vegas is a young community compared to New York or obviously Paris, but Las Vegas is a very generous community. It has this can-do spirit that I really admire. I look at all the things that have been built since I have been here such as The Smith Center, which is a half a million dollar project, and certainly all the sports stadiums. So I think Las Vegas will continue to evolve and we all need to be a part of developing our cultural heritage. I hope that you will join us for our 51st season which began in October with Dracula.
Actually, I did! It was outstanding. The group of young performers, the "dark creatures," were well-synchronized in their choreography. I found that the sets were noteworthy, the music and the spooky performance and the cast was extraordinary, just in time for the Halloween season! The show left me wanting more, which means I will return to see other performances from the Nevada Ballet Theatre next time.
Header Photo Credit: NBT's The Nutcracker Choreographed by James Canfield. Featuring the Artists of Nevada Ballet Theatre. Photo by Virginia Trudeau.