Theatre & Literature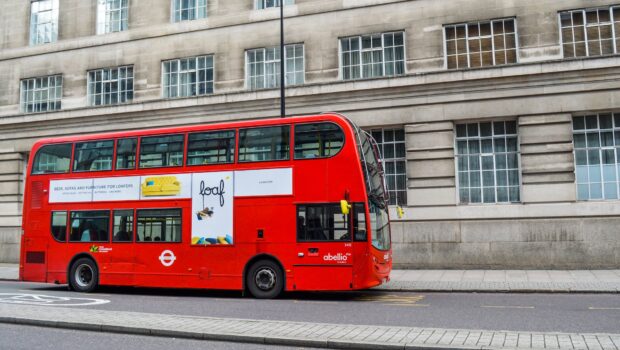 Published on November 6th, 2023 | by Luca Yates
0
Beyond Shakespeare: Expanding Horizons with London's Diverse Theatre Scene
When you think of theatre in London, it's natural for Shakespeare to first come to mind. However, the city's theatrical offerings extend far beyond the Bard's iconic works. For educators, delving into London's rich, varied theatre scene opens up a world of educational opportunities, making London school trips not just fun but transformative cultural experiences.
The Evolution of London's Theatre Scene
London's theatre landscape has blossomed into an international arts hub. Gone are the days when Shakespeare's plays were the only draw. Now, stages across the city present work from diverse cultures, experimental genres, and groundbreaking performances that mirror the city's multicultural ethos. These experiences are invaluable for students, broadening their perspectives and offering a more comprehensive understanding of global culture and artistic expression.
Educational Benefits of Exploring Diverse Theatre
Immersing students in a variety of theatrical styles does more than entertain. It sparks critical thinking, encourages empathy, and fosters a deeper understanding of complex societal issues. Whether it's a contemporary political drama at the Royal Court or a gripping tale from a non-Western writer, diverse performances help students connect the dots between art and humanity. Educators coordinating with experts like NST can craft London school trips with these enriching experiences, turning fun outings into profound learning opportunities.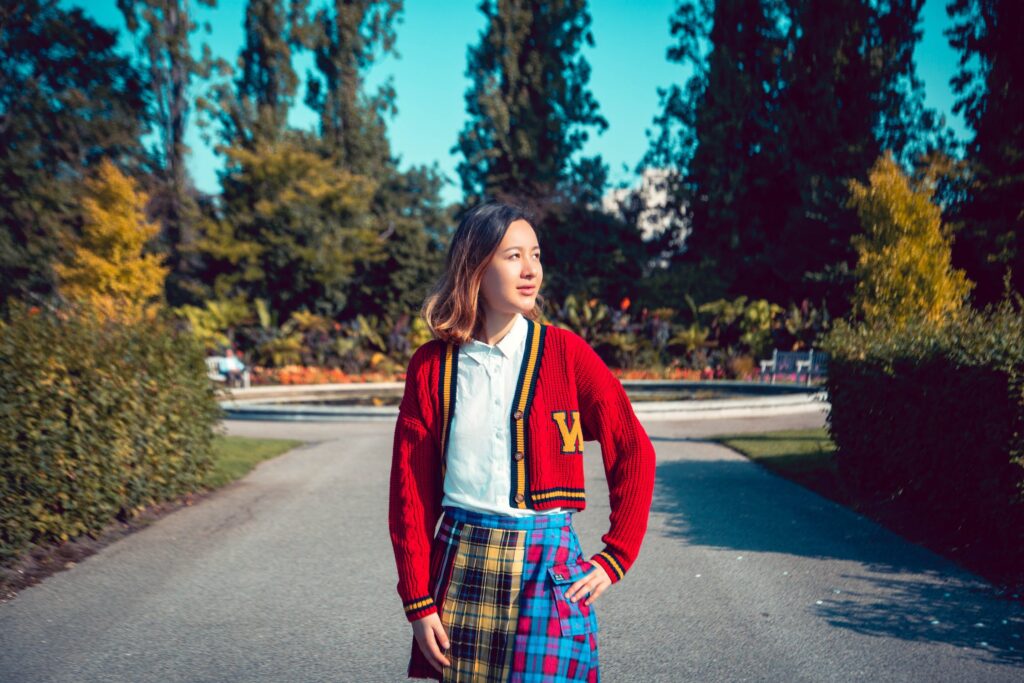 Booking Your Educational Experience with Expertise
Arranging London school trips can be daunting, but it doesn't have to be a solo endeavour. Collaborating with educational travel experts ensures you have a knowledgeable ally. Not only does this make the planning process seamless, but it also guarantees your students' safety and provides them with the richest educational experiences London has to offer.
Things to Do Other Than Seeing a Show
Complementing your theatre experience, London offers a plethora of cultural activities that provide a broader context and deeper appreciation for the performing arts.
West End Musical Theatre Brunch
For a unique, high-energy theatrical experience, older students can revel in the West End Musical Theatre Brunch. This event transforms a typical weekend brunch into a five-hour theatrical immersion, complete with live performances from West End stars. As students indulge in a two-course meal, they're surrounded by non-stop musical theatre hits, immersive characters, and an in-house dance troupe that keeps the excitement palpable. It's a singalong session, a dance show, and a star-studded performance rolled into one. While there is an 18 and-over age restriction, making it suitable for sixth form, college, or university students, it promises an unforgettable, curriculum-enriching experience that vibrantly encapsulates the spirit of London's theatre scene.
Royal Opera House Tour
Venture behind the scenes at one of the world's most renowned opera houses. Here, students learn about the intricacies of staging a production, perhaps catching a glimpse of a rehearsal and understanding the dedication behind each performance.
Victoria and Albert Museum
No visit is complete without exploring this treasure trove of art and design. The museum's collections enrich students' historical and contemporary theatre knowledge, grounding their recent experiences in a wider world context.
Musical Theatre Walking Tour
What better way to dive into London's theatre history than by walking the very streets where musical theatre found its voice? This guided tour is a journey through time, revisiting landmark theatres and their storied pasts.
Shakespeare's Globe Tour
Understanding Shakespeare's legacy is key, even as you broaden your horizons. A tour of this iconic theatre offers insight into the historical and cultural impact of the Bard's work, an essential complement to modern theatrical explorations.
Header Photo Credit: Gotta Be Worth It: https://www.pexels.com/photo/red-double-decker-bus-following-on-street-5209875/