Business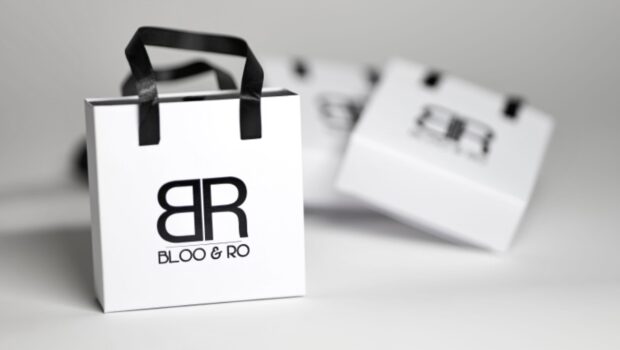 Published on May 6th, 2023 | by Isabelle Karamooz, Founder of FQM
0
Bloo & Ro: Your Go-To Destination for Chic and Affordable Jewelry
Looking for the perfect piece of jewelry that will make you feel confident, beautiful, and empowered? Look no further than Bloo & Ro, the online jewelry line that has just opened its doors to customers around the world.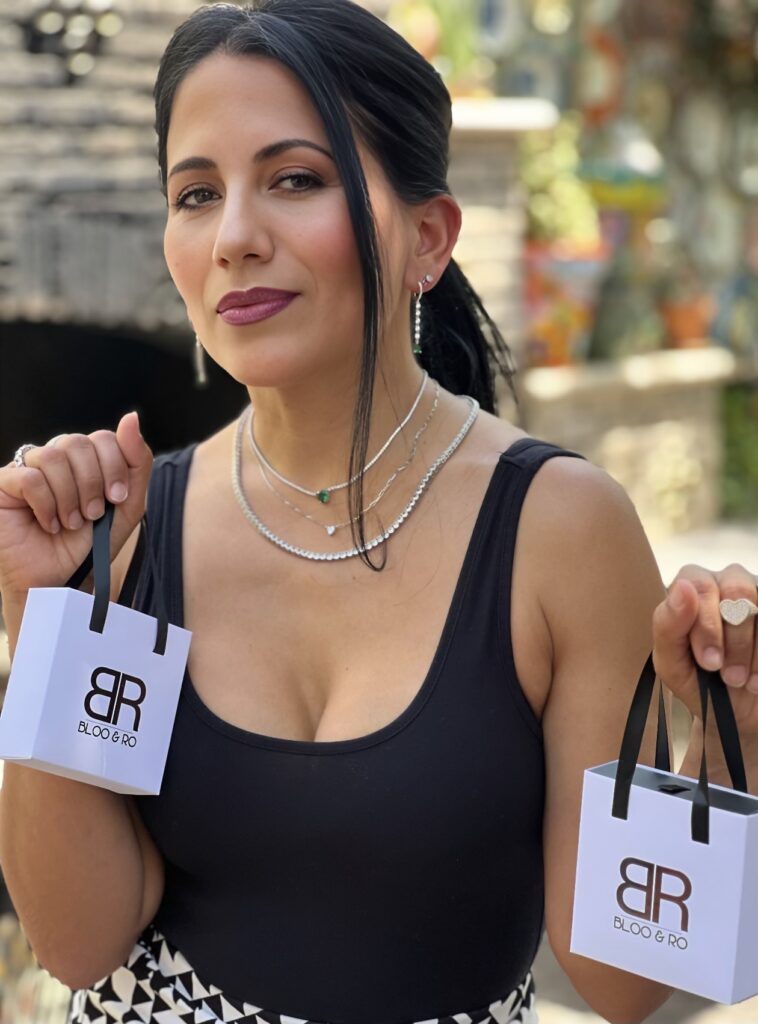 At Bloo & Ro, you will find a wide range of jewelry options that are perfect for any occasion. From stainless steel and 18K gold pieces to rhinestone and stone necklaces, earrings, and rings, you will find something to suit your unique style and personality. Whether you are looking to celebrate a special occasion, offer a gift to someone special, or just want to treat yourself to something beautiful, Bloo & Ro has got you covered.
One of the best things about Bloo & Ro is that they understand that jewelry is more than just an accessory – It's a reflection of who you are and what you stand for.
When you visit the online store, you will be greeted by a user-friendly website that makes browsing and shopping easy and enjoyable. You can take a look at the latest arrivals, browse by category or collection, and even search for specific pieces by name or keyword. From statement necklaces to delicate earrings, you are sure to find something that catches your eye.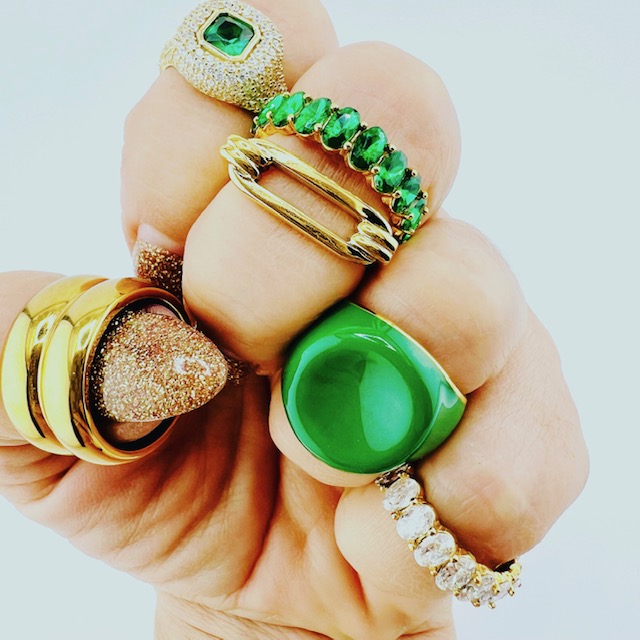 Bloo & Ro is more than just another online jewelry line – It is the passion project of two creative entrepreneurs. Yvonne Rodriguez is the former owner of PINK Boutique, a Las Vegas chain store that have specialized in women's fashion and accessories. With her expertise in the retail industry for over 15 years, Yvonne knows what it takes to create a successful business from scratch. Her partner in this venture is Carlos Ugalde, the founder of House of Chingasos, a brand that creates T-shirts and merchandise inspired by Latino culture (houseofchingasos.com). Carlos brings his unique creativity and perspective to the Bloo & Ro brand.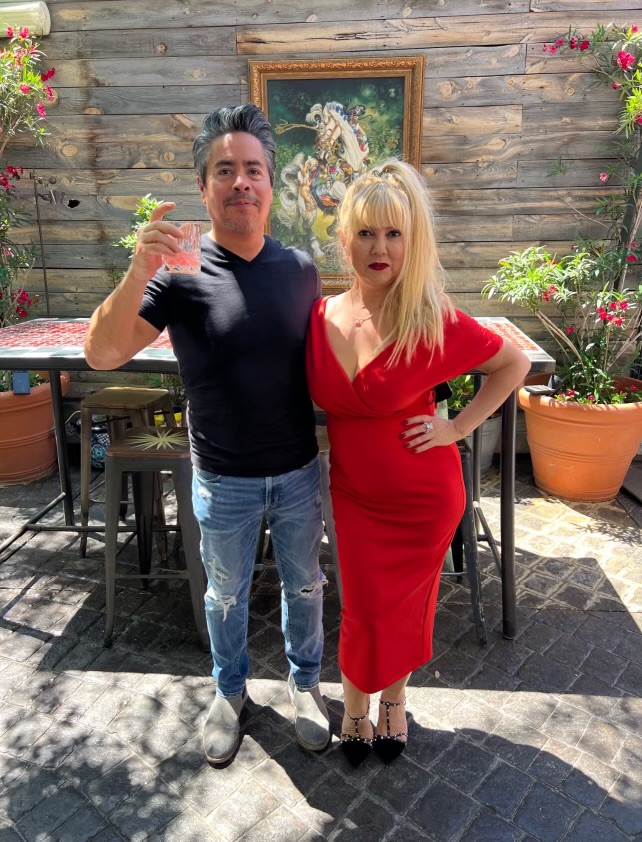 Together, Yvonne and Carlos have created a jewelry line that is not only beautiful and luxurious, but also accessible and affordable. They are excited to share their new products with the world and are committed to providing their customers with exceptional service and a one-of-a-kind shopping experience.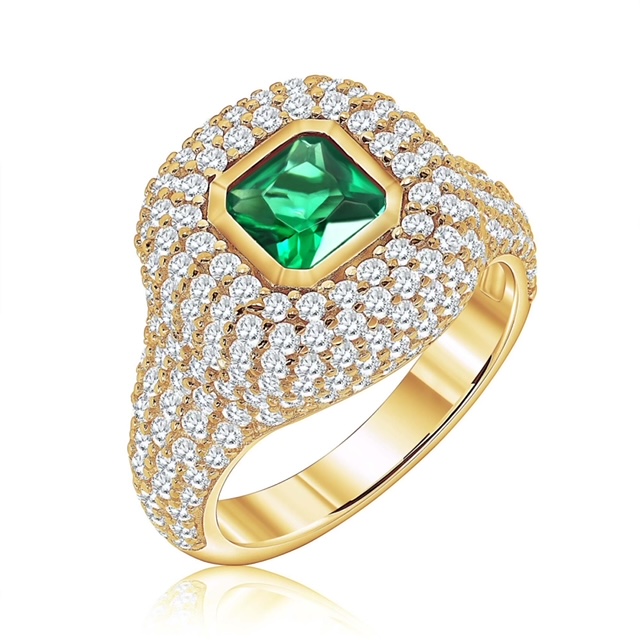 At Bloo & Ro, every woman is deserving of beauty, confidence, and empowerment. So why wait? Visit their website today at blooandro.com and discover the perfect piece of jewelry for you or your loved ones.