Art & Culture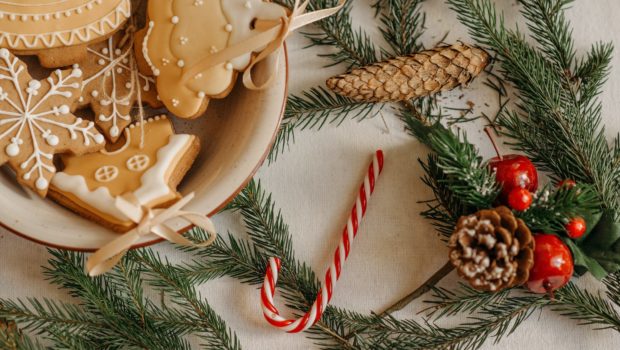 Published on December 25th, 2022 | by Jim Hughes
0
Christmas Season 2022: The Best French Cities to Enjoy the Holidays
Are you spending Christmas season and the end of the year in France? I'm sure you'll love spending the holidays there! Christmas is one of the most festive holidays in France, yet people experience a peaceful atmosphere all over the country.
A typical French Christmas celebration focuses more on families as they huddle around a fireplace, while kids leave their shoes for Santa to fill in with goodies and candies, instead of socks.
You'll find numerous Christmas activities all around the country. For instance, Christmas markets, where you can enjoy various holiday foods. You can also attend a mass at a local church.
But, which city should you visit during the holidays? This article will cover the best French cities to spend the holidays joyously.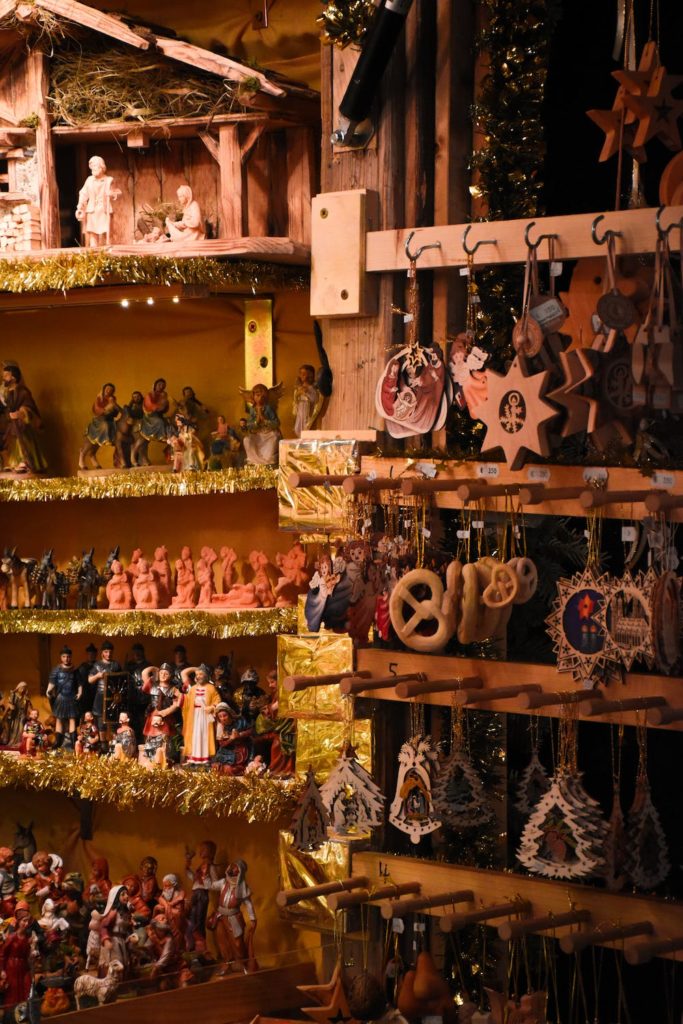 Strasbourg
Strasbourg is well-known as the capital of Christmas. This is at the top of our list because this is probably the best place to spend the holidays.
One of the most popular places to visit is Christkindelsmarik – the oldest Christmas market in Europe. You can enjoy beautiful lights and illuminations from the end of November until the end of the year.
In this area, you'll also find the tallest decorated Christmas tree in Europe.
Sarlat
If you're looking for a medieval theme, Sarlat should be on the list. This town's Christmas village hosts three weeks of warmth, offering various colors. There are chalets set up surrounding the ice skating rink.
One of the things you should never miss is the various works of craftsmen all over France. You'll also find various gift ideas, perfect as a souvenir for your loved ones back home.
Truffles, walnuts, and foie gras are the most popular local cuisine, and you'd enjoy them in the market with wine or Christmas beer.
Dijon
Dijon is vibrant even when it's not the holidays; when the Christmas season comes, it becomes more stunning as you see wooden chalets in a fantastic place.
You'll find a little train where you can enjoy the ride at Place Darcy. It also offers an ice skating rink in the Place de la Liberation.
However, food is something that you should never miss out on in this place. Their market is considered a food paradise as they offer an unforgettable experience with their dishes.
Reims
Christmas market is one of the biggest in France. It has 135 chalets that offer a huge selection of food, arts, crafts, and gift ideas. It is held annually in the streets around the city center.
There is also a funfair and a Ferris wheel that will give you extraordinary views over the city. Tourists can also join various events such as concerts in this area.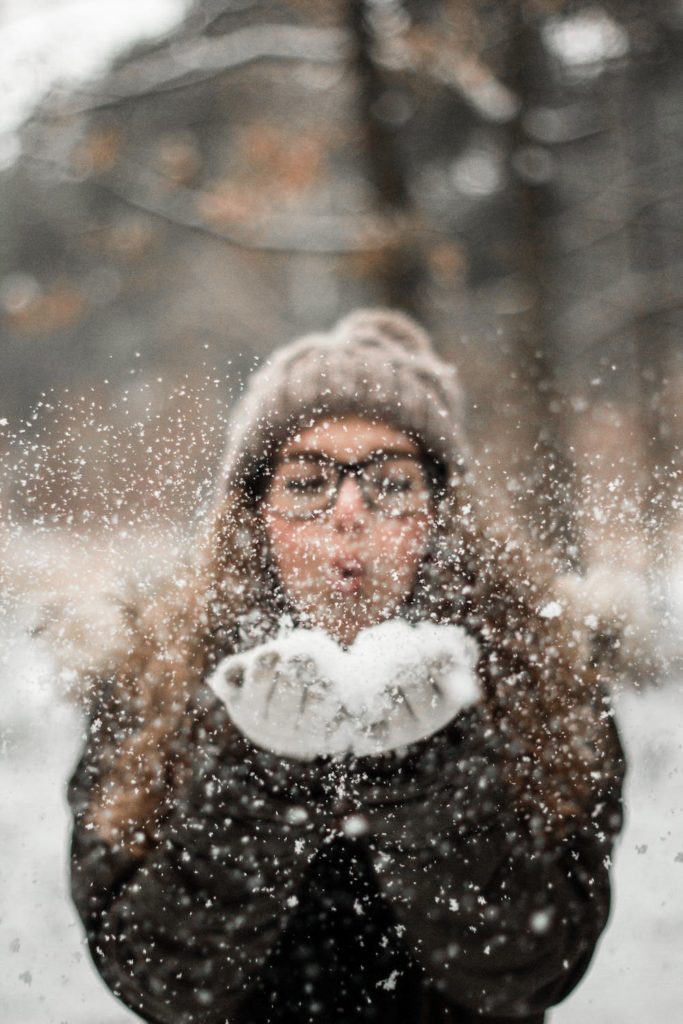 Paris
When talking about France, Paris can't be off the list! The city lights become more extravagant as they illuminate the city and feel the Christmas atmosphere.
You can go ice skating around the Eiffel Tower, visit the Christmas tree at Galleries Lafayette, and drink hot chocolate at cafes.
The best part of this is that people can get cheap flights from your country to this city. You can use this as your first destination and move into a different city for another beautiful holiday experience in France.
Tours
make an excellent base for many of Loire Valley Chateaux's Christmas finery. You can go to Chenonceau for a stunning chateau from this area, where you'll find beautiful bouquets. It's best to visit the place from December until the first days of January.
Tours offer superb events and tours for a festive spirit during the holidays.
Montpellier
Montpellier's holiday festivals offer a Mediterranean touch with vibrant colors as they light up the city from the last week of November until the end of December. During the entire month, there are local markets, crafts, and parades to get the holiday vibe going.
You can find inspiration for starting a business back home as there are different products to see.
Lille
The Grand Palace in Lille is turned into chalets, a Ferris wheel, and a Christmas tree. It offers a Christmas market filled with joy as the place is quite lively. People can enjoy thousands of shops, making the Christmas shopping experience fabulous.
For a special Christmas market experience, visit Boulogne-sur-Mer; it's about 30 minutes away from Calais port. Go to the Old Town for elves, knights, animals, decorations, and stalls. The displays in this city improve the Christmas experience.
Annecy
This city is located in the French Alps, Haute Savoie, a gorgeous place. The Christmas season in this city is always covered with snow, making the place more magical.
You'll enjoy excellent restaurants near the ski resorts by the mountains. People can also have fun visiting castles, and Christmas markets making it a perfect destination for tourists.
Header Photo Credit: Pavel Danilyuk from Pexels