Business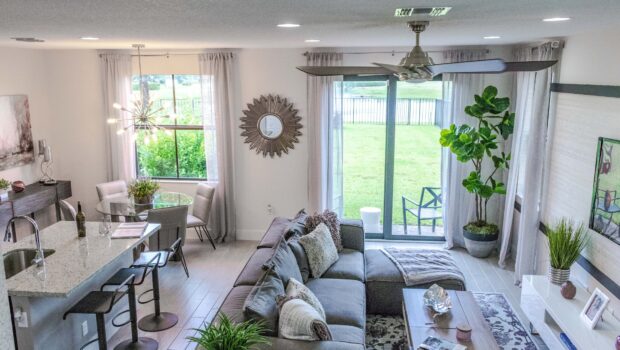 Published on June 17th, 2023 | by Anil Baswal
0
Elevate Your Dining Experience: A Guide to Decorating Your Dining Room
The dining room holds a special place in our homes, where cherished moments unfold and shared meals become cherished memories. To truly create an inviting atmosphere, why not consider incorporating European-style furniture into your dining room decor? With its elegant designs and timeless appeal, European furniture can effortlessly elevate your dining experience and infuse your space with a touch of sophistication. In this article, we'll delve into the world of European-inspired dining room decor, guiding you through furniture selection, lighting choices, and more. Unleash your creativity and transform your dining room into a haven of style and charm that will leave your guests in awe. Don't miss out on the opportunity to explore the captivating allure of European-style furniture for your dining room!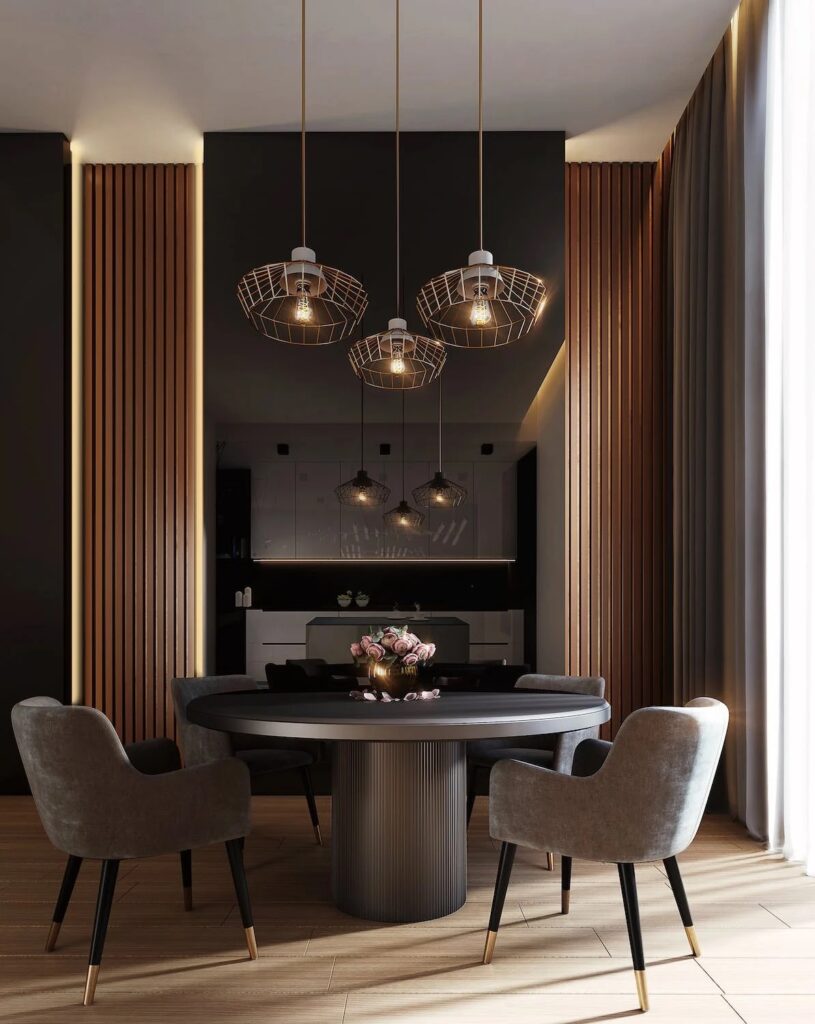 Define Your Style:
Before diving into the world of dining room décor, take some time to define your style. Are you drawn to traditional elegance, contemporary minimalism, rustic charm, or eclectic flair? Consider the existing design of your home and the atmosphere you want to create in your dining area. This will serve as the foundation for your decorating choices.
Choose the Right Furniture:
The centerpiece of any dining room is the dining table and chairs. Opt for a table size that suits your needs and fits the available space. Round tables encourage conversation, while rectangular ones accommodate larger gatherings. The material and finish of the table should complement your style, whether it's sleek glass, warm wood, or a modern combination of different materials. Select chairs that are comfortable, stylish, and coordinate well with the table. Upholstered chairs offer both comfort and visual appeal. Take a look at this selection – you can buy dining chairs at Home Detail to fit your needs.
Set the Mood with Lighting:
Lighting plays a crucial role in creating ambiance in your dining room. Consider installing a statement chandelier above the dining table to anchor the space and provide an enchanting focal point. Dimmable lighting options allow you to adjust the brightness to match the occasion. Add accent lighting such as wall sconces or buffet lamps to create a warm and inviting atmosphere. Remember to ensure that the lighting fixtures harmonize with the overall design of the room.
Dress the Walls:
The walls of your dining room present an excellent opportunity to express your creativity. Consider adding a touch of color with paint or wallpaper, choosing hues that complement your style and evoke the desired atmosphere. Hang artwork or mirrors strategically to enhance the visual appeal and create a sense of depth. A well-placed mirror can also reflect light, making the room appear brighter and more spacious.
Focus on Fabrics:
Incorporate textiles to add texture and visual interest to your dining room. Select curtains or blinds that provide privacy and control natural light. Consider using a tablecloth, placemats, or table runners to protect the dining table while adding color or pattern. Cushions on chairs can offer both comfort and an opportunity to introduce complementary or contrasting fabrics.
Accessorize Thoughtfully:
Carefully chosen accessories can elevate the overall look of your dining room. A centerpiece on the dining table, such as a floral arrangement or a decorative bowl, can serve as a focal point. Incorporate a stylish sideboard or buffet to store tableware or display decorative items. Use decorative items, such as wall art, sculptures, or a stylish bar cart, to add personality and charm.
Consider Functionality:
While aesthetics are essential, don't forget about the functionality of your dining room. Ensure there is enough space for guests to move comfortably around the table. If you have limited space, consider investing in extendable dining tables or multifunctional furniture pieces to maximize functionality.
Conclusion:
Decorating your dining room allows you to create a space that is both visually appealing and conducive to memorable dining experiences. By considering your style preferences, selecting the right furniture, incorporating appropriate lighting, dressing the walls, using fabrics thoughtfully, accessorizing with care, and ensuring functionality, you can transform your dining room into a welcoming and beautiful space.
Header Photo Credit: Barion McQueen https://www.pexels.com/photo/gray-sofa-set-3946663/