Art & Culture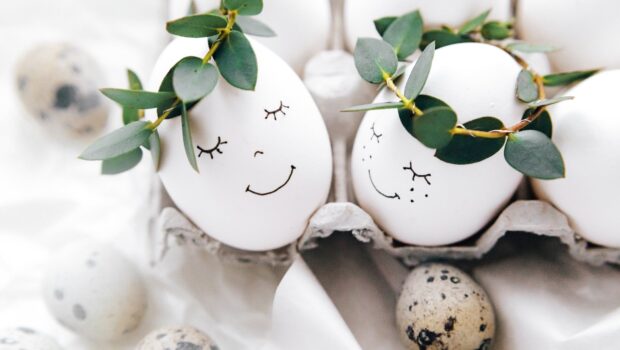 Published on April 8th, 2023 | by Isabelle Karamooz, Founder of FQM
0
6 Things You Can Do During Easter in France
Are you curious about how Easter is celebrated in France?
Uncover the French Easter festivities like never before! Join us by reading this article as we unravel a few of the mystery behind one of the most celebrated holidays in France. Are you ready to discover the unique traditions and customs that make Easter in France a truly unforgettable experience?
Easter in France is full of fascinating traditions and intriguing mysteries. One of the most interesting is the "Flying Bells" or "Les Cloches volantes," where church bells are believed to fly to Rome on Good Friday and return on Easter Sunday, bringing with them Easter eggs and chocolates. Another mystery is the "Omelette de Pâques" (Easter omelet) in Bessières, where an omelet is made with over 15,000 eggs and served to thousands of people. Did you know that?
Here are six things you can typically do during Easter in France:
Attend a church service
Easter Sunday is a religious holiday in France, and many people attend mass or other church services. The midnight mass at Notre-Dame Cathedral in Paris is particularly famous and is even broadcast on television.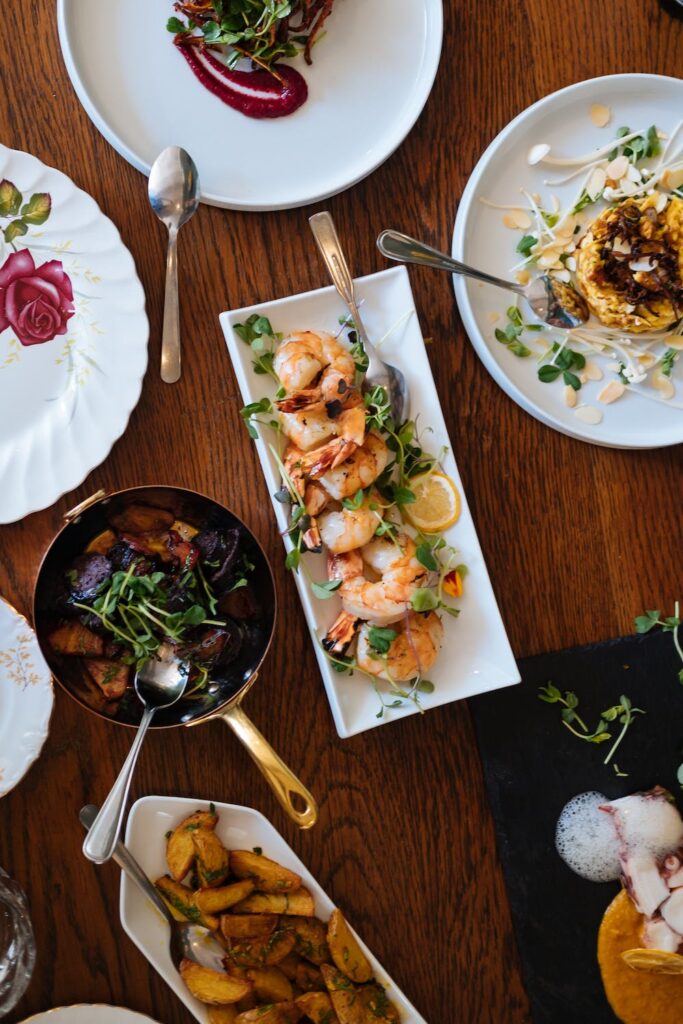 Enjoy a festive meal
Easter is often celebrated in France with a special meal, which may include lamb, a traditional Easter dish, as well as other seasonal foods like asparagus and strawberries.
Go on an Easter egg hunt
Children in France often participate in Easter egg hunts, searching for chocolate eggs that have been hidden. Some towns and cities also organize public egg hunts for children.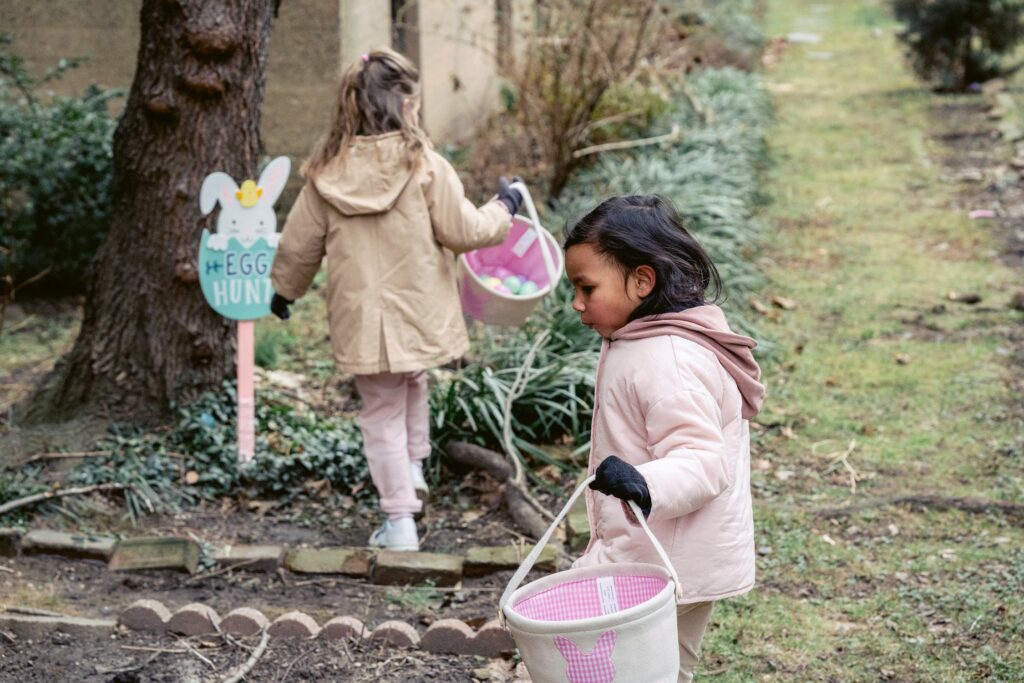 Visit a chocolate shop
Chocolate is an essential part of Easter in France, and many chocolatiers create beautiful and delicious chocolate eggs and other Easter-themed treats that are perfect for gifting or indulging.
Attend a parade
On Easter Monday, some towns and cities in France hold parades that include floats, music, and dancers in traditional costumes.
Give Easter gifts
Like many holidays, Easter is also a time for gift-giving in France. Popular gifts include chocolate, flowers, and small toys or games for children.
Easter in France is a festive time filled with family, food, and traditions. From attending church services and enjoying special meals to going on Easter egg hunts and attending parades, there are many ways to celebrate this important holiday in French culture.
Header Photo Credit: ROMAN ODINTSOV from Pexels