Art & Culture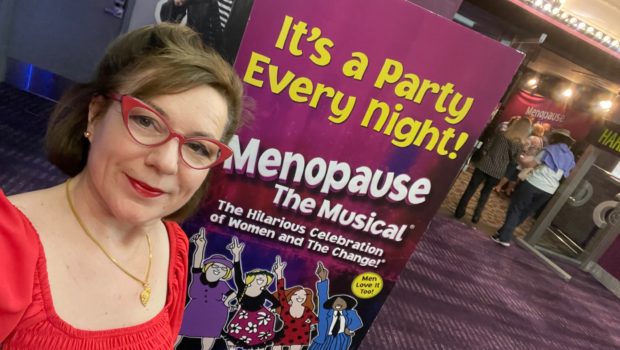 Published on June 10th, 2022 | by Isabelle Karamooz, Founder of FQM
0
Are you ready for "Menopause The Musical"? It is the must-see musical comedy for 2022
"Menopause The Musical" was created to celebrate women who find themselves at any stage of change. It's one of the longest running musicals in Las Vegas history. This 90-minute show takes place nightly at Harrah's Hotel and Casino on the Las Vegas Strip. Seventeen million people have already attended this performance.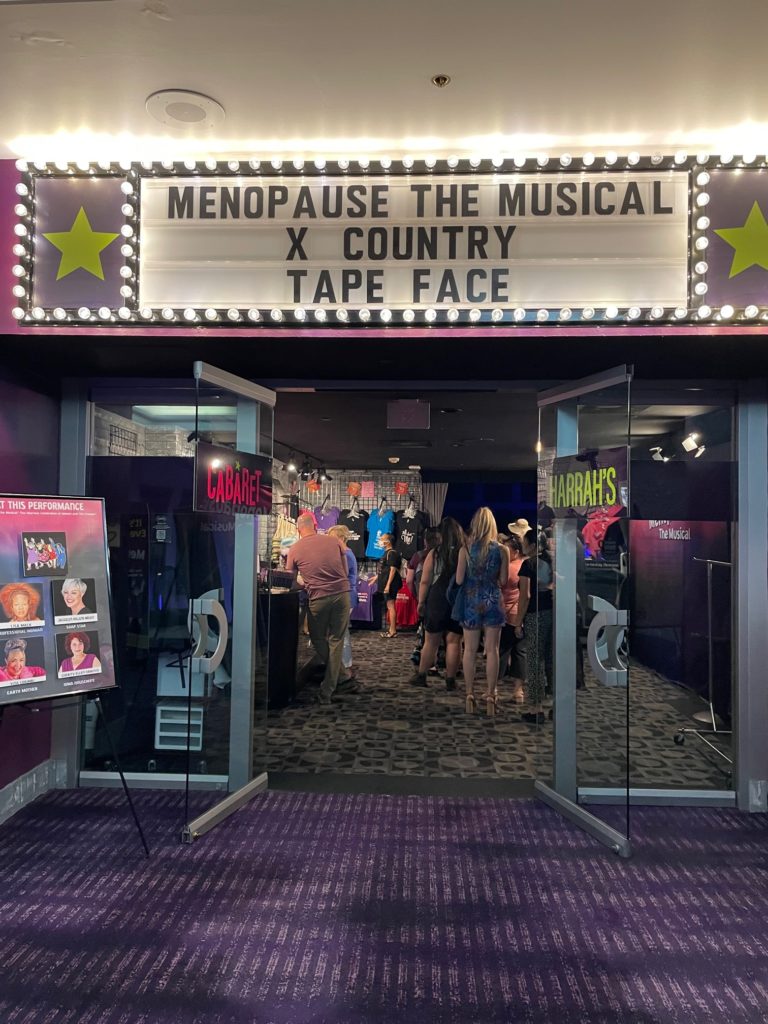 "Menopause" is filled with laughter every night as viewers are swept away by parodies of classic pop songs from the 60's, 70's and 80's.
This musical has been performed in every state on the American continent and in more than 500 cities around the world and has been translated into nine languages. For more information, visit www.MenopauseTheMusical.com .
The show takes place in a department store where four women meet while buying lace bras, beauty products and other items. After noticing similarities between them, the actors joke about their horrible hot flashes, weight gain, mood swings, wrinkles and other menopausal symptoms.
These women share their experience with the entire audience and laugh at these transformations that affect their lives in such moments.
Bring your friends, your moms and their husbands. Everyone who walks into the room of "Menopause The Musical" will have a great time and find themselves involved in this comedy. On the other hand, I think the show is more about the menopause of women over 60 than of women just entering pre-menopause, but there are always things to learn at any age. We laugh and we talk about it freely! It's a show that will relax you, in a well air-conditioned room, so don't worry if you feel hot flashes coming over you. Haha!