Art & Culture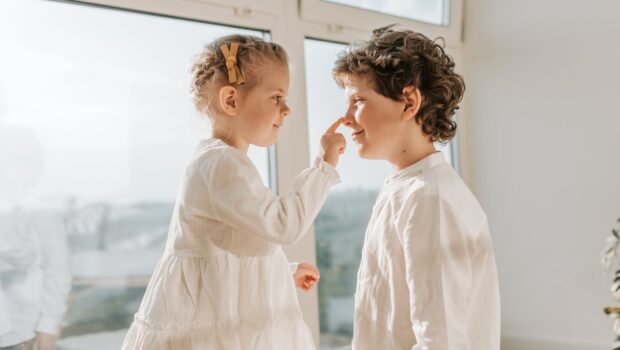 Published on April 13th, 2023 | by Isabelle Karamooz, Founder of FQM
0
Brothers and Sisters Across Borders: National Siblings Day in France and the United States
National Siblings Day was celebrated last April 10th in the United States. This holiday is not widely celebrated or recognized in France as it is in the United States, however.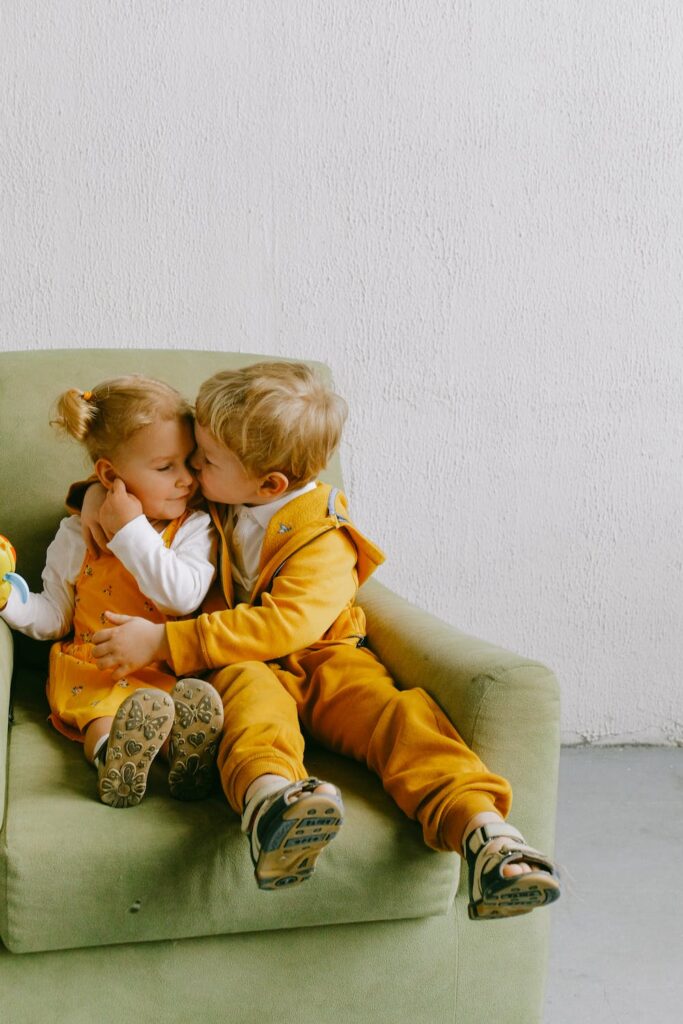 National Siblings Day was created in the U.S. in 1995 by Claudia Evart, who lost both of her siblings in separate accidents and wanted to honor their memory. The holiday has since been recognized by some states in the US and celebrated by families as a way to honor the bond between siblings.
National Siblings Day is not officially celebrated in France. While the holiday has gained popularity in the United States, it has not spread widely to other countries, including France. However, that being said, some people in France may be aware of National Siblings Day through social media and other sources, and may choose to celebrate it informally on April 10th. But as a whole, National Siblings Day is not a recognized holiday in France.
In general, National Siblings Day is not widely celebrated in Europe, including in France, Spain, Belgium, and Portugal, as it is in the United States. While there may be some individuals or organizations that observe the day, it is not a recognized national holiday in these countries.
Instead, some countries in Europe have their own variations of a Brothers and Sisters Day. For example, in Spain, there is the celebration of the Dia de los Hermanos (Day of the Siblings), while in Portugal, they celebrate the Dia do Irmao (Brother's Day). These days are typically celebrated within families and are not widely recognized on a national level.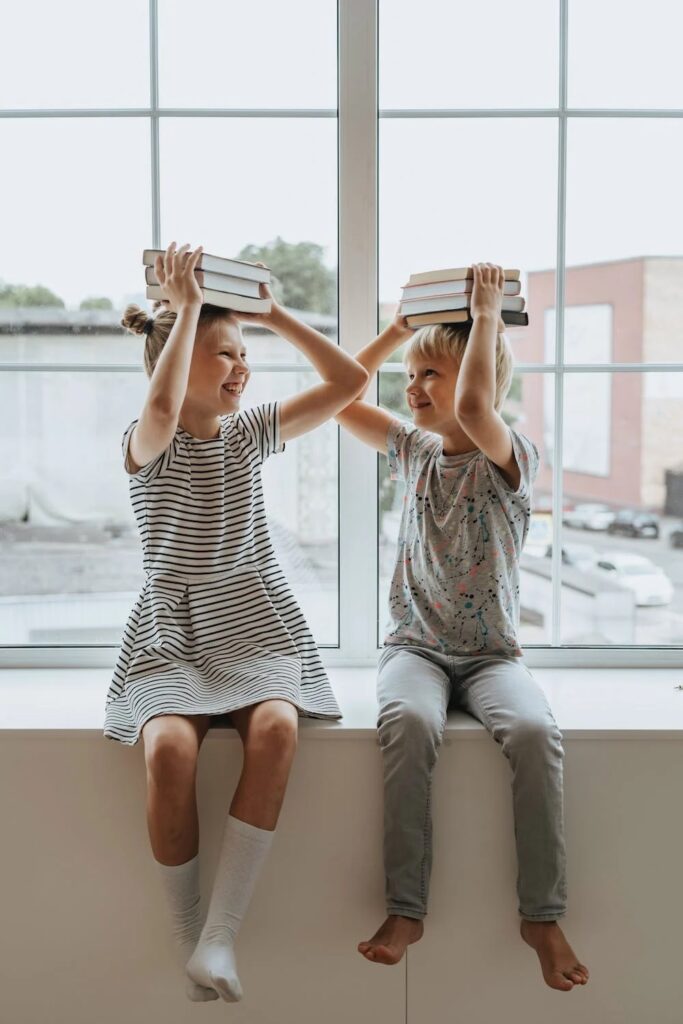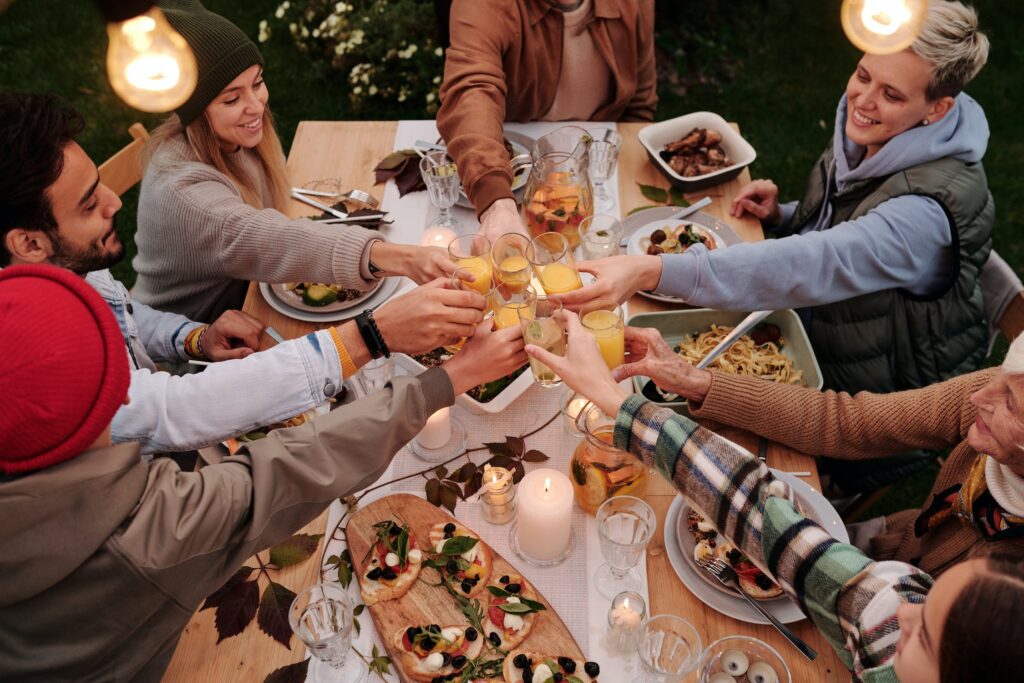 It's worth noting that the concept of honoring siblings is not unique to the United States or Europe, as many cultures around the world place great importance on the relationships between brothers and sisters. While there is no direct equivalent to National Siblings Day in France, the bond between siblings is still highly valued and celebrated in various ways throughout the country.
Header Photo Credit: Vlada Karpovich from Pexels