Art & Culture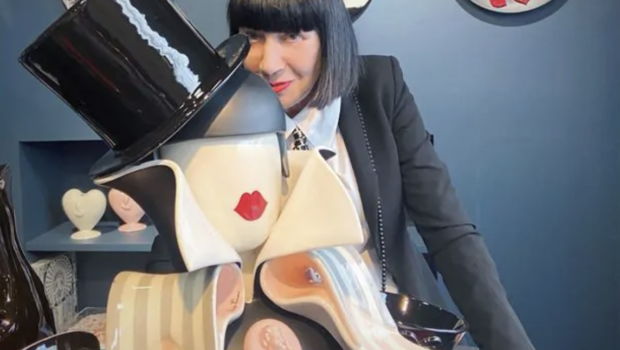 Published on April 15th, 2022 | by Laurence de Valmy
0
Chantal Thomass and Ugo La Pietra artworks in collaboration with Rometti at the Galerie Bettina
Until May 7, 2022, the Rometti manufactory unveils exclusively at the Galerie Bettina in St Germain des Prés, Paris, a new collection signed by two big names: designer Chantal Thomass and architect designer Ugo La Pietra, a major figure in the Italian radical scene of the 60's and 70's.
The artworks by Chantal Thomass for this collection titled L'eau a la Bouche (literally "Mouth watering") collection includes XL dishes and a unique piece imagined by Thomass.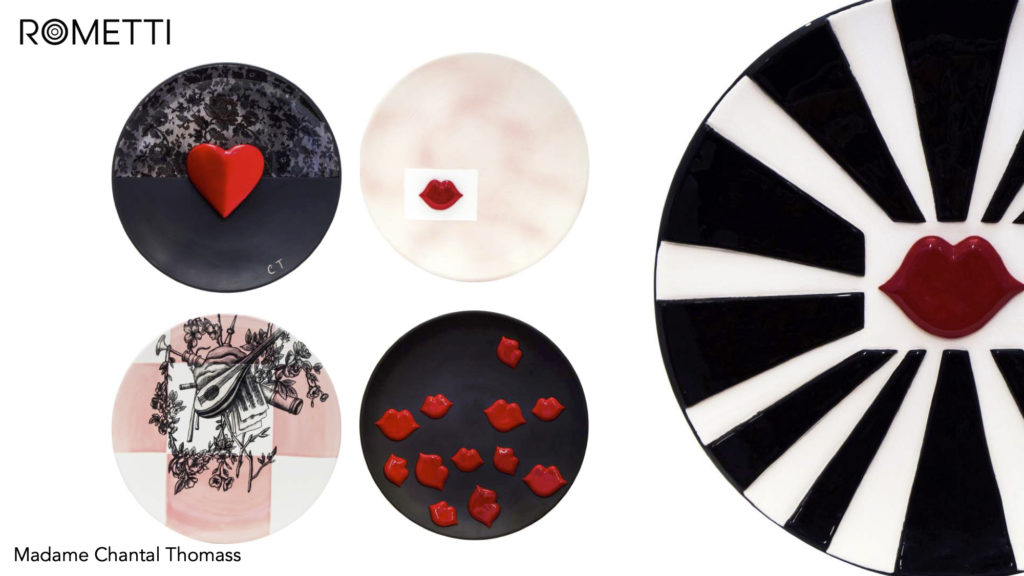 Ugo La Pietra created spectacular totems and vases. "It is difficult to classify Ugo la Pietra, as his works touch on various fields. Trained as an architect, he is simultaneously an artist, designer, filmmaker and musician. He defines himself above all as a researcher in the visual arts." says Galerie Bettina.
His works have entered the MOMA in New York, the Triennale Design Museum in Milan and the Center Pompidou in Paris, among others.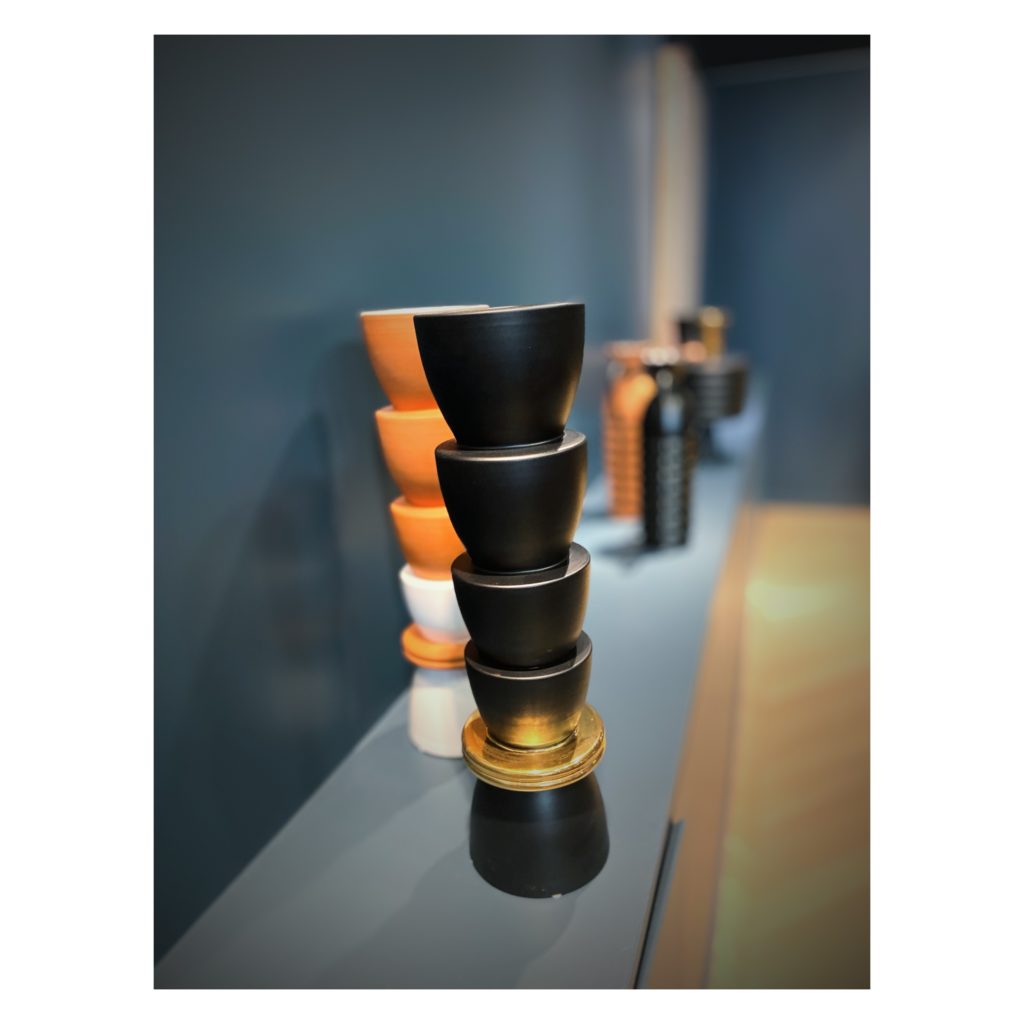 The ROMETTI ceramics factory has been perpetuating the tradition and know-how of the Italian Master Ceramists since its creation in 1927 in Umbertide.
In 2010, the company was taken over by entrepreneur and patron Massimo Monini. Under his impetus and that of Jean-Christophe Clair, Artistic Director, the Rometti manufactory combines tradition and modernity of which this collection is a perfect illustration.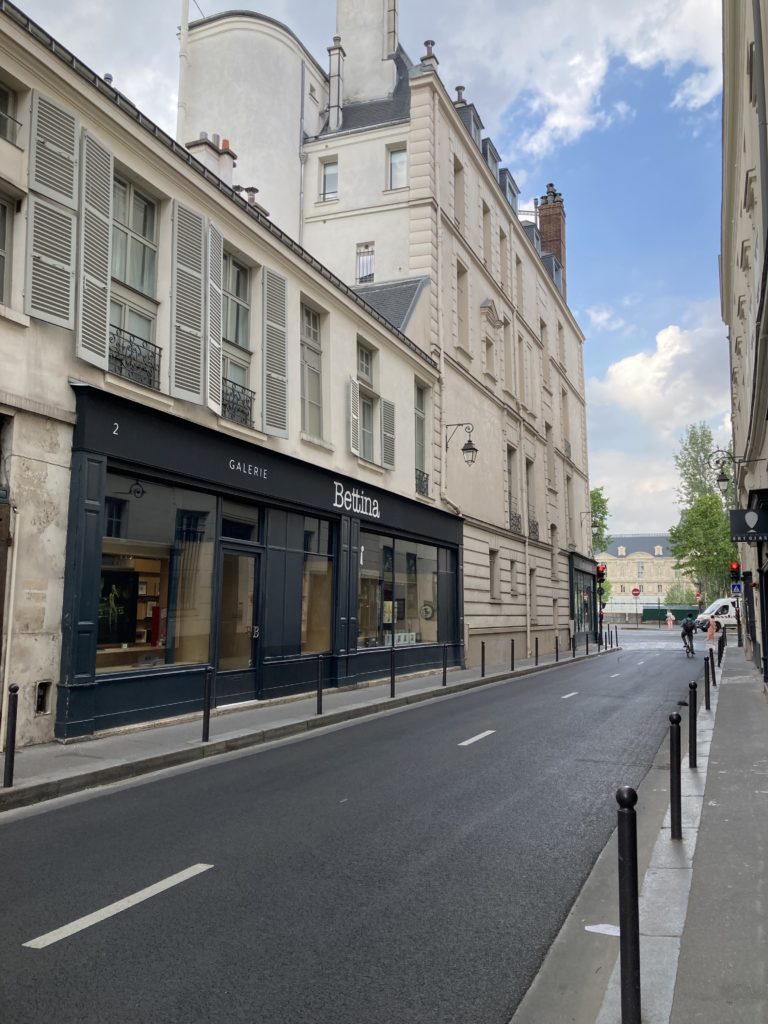 photos by courtesy of the gallery
Galerie BETTINA
2, rue Bonaparte 75006 Paris
Monday to Friday, from 2 to 7 pm
Saturday, from 11 am to 7 pm
www.galeriebettina.com