Business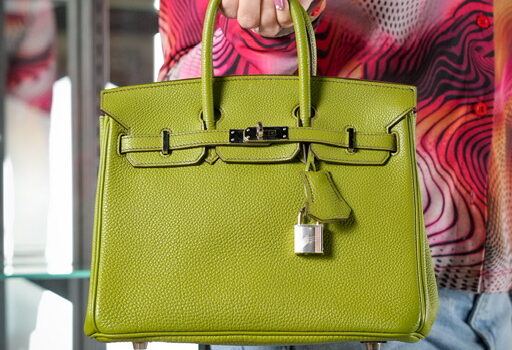 Published on April 24th, 2023 | by Isabelle Karamooz, Founder of FQM
0
Discovering Unique Luxury Finds at Max Pawn: The Best-Kept Secret in Las Vegas Shopping
Max Pawn Luxury is one of Las Vegas's most exciting new businesses. With their recent expansion in April 2023, they are rapidly gaining popularity among locals and tourists alike. French Quarter Magazine is always looking for successful local businesses to feature, and we are delighted to share the story of Max Pawn with our readers.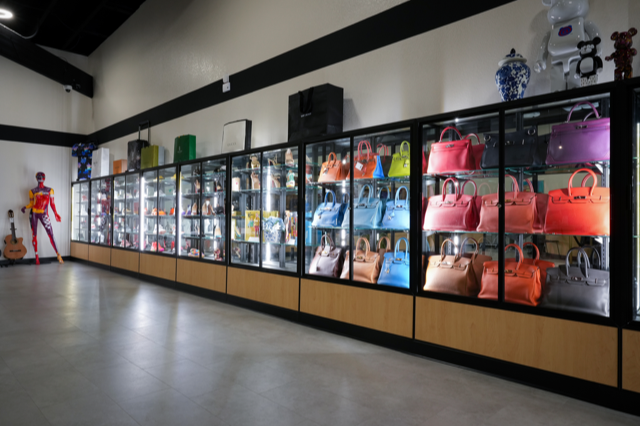 Although we could not attend the grand opening of their new store, we are excited to visit soon and learn more about what makes Max Pawn such a unique and exciting shopping experience. They specialize in luxury goods and rare finds, which sets them apart from other pawn shops in the region. Moreover, their commitment to excellent customer service guarantees that every visitor departs satisfied.
Max Pawn's growth in recent years is a prime example of the increasing interest in luxury goods and unique finds. We are enthusiastic about the future of this innovative company and look forward to sharing their story with our readers.
Max Pawn is led by Michael Mack, the owner of Max Pawn of Las Vegas with decades of experience in the pawn industry. With a deep understanding of the luxury goods market, Mack is committed to ensuring that Max Pawn stays ahead of the curve.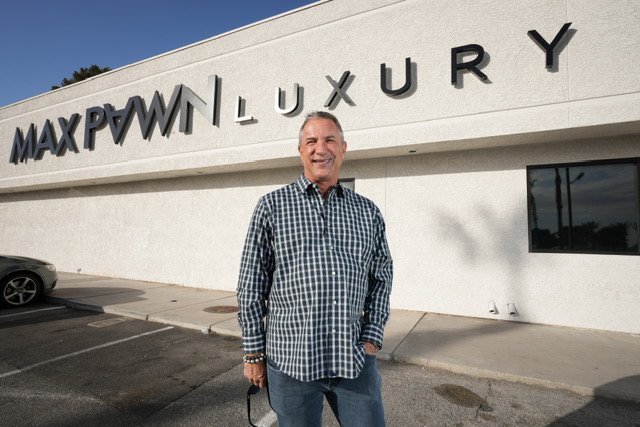 Shoppers can browse a vast selection of luxury goods, such as watches, jewelry, handbags, and more. With a focus on authenticity and quality, Max Pawn has become a preferred destination for those seeking rare finds and unique pieces. Additionally, with their new location in Las Vegas, shoppers have more opportunities to discover something special at this unique and exciting store.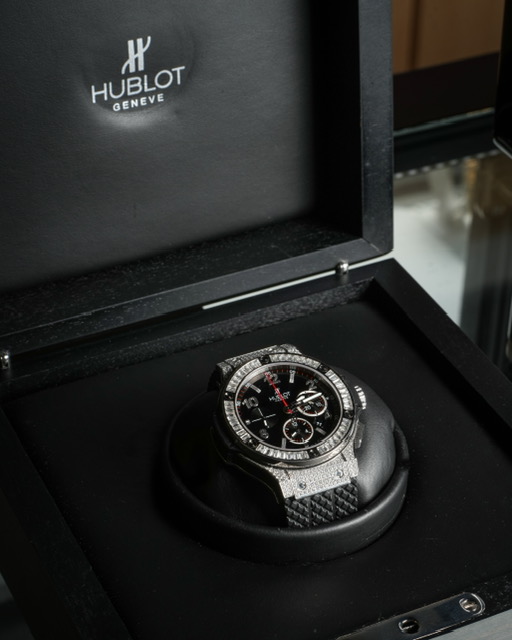 Photos Credit: MaxPawn.com
Whether you are a local resident or a visitor to Las Vegas, make sure to visit Max Pawn and their online store at MaxPawn.com. With their commitment to quality, authenticity, and exceptional customer service, they are sure to become your favorite shopping destination.
Locations
6040 W. Sahara Ave, Las Vegas
4050 S Decatur Blvd, Las Vegas
Header Photo Credit: MaxPawn.com