Art & Culture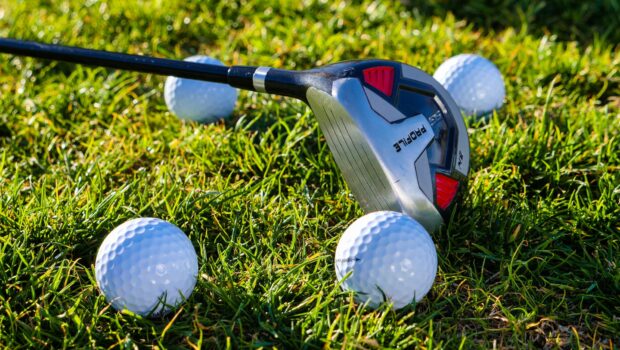 Published on April 9th, 2023 | by Isabelle Karamooz, Founder of FQM
0
Fairway to Fairway: A brief Analyze of the Distinctions Between American and French Golfers
It's difficult to make generalizations about the differences between American and French golfers because individual players vary in their styles, techniques, and attitudes toward the game. However, there are a few cultural and historical factors that may contribute to some differences.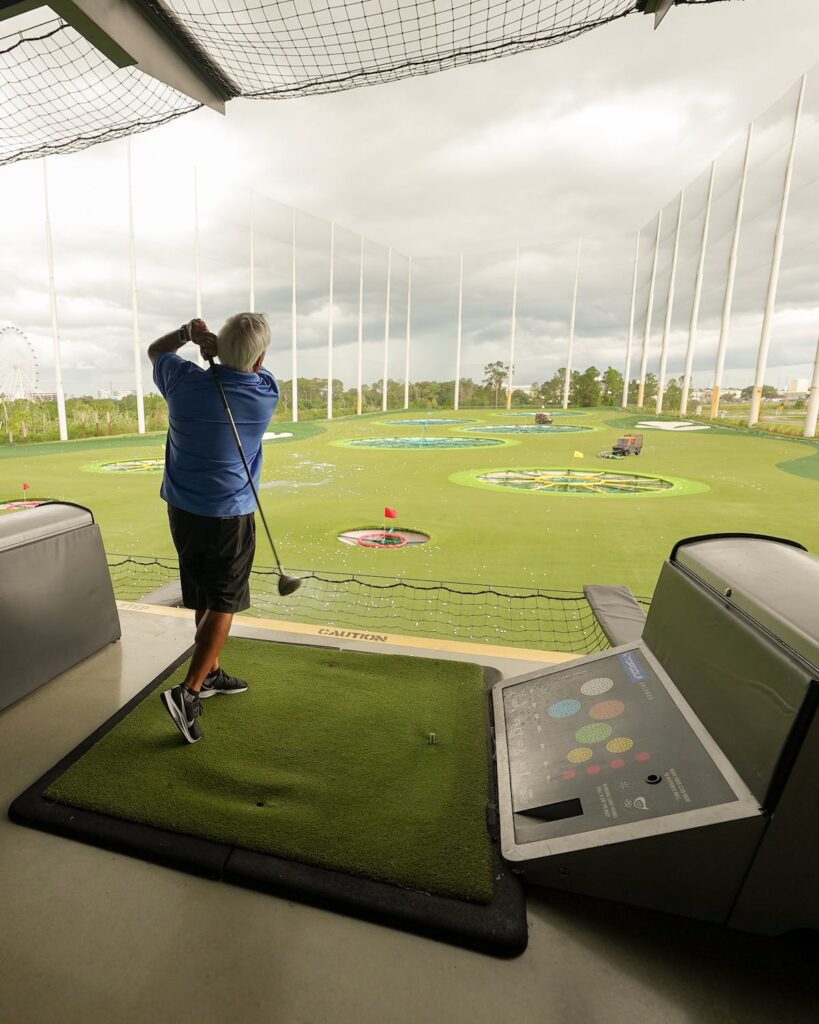 Firstly, golf has a longer history in the United States than in France. The first golf course in the United States was established in 1888, while the first golf course in France was not built until 1901. As a result, golf has had more time to become a part of the cultural fabric in the US, and there may be more of a tradition and history associated with the sport.
Secondly, golf is more popular in the United States than in France, in terms of participation rates and the number of courses. The United States has more than 15,000 golf courses, while France has around 700. This difference in popularity may influence the level of competition and the amount of resources devoted to training and development.
Thirdly, golf is often seen as a more individualistic and competitive sport in the United States, whereas in France it may be more associated with socializing and networking. This could lead to differences in how players approach the game and what they prioritize in their training and preparation.
Ultimately, however, the differences between American and French golfers are likely to be more influenced by individual factors such as skill level, personality, and training regimen than by national or cultural factors.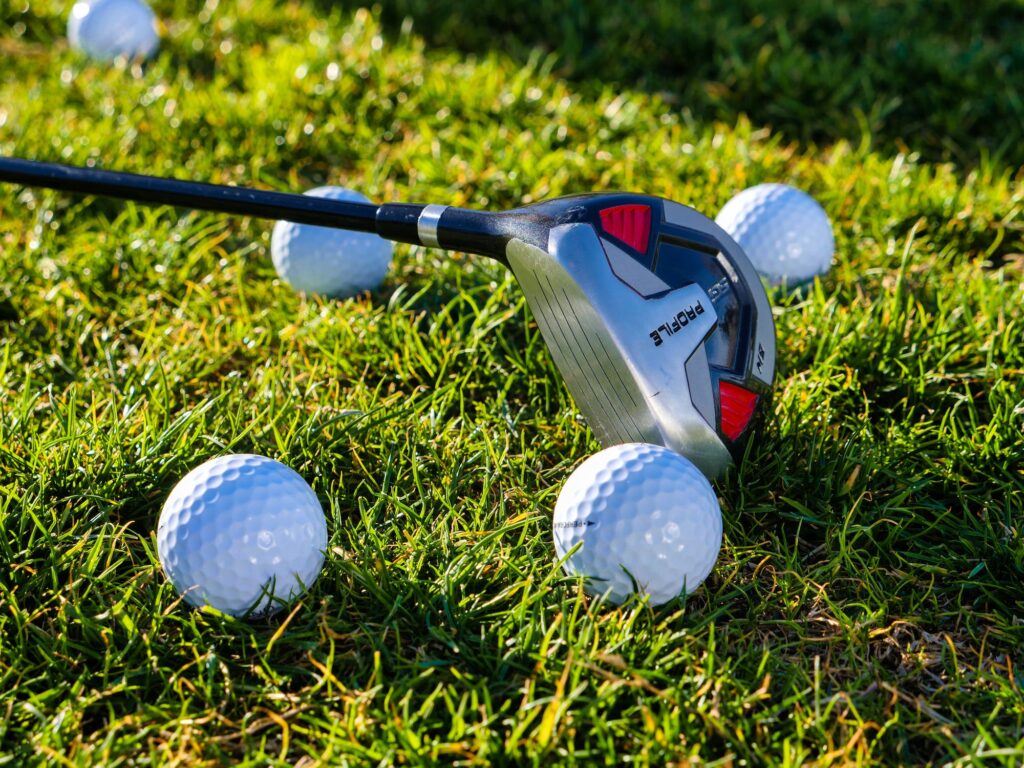 Let's see what are the most beautiful golf courses famous American golfers play at. There are many beautiful golf courses that American golfers have played on and some of the most famous ones include:
Augusta National Golf Club – Augusta, Georgia: This iconic course hosts the Masters Tournament, one of the four major championships in professional golf, every year. The course is known for its scenic beauty and challenging layout, featuring azaleas, dogwoods, and towering pines.

Pebble Beach Golf Links – Pebble Beach, California: Pebble Beach is considered one of the most scenic courses in the world, with stunning ocean views and challenging holes that require precise shots.
Cypress Point Club – Pebble Beach, California: This exclusive course is known for its spectacular coastal scenery and challenging layout. It is considered one of the most difficult courses in the world.
Pinehurst Resort – Pinehurst, North Carolina: This historic course has hosted multiple US Open Championships and is known for its classic design and beautiful setting in the sandhills of North Carolina.
Shinnecock Hills Golf Club – Southampton, New York: Another historic course, Shinnecock Hills has hosted multiple major championships and is known for its challenging layout and scenic setting on Long Island.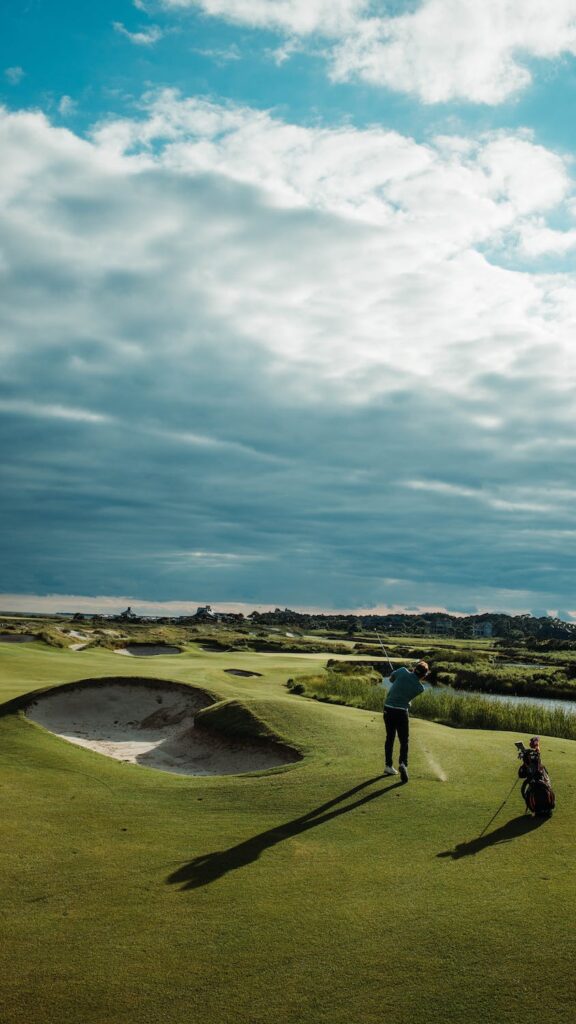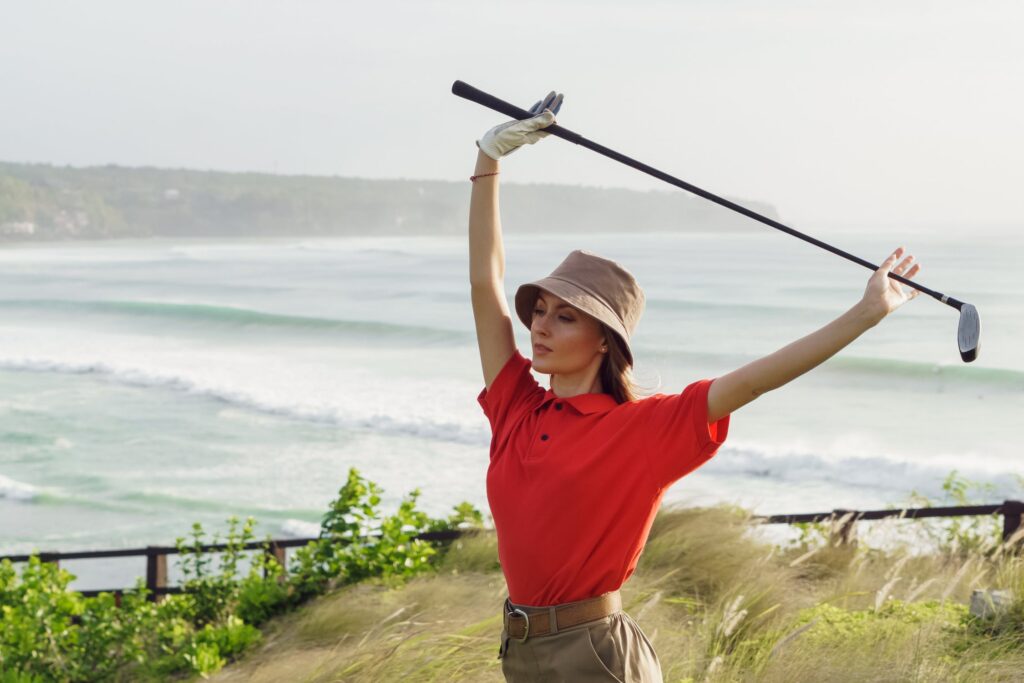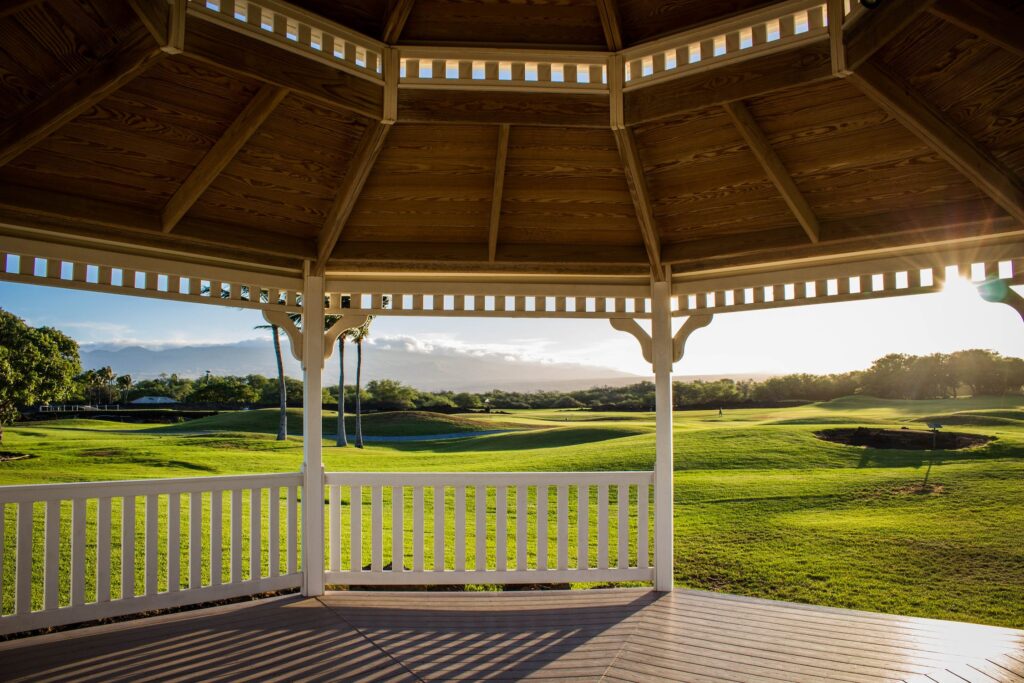 American golfers are also often eager to play on European courses and to experience the different challenges and styles of play that they offer.
European courses offer different challenges and styles of play compared to American courses, which can be appealing to golfers looking to test their skills in new ways.
Many American professional golfers compete in the European Tour, which features tournaments held on a variety of courses throughout Europe. These players often have experience playing on different courses and adjusting to the unique challenges posed by each one.
In conclusion, many American golfers travel to Europe to play in major championships, such as The Open Championship, which is held at different courses throughout the United Kingdom. Playing on these historic courses can be a great experience for golfers, and the opportunity to compete against the world's best players on some of the sport's most iconic venues can be a huge draw.
Header Photo Credit: Kindel Media from Pexels