Art & Culture
Published on April 25th, 2023 | by Isabelle Karamooz, Founder of FQM
0
From Fête des Mères to Mother's Day: Exploring the Differences Between Celebrating Moms in France and the United States
Mother's Day is a holiday celebrated around the world, but did you know that the traditions and customs associated with this day can vary greatly depending on the country you're in? In this article, we'll take a closer look at the difference between Mother's Day in the United States and in France, and how each country celebrates this special day.
In the United States, Mother's Day is celebrated on the second Sunday of May. This year, it is May 14th. This day is typically marked by children and spouses showering their mothers with gifts, flowers, and heartfelt cards expressing their love and appreciation. Brunches and family gatherings are also common, as people come together to honor the important role that mothers play in their lives.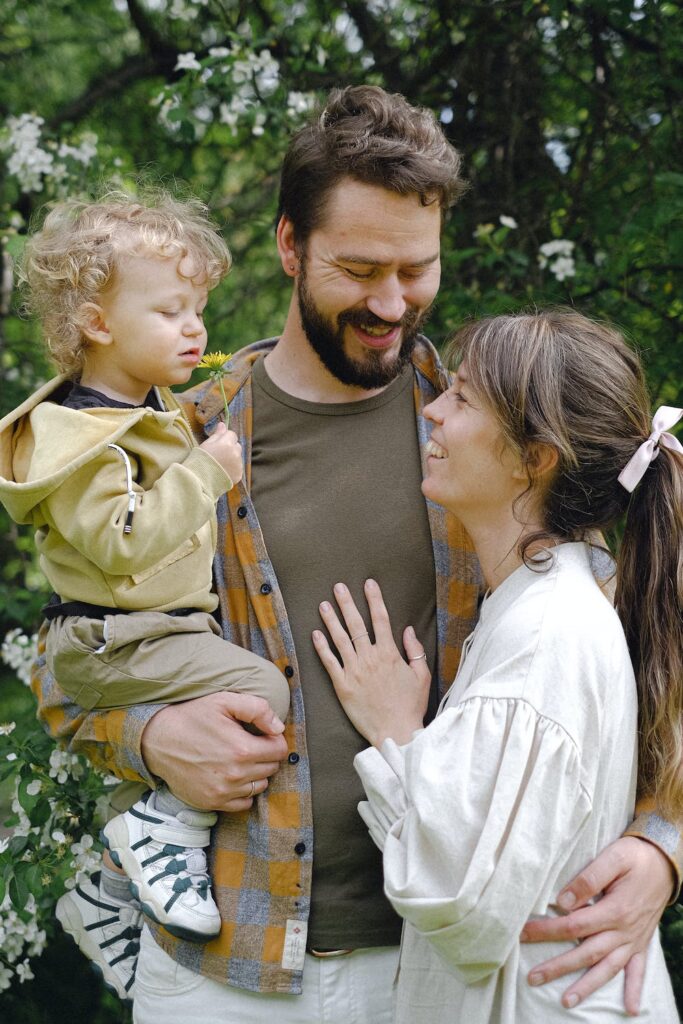 In France, on the other hand, Mother's Day, or "Fête des Mères" in French, is celebrated on the last Sunday of May or the first Sunday of June, depending on the year. This year, Mother's Day will be celebrated on June 4th. The origins of the French holiday can be traced back to the early 20th century, when a woman named Prosper Roche campaigned for the creation of a national day to honor mothers. Today, the holiday is celebrated throughout the country with family gatherings, flowers, and gifts.
While the basic idea of celebrating mothers is the same in both countries, there are some key differences in how the day is observed. For example, in France, it is customary for children to create handmade gifts or cards for their mothers, rather than buying expensive presents. It is also common for families to gather for a special meal, often featuring a cake called "Gâteau Maman," which translates to "Mom's Cake."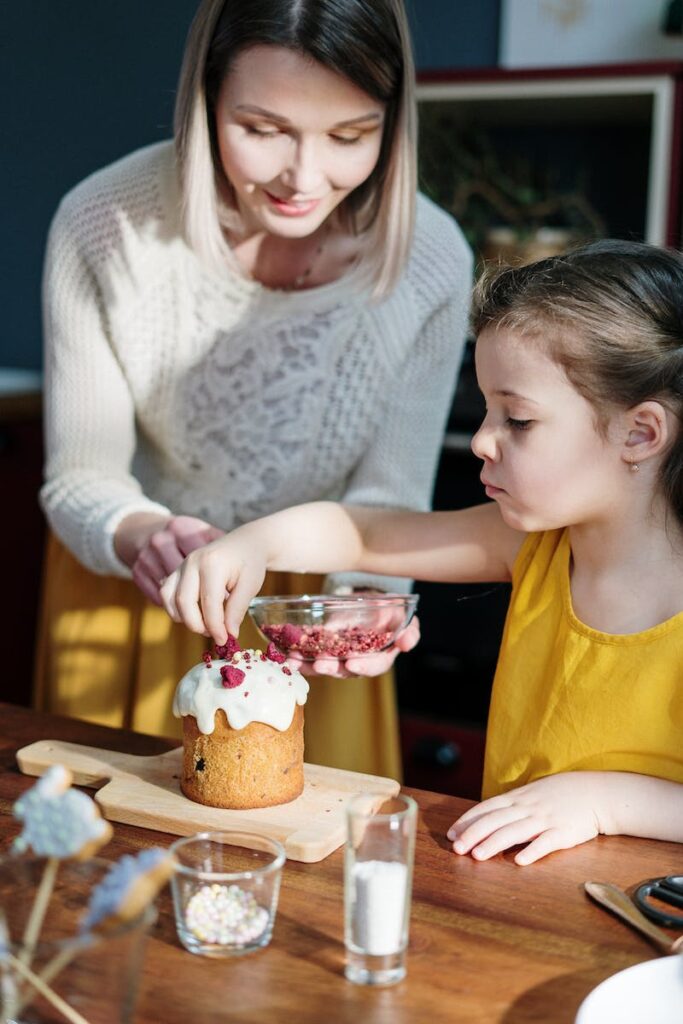 In the United States, on the other hand, gift-giving is often the focus of the day, with children and spouses searching for the perfect present to show their appreciation for their mothers. Brunches and dinners are also popular, but there is less emphasis on creating homemade gifts and more on buying something special.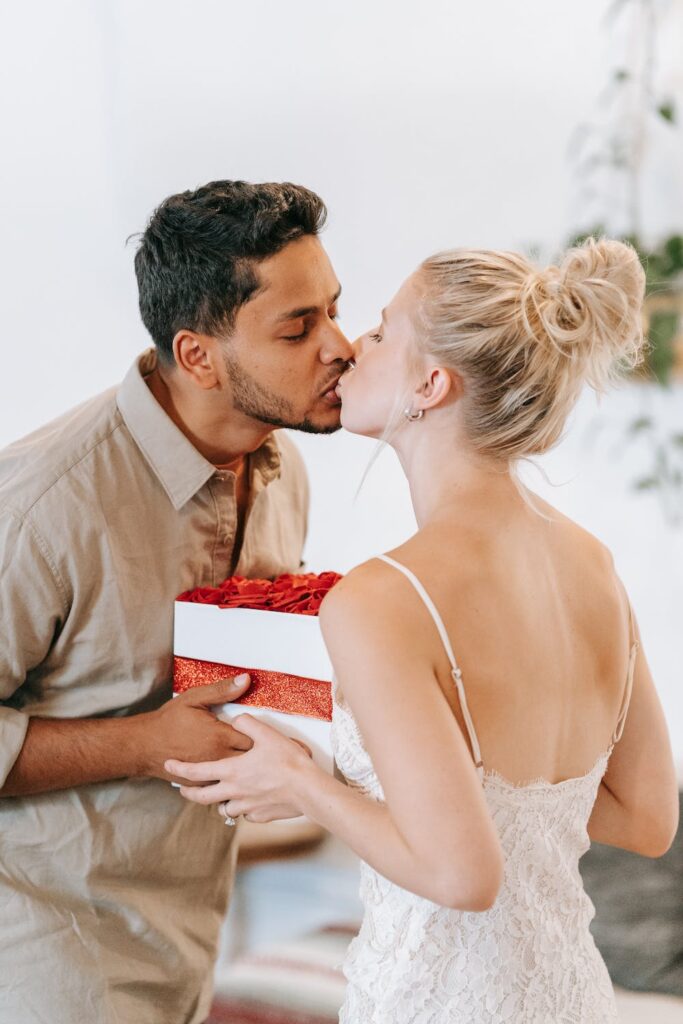 Another notable difference between the two countries is the level of commercialization associated with Mother's Day. In the United States, Mother's Day has become a major consumer holiday, with businesses promoting sales on flowers, cards, and gifts in the weeks leading up to the day. In France, however, the holiday is more low-key, with less of a focus on commercialization and more on spending time with family.
In conclusion, while Mother's Day is celebrated in both the United States and France, the traditions and customs associated with the holiday can vary greatly depending on the country. Whether you prefer the commercialized approach of the United States or the more family-oriented approach of France, one thing is clear: mothers deserve to be celebrated and honored every day of the year, not just on Mother's Day.
Header Photo Credit: Barbara Olsen from Pexels