Business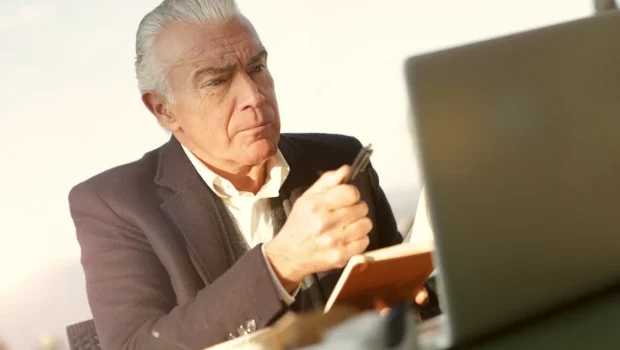 Published on July 14th, 2023 | by Rebecca D. Walker
0
Enhancing Workforce Safety: Becklar's Dashboard for Protecting Lone Workers
In today's fast-paced work environments, it's important that organizations ensure the safety of lone workers. They face the dangerous task of managing the safety of employees who operate independently across various settings – which is where Becklar comes in! With their powerful solutions for supervisor control and safety oversight geared specifically toward overseeing lone workers.
Understanding Lone Worker Safety
Lone workers operating without direct supervision or immediate assistance present unique safety issues. Without support, they could face risks such as accidents, health emergencies, and security threats that necessitate immediate support systems to keep them safe. Therefore, organizations must prioritize these workers' well-being with effective monitoring and management systems to keep them safe.
Benefits of Becklar's Dashboard for Supervisors
Becklar's dashboard not only offers supervisors enhanced visibility but also enables real-time monitoring of lone workers' whereabouts and activities. This comprehensive solution provides real-time tracking of location, activity, and safety status, ensuring supervisors are constantly informed and fully aware of employee well-being.
Effective Communication and Emergency Response
Effective communication and response are crucial when protecting lone workers. Becklar's dashboard facilitates direct dialogue between supervisors and lone workers, enabling quick updates and seamless support during emergencies. Furthermore, its emergency alert system ensures immediate assistance should assistance be needed.
Prioritization for Emergency Alerts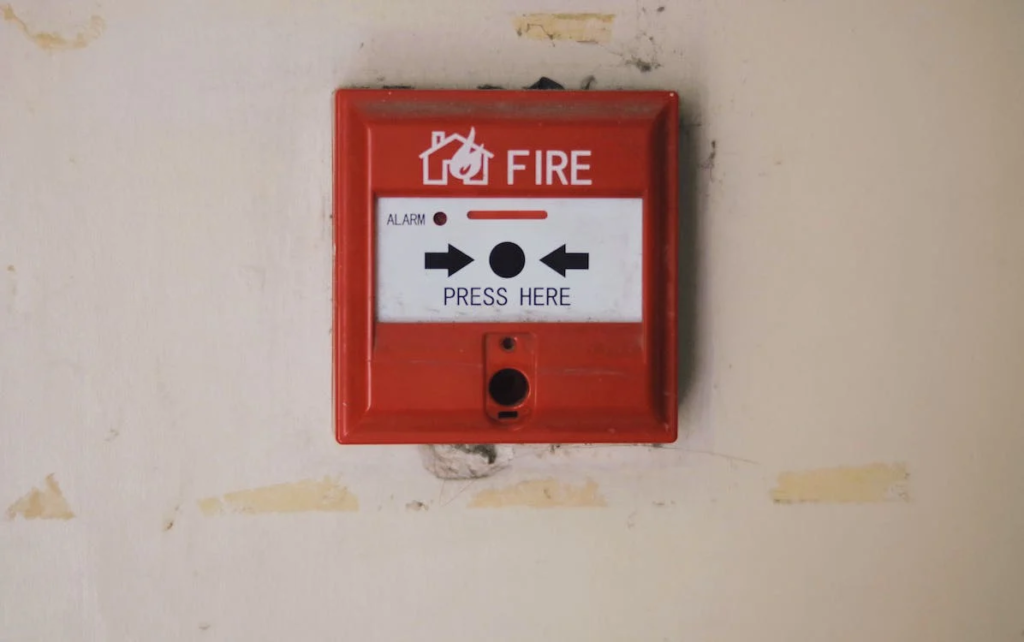 Photo by Nothing Ahead:- https://www.pexels.com/photo/manual-red-fire-alarm-system-7425340/
Becklar's dashboard empowers supervisors to prioritize emergency contacts during an emergency, giving them more control over who gets alerts during crucial moments. The Becklar platform uses AI for alarm verification, quickly resolving false alarms and tests, and speeding up actual emergency calls to the right contacts. This allows emergency responders to be sent to workers that need help in record time. 
Real-Time Safety Status Assessment
In large-scale emergencies, rapidly ascertaining each team member's safety status is critical. Becklar's Dashboard allows supervisors to request immediate check-ins from team members in seconds to assess everyone quickly. Check-ins can be requested from individuals, teams, and workers within a custom geofenced area or the entire organization to provide real-time assurance of team member well-being in emergencies.
Streamlined Emergency Protocol Structure
Becklar's dashboard empowers organizations to take control of their emergency protocol structure. Supervisors can use it to organize team members based on shift, region, or role criteria, assign administrators to each group and add emergency contacts to ensure clear communication channels during an emergency – eliminating confusion while improving response times and keeping everyone safer.
How to Start Using Becklar's Dashboard
Beginning using Becklar's dashboard is an effortless experience for organizations of any size. Companies can easily implement and configure the system according to individual requirements and workflows, active directory integration through Okta for streamlined onboarding, and customization options to suit any organizational safety protocols. Readers may visit their website or contact Becklar directly for a consultation session to gain more information and improve lone worker safety.
Elevating Workforce Safety With Becklar's Dashboard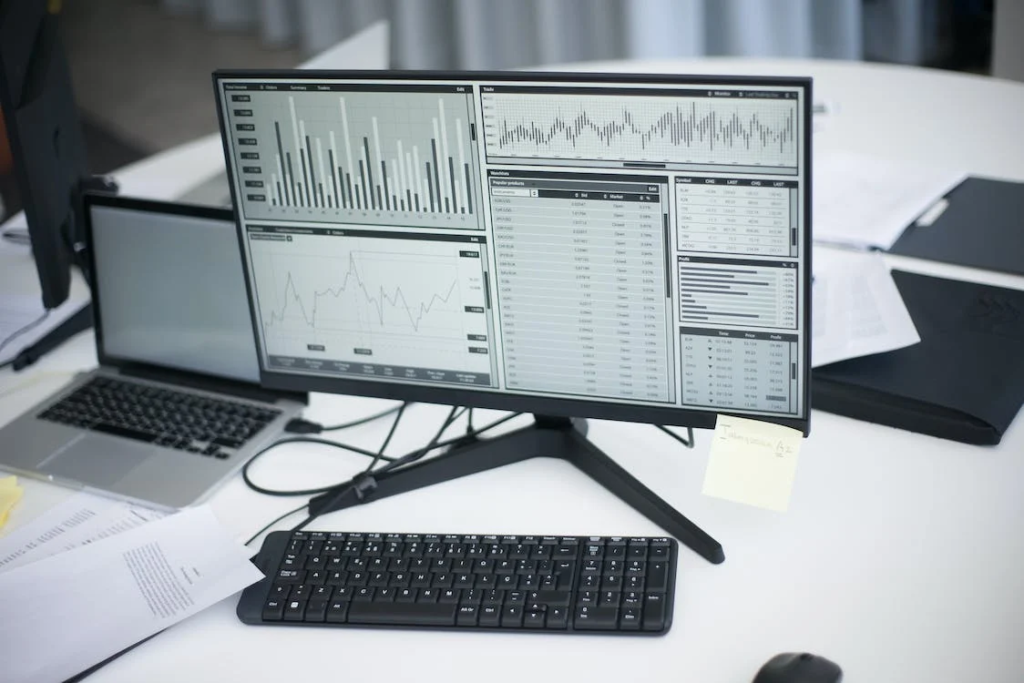 Photo by Kampus Production:- https://www.pexels.com/photo/computer-and-laptop-over-white-table-8636589/
Modern work environments place great importance on prioritizing the safety of lone workers. Becklar's comprehensive dashboard gives organizations a powerful tool for protecting lone workers and assuring their well-being. Gain improved visibility, real-time monitoring, efficient communication channels, contact prioritization features, and real-time safety status assessments. Now companies can provide supervisors with everything they need to monitor and protect lone workers effectively, thus increasing overall workplace safety.
Becklar's dashboard allows organizations to streamline emergency protocols and gain more control over who receives alerts in critical situations, with supervisors receiving priority notifications to make informed decisions and escalate situations as necessary. This feature gives managers and supervisors more power over emergency communication allowing them to act swiftly and efficiently when faced with critical situations.
Becklar's dashboard offers real-time safety status assessment capabilities. Supervisors can request immediate check-ins from team members during emergencies to quickly assess their well-being and offer assistance. This real-time reassurance of team member safety provided by Becklar benefits individuals, teams, workers in specific areas, and the entire organization, making it an essential operational component.
Additionally, the Dashboard enables organizations to establish an organized emergency protocol. Supervisors can organize team members by shifts, regions, and roles before assigning administrators as emergency contacts for each group – keeping everyone organized while improving lone workers' overall safety.
Header photo credit:- https://www.pexels.com/photo/man-in-black-suit-holding-a-pen-3781899/