Travel & Sports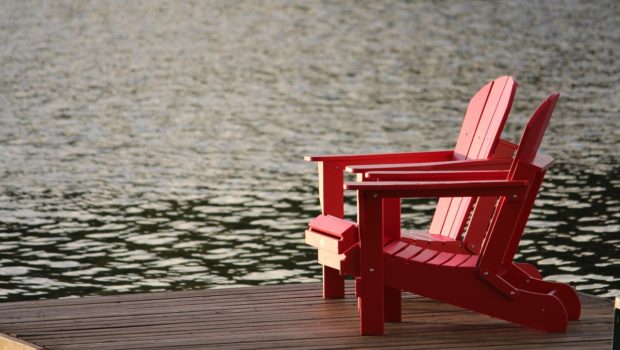 Published on July 18th, 2021 | by Isabelle Karamooz, Founder of FQM
0
Want to Plan and Organise Your Retirement To France?
Retirement abroad has been increasingly popular in recent years, however somewhat less common for citizens of the United States, with more than 550,000 American expats who receive their social security benefits abroad. 
Header PHoto Credit: MonikaDesigns de Pixabay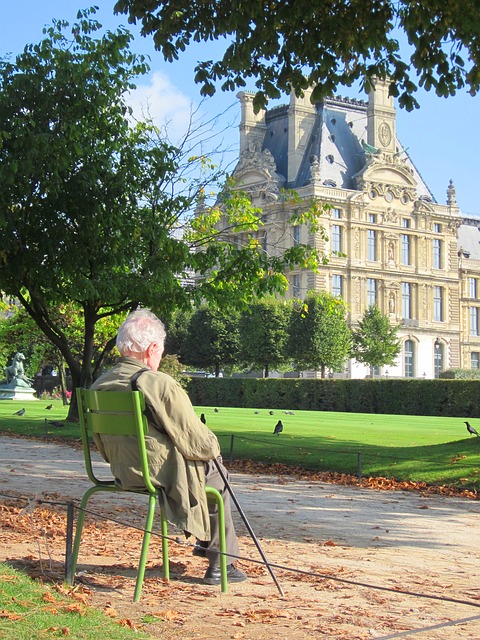 COVID-19 has delayed travel in some part of the world and moving plans throughout the world, which comes as no surprise since many countries are currently enforcing strict border controls. Even though this can make moving more difficult, it is certainly still possible. Moving to a new country is a big change, and you need to have a real awareness of what you're letting yourself in for.
As a non-citizen of the European Union, you can obtain a long-stay visa for retirement in France, which allows you to reside without working or carrying out any lucrative activities. You will need to complete an application and have a number of documents such as a passport valid for one year, a medical certificate confirming you have no contagious diseases, proof that you have the financial means to support yourself (as well as the needs of your family) without having to work. You should contact the local French Consulate to obtain the detailed requirements.
Take French lessons or brush up your French in a group class or online
Learning a language when you are older can be more difficult, and it can become a great source of frustration. Try to practice the language before moving to France. If you are a retired couple, learn it together and make it a joint project, but remember that learning a new language takes time, especially when you are not 20 years old anymore.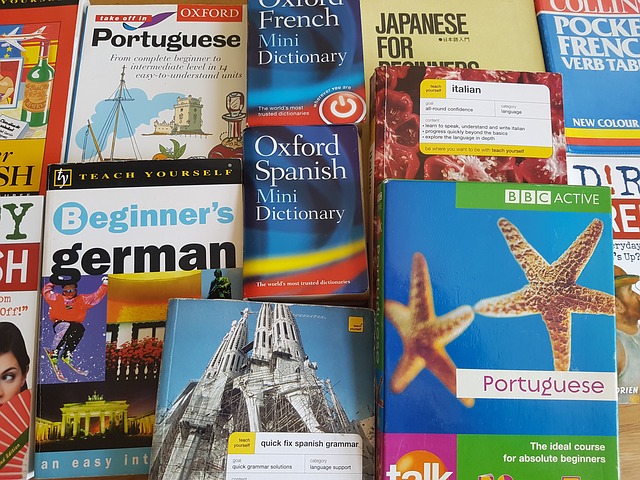 Tips before you leave for France
To make your retirement to France stress free and easier, try and sort out as much as you can before you go. Don't leave the organisation of your finances to when you arrive in France – make sure your retirement, investments and income arrangements are in place before you leave. Working out how to access the health system can be difficult if you don't understand French, as can dealing with bills and local charges. The bureaucracy in France can be very intimidating. But it is not necessary to take care of these on your own – think about using a translator who will advise you if necessary.
Become familiar with local customs
Each country comes with its own customs and culture, some of which may be very different from what you're familiar with. It's always a good idea to learn about the cultural differences in the country you're visiting, and even more so when you're moving there.
Consider joining clubs and organisations to meet like-minded people
Getting involved with such clubs can be a great way to meet people with similar interests, but there will also be restaurants, bars, lounges, sports clubs, golf clubs, and many more. Places where you will soon meet other expats living in France.
Plan ahead for healthcare
The global pandemic underscores the importance of taking care of your health. Health insurance is no longer something that can be ignored. Not only can having the right insurance plan help you save a lot of money, it may even be necessary before you can apply for a visa or be allowed to travel. If you already have health insurance, make sure your insurer covers you where you are moving to. In addition to purchasing health insurance, you should also educate yourself about health care options for expats.
Accessing to the French healthcare system
Each of these people (employee of a company, individual entrepreneur or business owner, inactive person (retired) and resident of France) has one thing in common. They have paid or are paying their healthcare contributions. These are the equivalent of your national insurance contributions in the United States, that is to say that they contribute or have contributed to the French health system.
Like most healthcare systems around the world, if you don't pay, you can't claim health care. You must justify it when making your application.