Fashion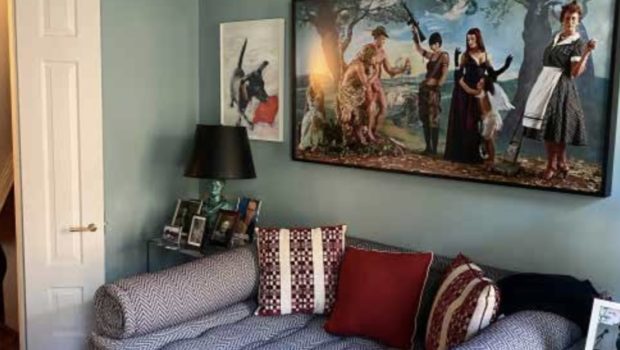 Published on July 24th, 2022 | by Isabelle Karamooz, Founder of FQM
0
An Interview with Robert Couturier, Interior Designer and Lover of the "Big Apple"
Each month, we will present the portrait of an expatriate. This week, we introduce you to Robert Couturier who left his native Paris 40 years ago and has been living in New York ever since. He grew up in Paris in a privileged environment very attached to French values, his voice distinguishes him from the start, that of a gentleman whose gaze is resolutely turned towards the future, an interior designer and great lover of the "Big Apple"! Let's go and meet him in this Q&A interview.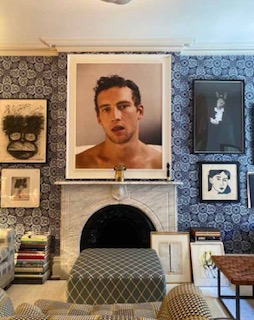 Why and how did you come to New York in the United States?
I have always been very interested in this country. My father was raised partly in the United States because his family moved to the Americas in 1934-35. My father went to college in Canada and my grandmother always had an apartment in New York where I spent most of my vacations to see her. In 1970 I moved to New York for a year, returned in 1980 and have never left. I've been living in the Big Apple for 40 years now, and I've made it my permanent home!
What makes you so fond of this city, aka "your second home"? What was your first adventure as an interior designer?
After graduating, I started working for a gentleman named Adam Tihany in the late 1970s. He spotted me and hired me to do my first internship during the year 1979-80. This famous man was the decorator architect who opened different hotels and luxury restaurants and created many nightclubs. It was there that I began to rub shoulders with people from very different worlds: extravagant or elegant personalities, Hollywood stars, penniless dandies, big New York families, artists, fashionable drug dealers, among many others.
After five years of working with Adam Tihany, I opened my own office in Manhattan in 1986-87.
It was then that you met the Franco-British businessman James Goldsmith… He was an inspiration for you. Can you tell us something unusual that happened in your career?
I think the most unusual thing is obviously my meeting with James Goldsmith because he was an absolutely exceptional man on every level. He was an extraordinary man, who had an absolutely remarkable intelligence, an extraordinary speed of thought, an amazing clarity, a great culture and moreover, surrounded by a very interesting family. His last wife was my best friend, she still is, and two of his children became my nephew and niece. These are people I love very much. So he was a defining moment in my life, my career, my way of seeing things, my way of understanding people. I was very lucky to have met him and to have been able to have this relationship with him which lasted a very long time and which was absolutely wonderful.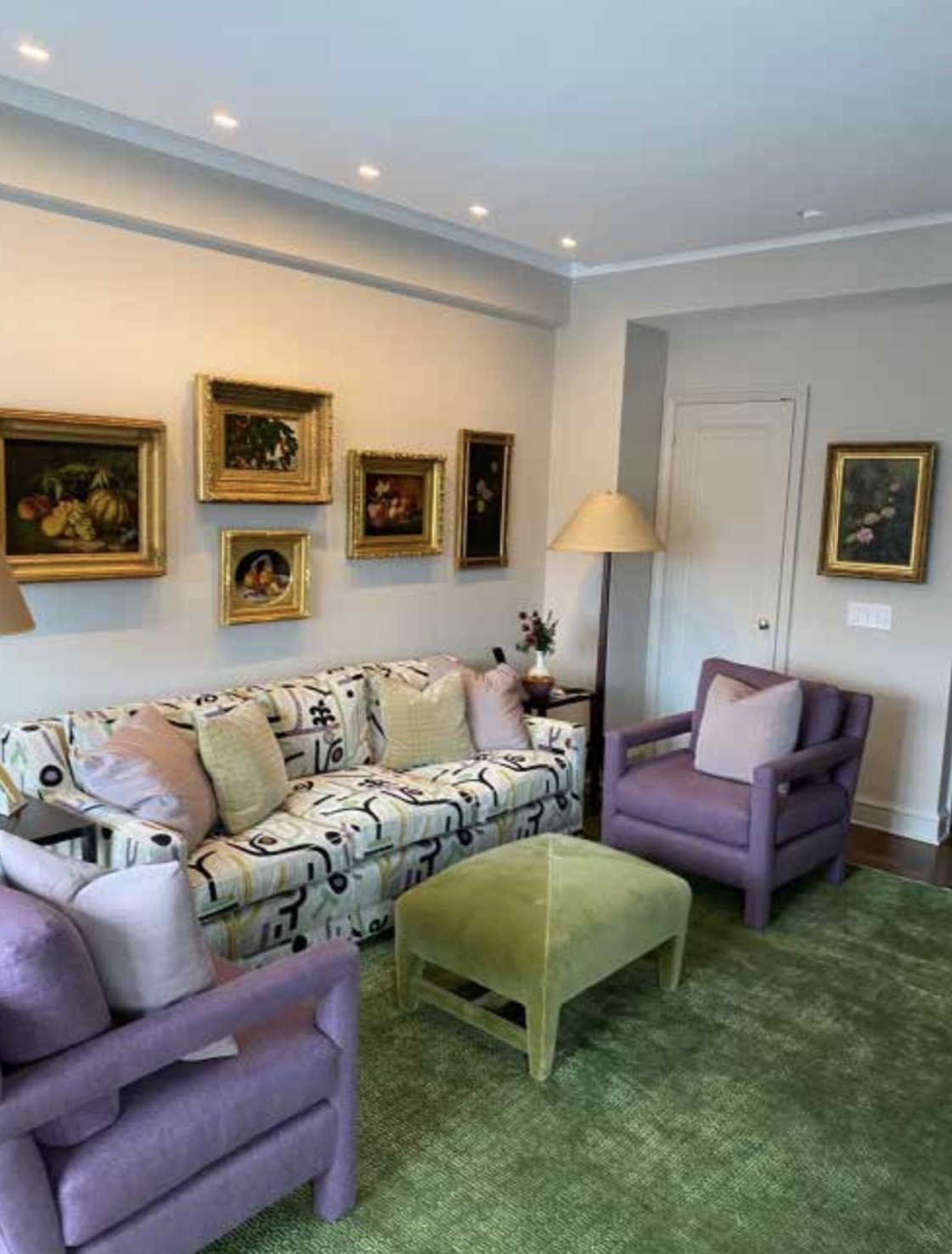 There is not a day when I don't think about him. He had an astonishing culture and was always very modest about his own culture. When he didn't know something, he wasn't afraid to say so and asked you questions, he had a permanent curiosity about things and people, he was an absolutely fascinating man.
And what did you enjoy doing for him? For you, it was the first client and maybe you were able to express all your art?
It all starts with an insane project on the Pacific Coast of Mexico in 1988. (I worked for him from 1988 to 2017). It was his home in Mexico which was a 25 thousand acres property by the sea that had never been developed before. So, Goldsmith had the desire to build a huge villa so just a month later I went to see him in Paris. We went to Istanbul where I presented the project to him on a boat called "The Bosphorus." And there we went, with 2000 workers, and we built two hundred thousand square meters of constructions, buildings, gardens, all done in a few years.
Was it difficult to gather all the decorative elements in Mexico?
We bought objects, materials, all over the world. I think we bought about 2.5 kms of sari in India, in Delhi, sculptures and mattresses that came from Ireland, and so on. A huge cargo plane would go all over the world and collect everything we bought. Everything arrived in Mexico and we had to fit it all out in the house. It was an amazing adventure.
What is your favorite project to date?
I think my favorite project is the next one.
Sometimes the designer doesn't always do what they really want and they have to bend a little bit to the client's demands…
It's normal, that's why we exist! We don't work for ourselves. We work for others. The most important thing is to understand the person we are going to work with and do what that person wants. The most interesting thing is to adapt to the tastes of others, to the tastes that are different from one's own, with needs that are different from one's own, with solutions that are different from one's own. It's always more interesting I think than doing the same thing every day, which would be terribly boring.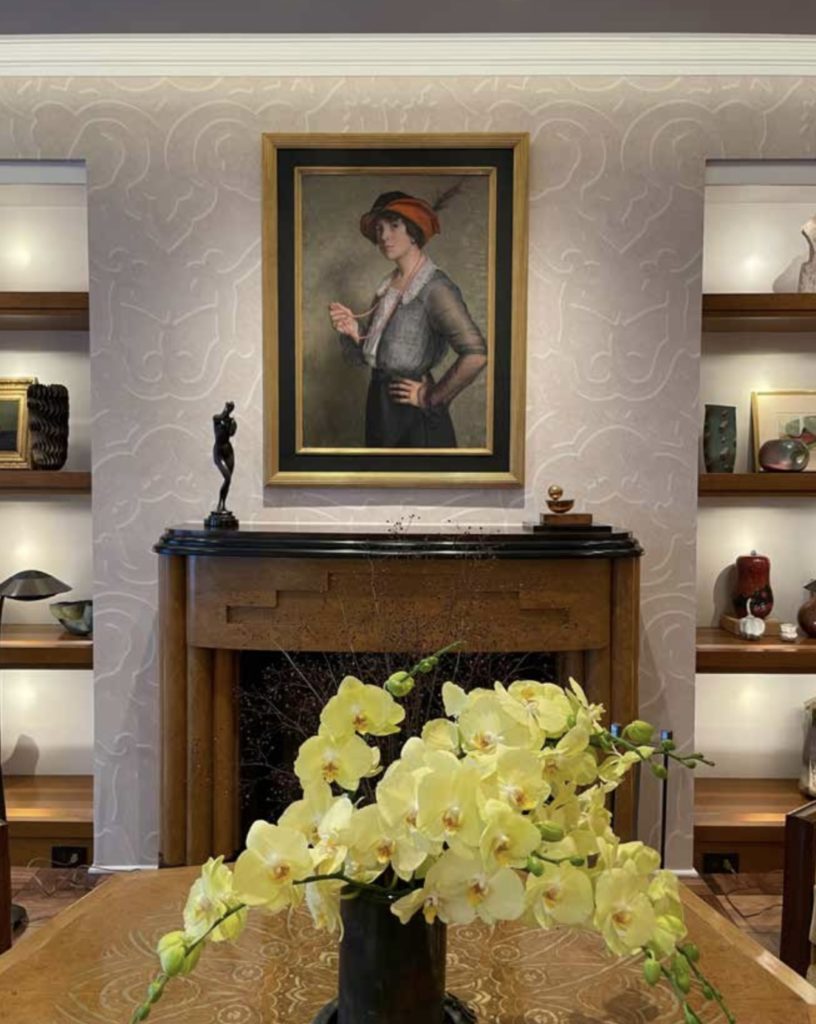 What really started your passion for design? Were you interested in art…
I don't know, I've always been interested, I used to draw when I was younger, I used to draw pretty well. My eye was trained from a young age to recognize the masters and styles that made European taste famous. I was always drawing interiors of different styles, I was always pretty versatile and being able to know the styles pretty intimately always interested me as a kind of declination of Roman robes, you know. I've always been interested in art but never exclusively one period or another. All periods have interested me, some more than others of course. I was very interested in art history, culture and it was almost a given that I would become an interior designer.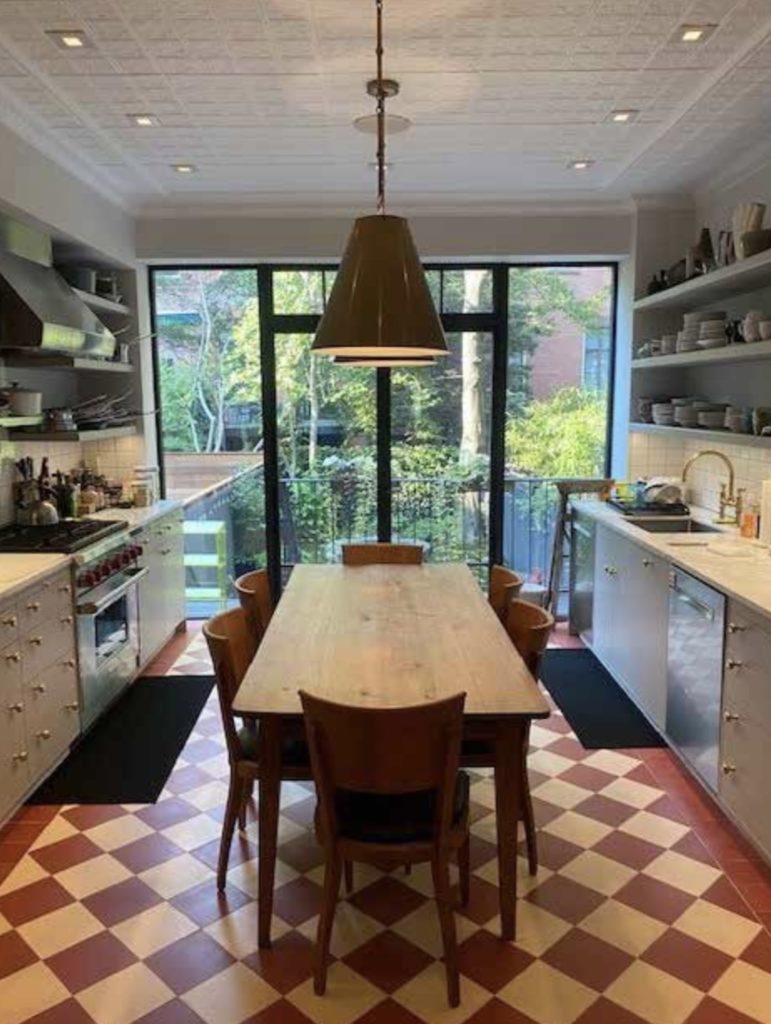 Can you give me your point of view on design, is it an art or is it a science?
A bit of both! Construction is always a science because it requires understanding. An art is the art of understanding the person we are working for, more than a free art. There is nothing free in the approach of the designer, I think, because we are not in front of a blank canvas or a blank sheet of paper on which we must put something that comes purely from our own imagination. Everything we do comes through the translation of someone else's mind, so yes design is surely an art and a science as well. In my opinion it is a minor art, but I can't devalue the work I do either.
Now a question that might surprise you a little bit and that will probably be my last question, "you participated in a contest and you have to design the first house on the planet Mars built for human life," what would your project look like?
Certainly not something classical, certainly not something like my house for example. It would obviously also have to do with the person I would be doing it for.
And the environmental conditions too…
That's essential! The environmental conditions are obviously elements that we must absolutely respect. I also think that for creation, nothing comes from nothing, that everything has a history and a genealogy and so it would be interesting if we were to do something in a different universe than ours, on a different planet, and bring in something that would exist, something old from the past. I think that's important.
Header Photo Credit: Robert Couturier Interior Design
This article was translated into English by Marie Pireddu