Gastronomy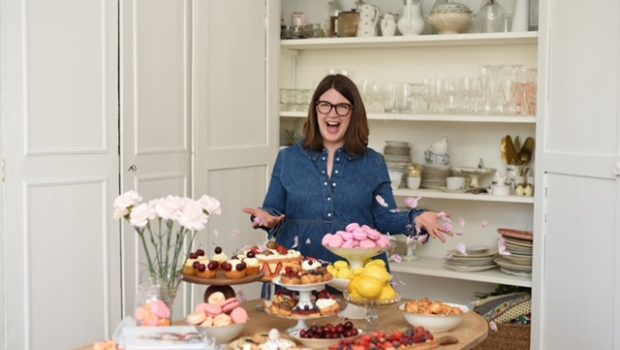 Published on July 11th, 2022 | by Isabelle Karamooz, Founder of FQM
0
Live from the Versailles Kitchen of Pastry Chef, Molly Wilkinson – An Interview With French Quarter Magazine
How has your pastry classes business changed since you got into it? Or has it?
It's changed quite a bit! I started teaching pastry classes out of our apartment in Strasbourg. It wasn't really set up for it so I had boxes of pastry supplies all over the place and in under the bed storage bins. When we moved to Versailles, one of the important things to find was a good apartment that worked well for what I did. My partner Francois walked into the place we have now and immediately said this was the one. We have a beautiful room that fits a big antique French table and there is lots of storage.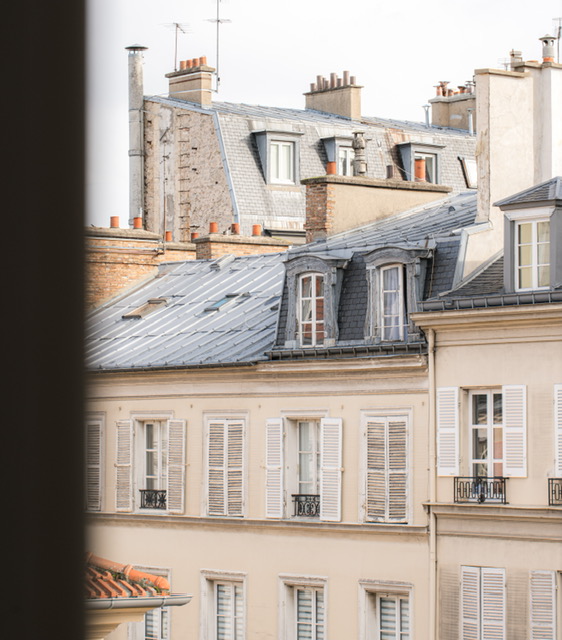 I also started teaching online which has transformed my business. I'm able to reach people all over the world and bring an accessible approach to pastry to anyone that is interested!
At an international level today, how is your pastry classes and art perceived?
They are seen as quite high level because of the amount of information I provide. You can easily see this in my cookbook as well with the long explanations, not to overwhelm but instead to encourage and offer support like I'm right there with you in the kitchen. In terms of my style, it's not strict, with perfect lines, which is often the case with pastry. Instead, it is slightly more rustic, still completely elegant, but with an artistic touch.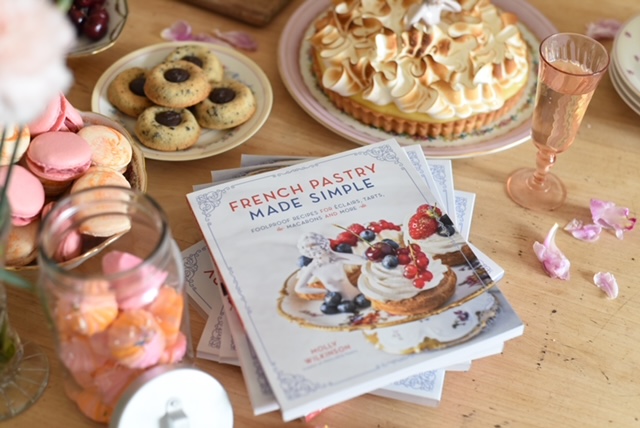 What's the recipe you've introduced that's gotten the strongest reaction out of people, negative or positive?
For sure my croissant recipe. It's nine pages long and came with extra supporting worksheets. I spent a month doing trials and learning as much as I could about making croissants and am quite happy with the results. There were a lot of things that I found weren't included in your typical croissant recipe that really impacted the results, like what temperature/how pliable the butterblock should be or how to know when croissants were well proofed. I also found typical recipes really limiting as it just showed one way to go through the process – instead I offer several ways to break up the work and suggestions for proofing timetables depending on when you want to eat your croissants.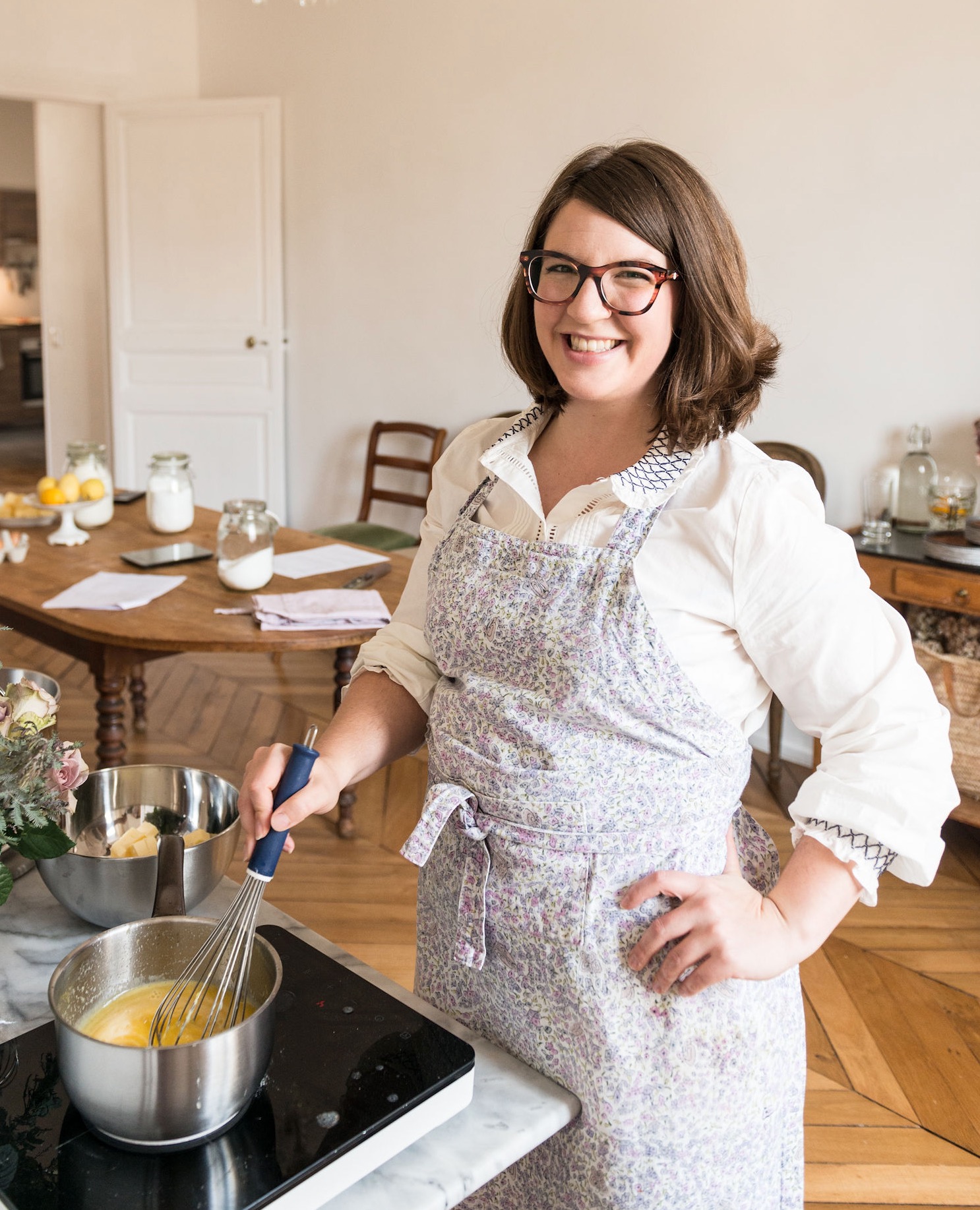 What is your proudest accomplishment as a baker of pastries and cakes?
Probably publishing my cookbook. It was so much work and I'm very proud of every recipe that is inside.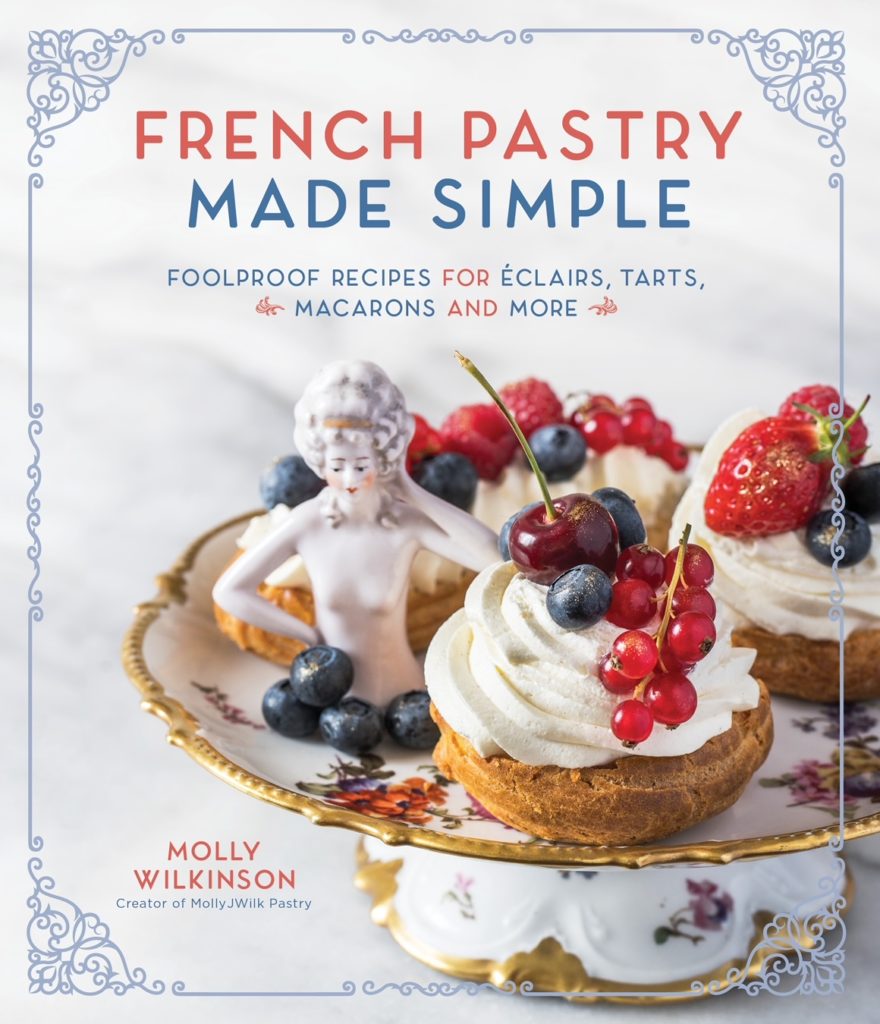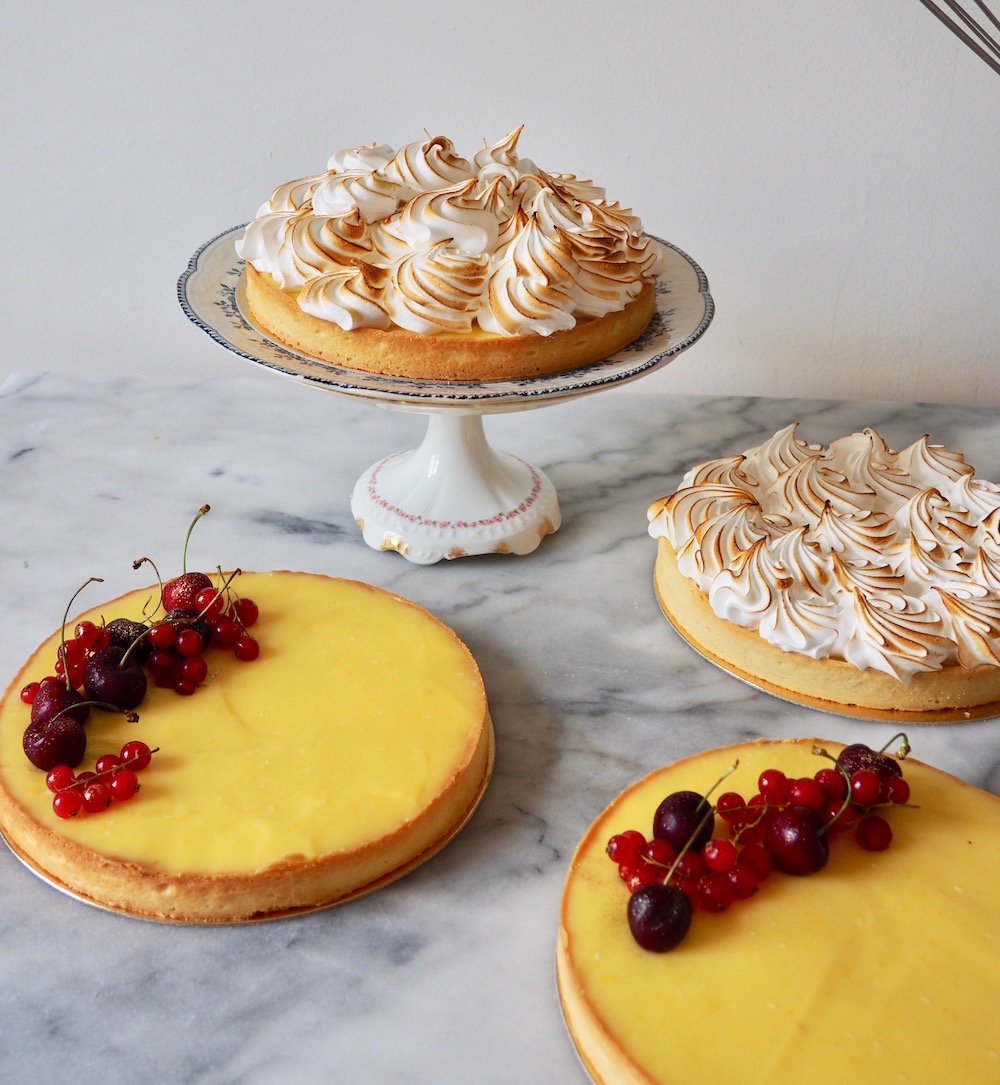 What are your favorite dessert recipes?
My favorite dessert to make is a croquembouche. It's difficult and fun to do, absolutely delicious, and it only lasts one day!
Header Photo Credit: Molly Wilkinson