Events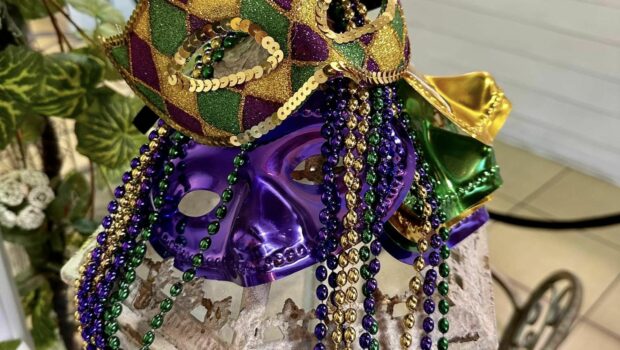 Published on March 11th, 2023 | by Isabelle Karamooz, Founder of FQM
0
Mardi Gras Celebration at La Tropezienne Bakery With the Ladies
While New Orleans may be the capital of Mardi Gras, there are many other countries (France, Brazil, Italy, Germany, England…) and plenty of ways to celebrate here in Las Vegas thanks to such cafés, restaurants or bakeries like La Tropezienne Bakery Las Vegas that serves us traditional French savory crêpes, French desserts, all using especially French ingredients such as flour and butter imported directly from France.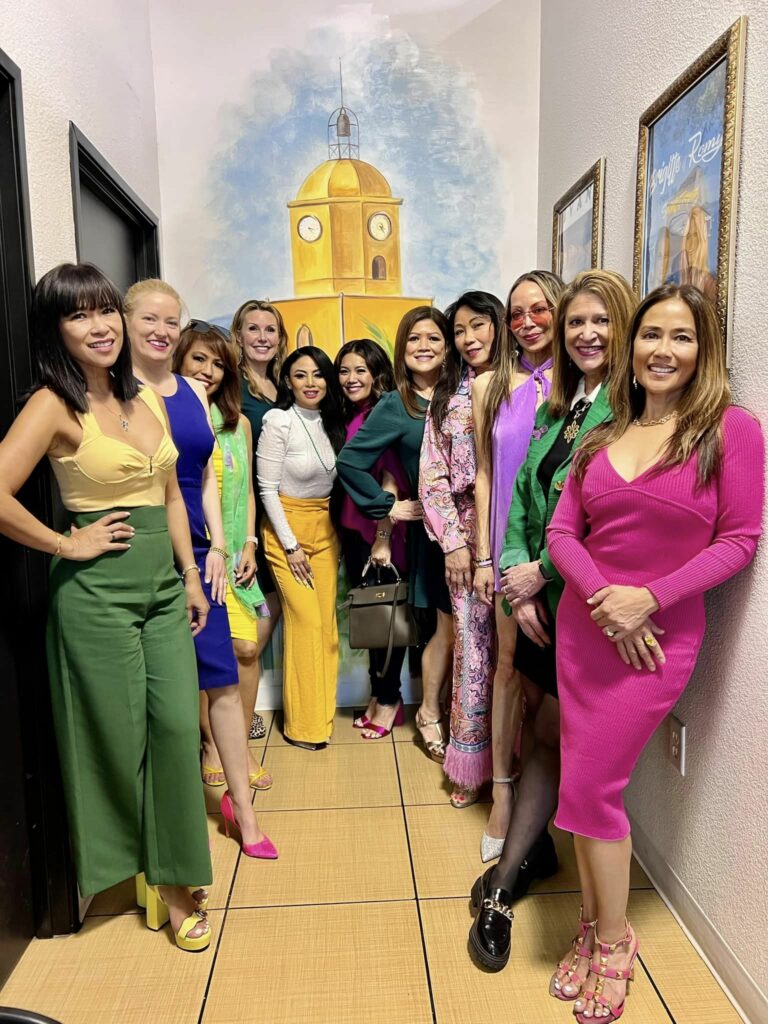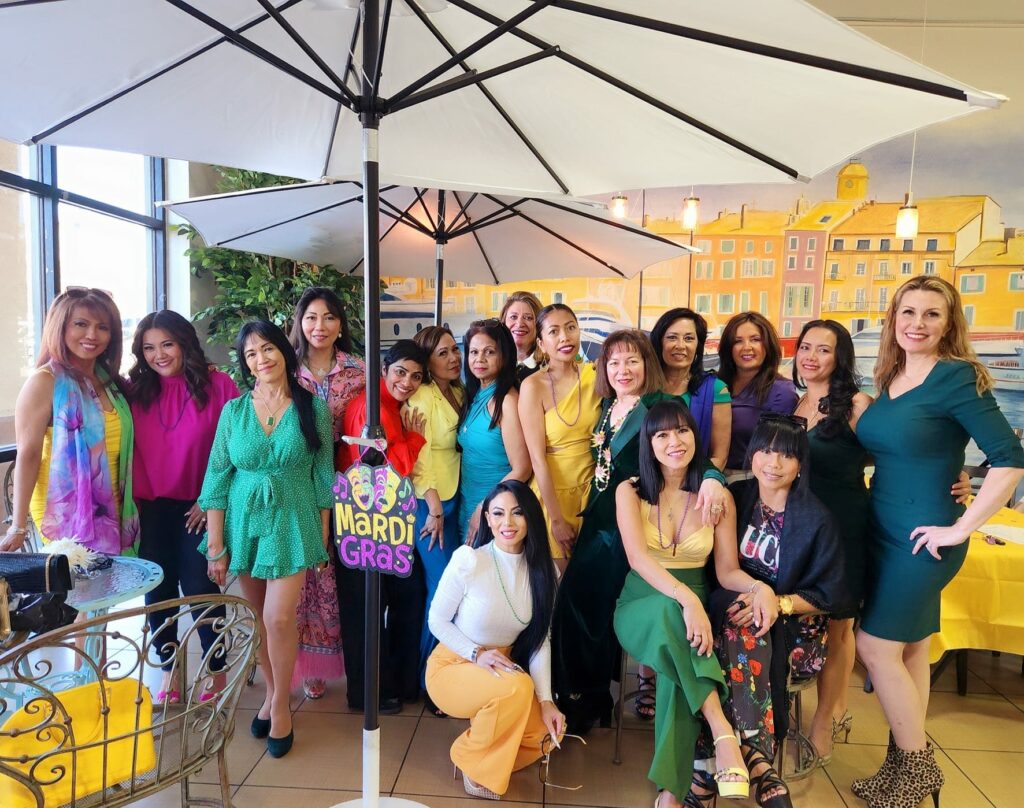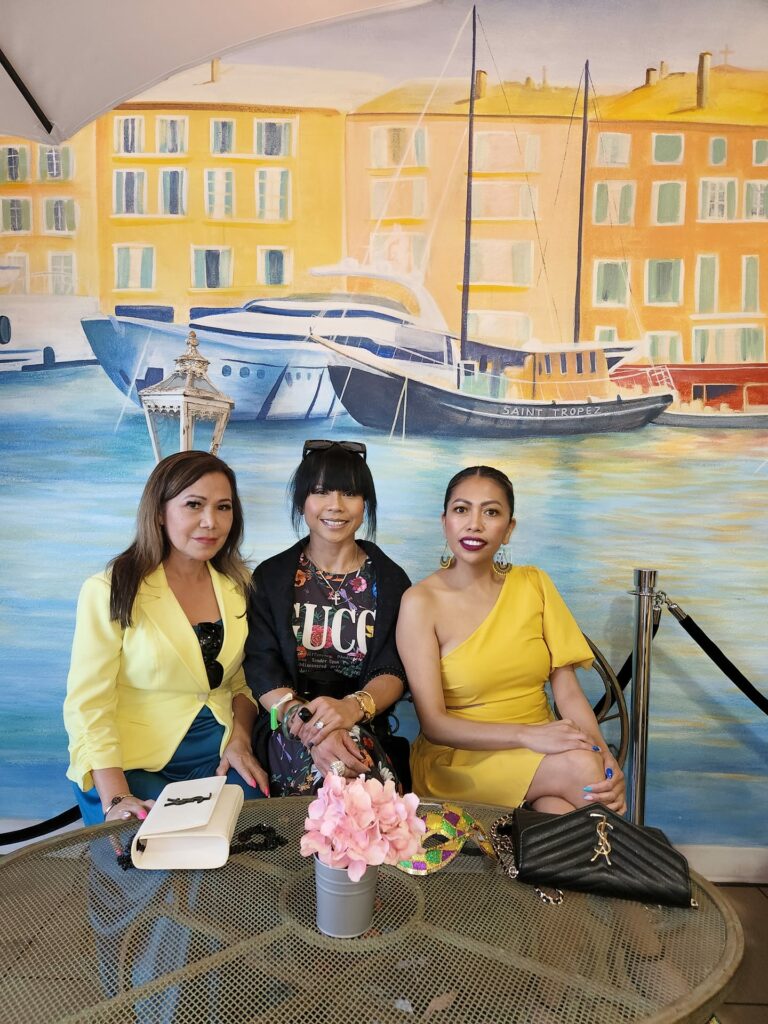 Everyone looked fantastic on their Mardi Gras outfit and wore their masquerade mask for the occasion and on some photos!
Thank you, Gladys, the owner of the bakery and her team, for hosting the luncheon and the delicious food and service.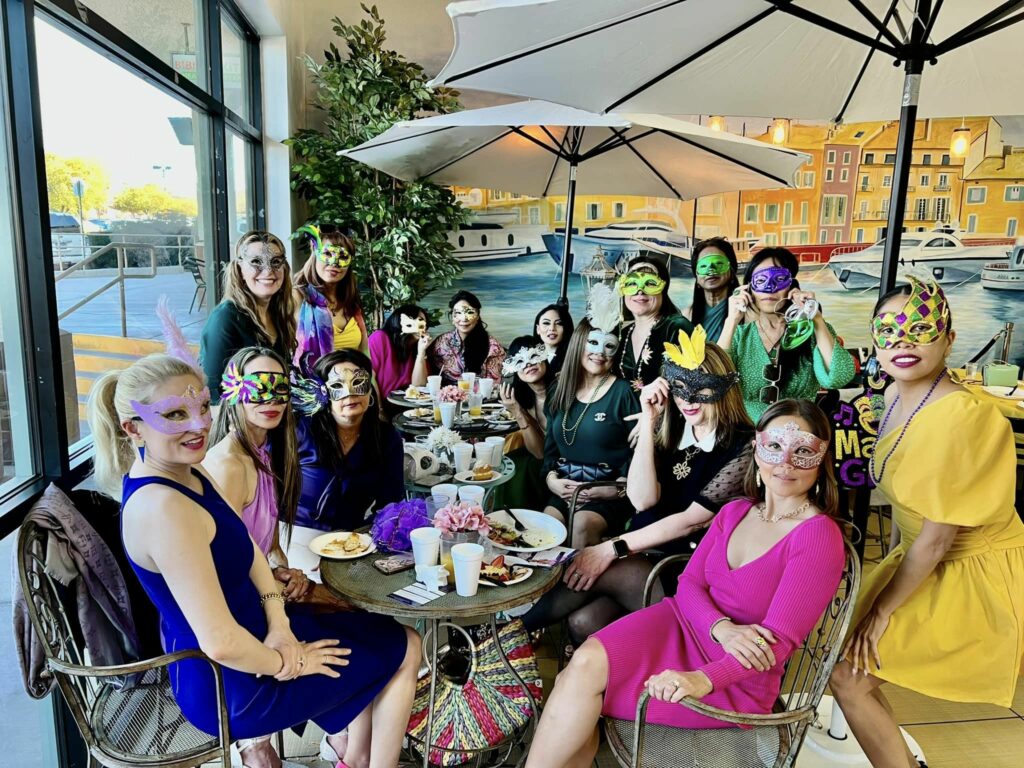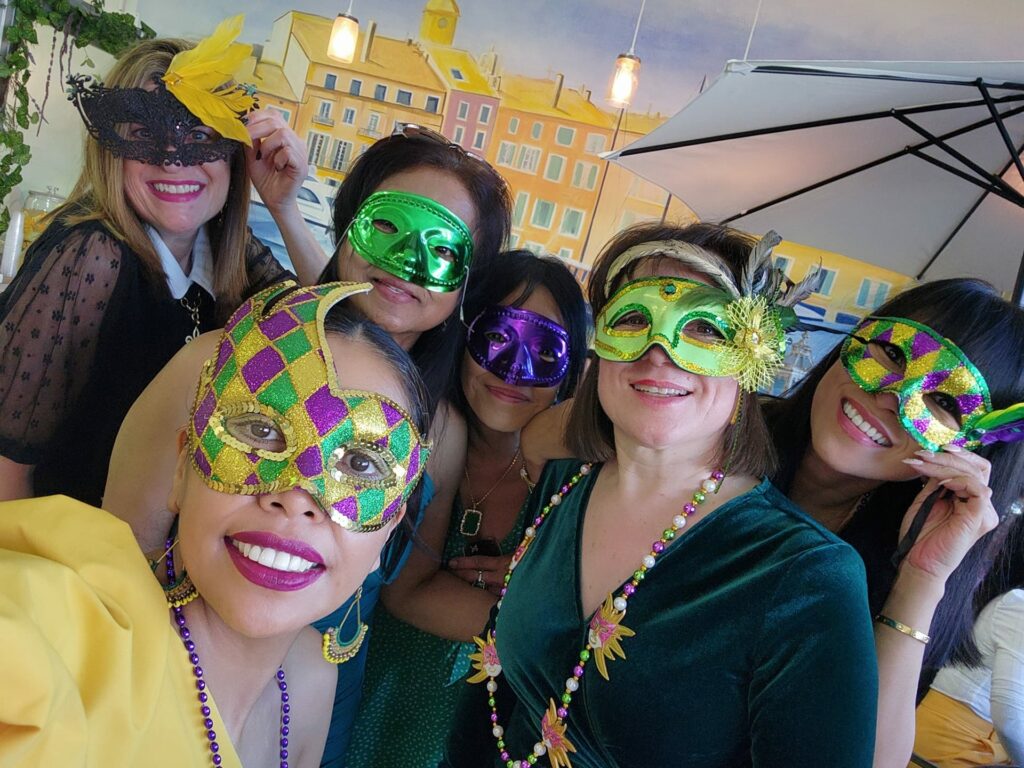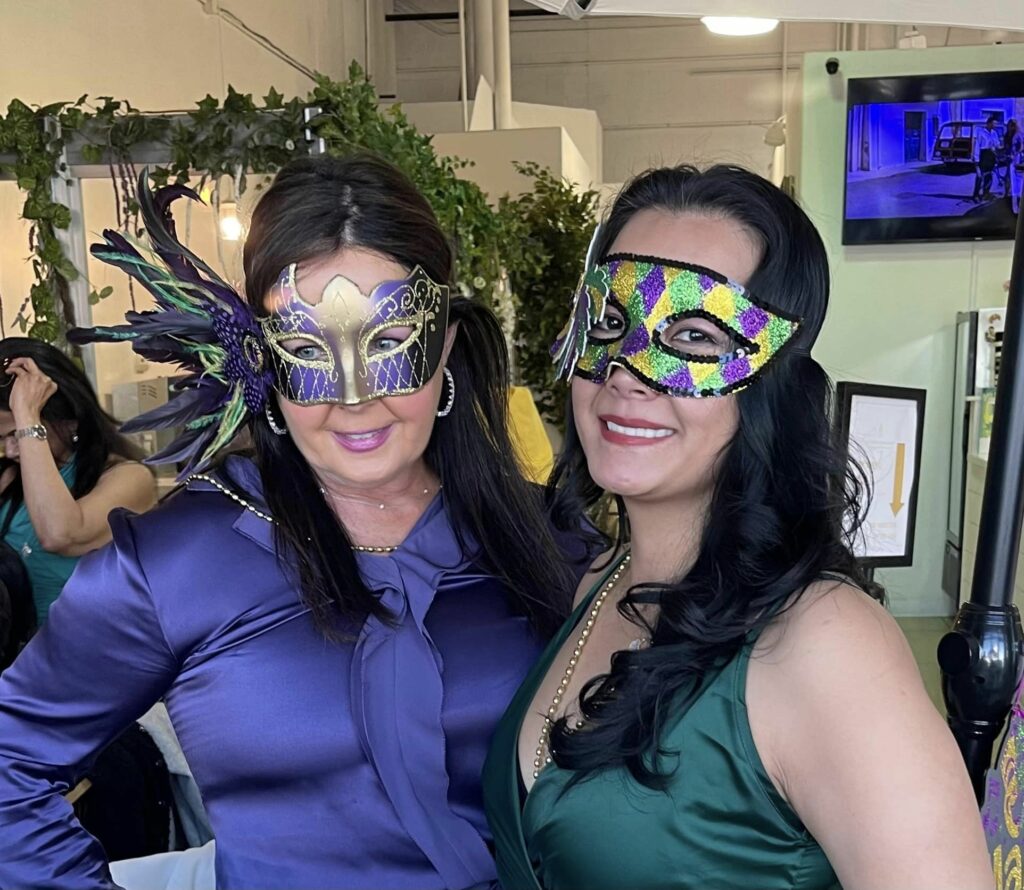 "I think that I may say that an American has not seen the United States until he has seen Mardi Gras in New Orleans."
– Mark Twain, American writer (1835–1910)
Mark Twain's statement about Mardi Gras in New Orleans suggests that this event is a unique and important cultural experience that a person must witness to fully understand the United States. Mardi Gras, which is French for "Fat Tuesday," is a festival celebrated in many countries around the world, but it is most famous in New Orleans, Louisiana.
During Mardi Gras, which typically takes place in February or March, the city comes alive with parades, costumes, music, and food. The festivities culminate on the day before Ash Wednesday, which marks the beginning of the Christian season of Lent.
The celebration of Mardi Gras in New Orleans has a long and rich history, dating back to the 18th century when the city was under French rule. Today, Mardi Gras is a symbol of the unique cultural heritage of New Orleans and the United States as a whole.
While it may not be necessary for every American to experience Mardi Gras in New Orleans to fully understand their country, it certainly provides a fascinating and memorable cultural experience for those who do attend.